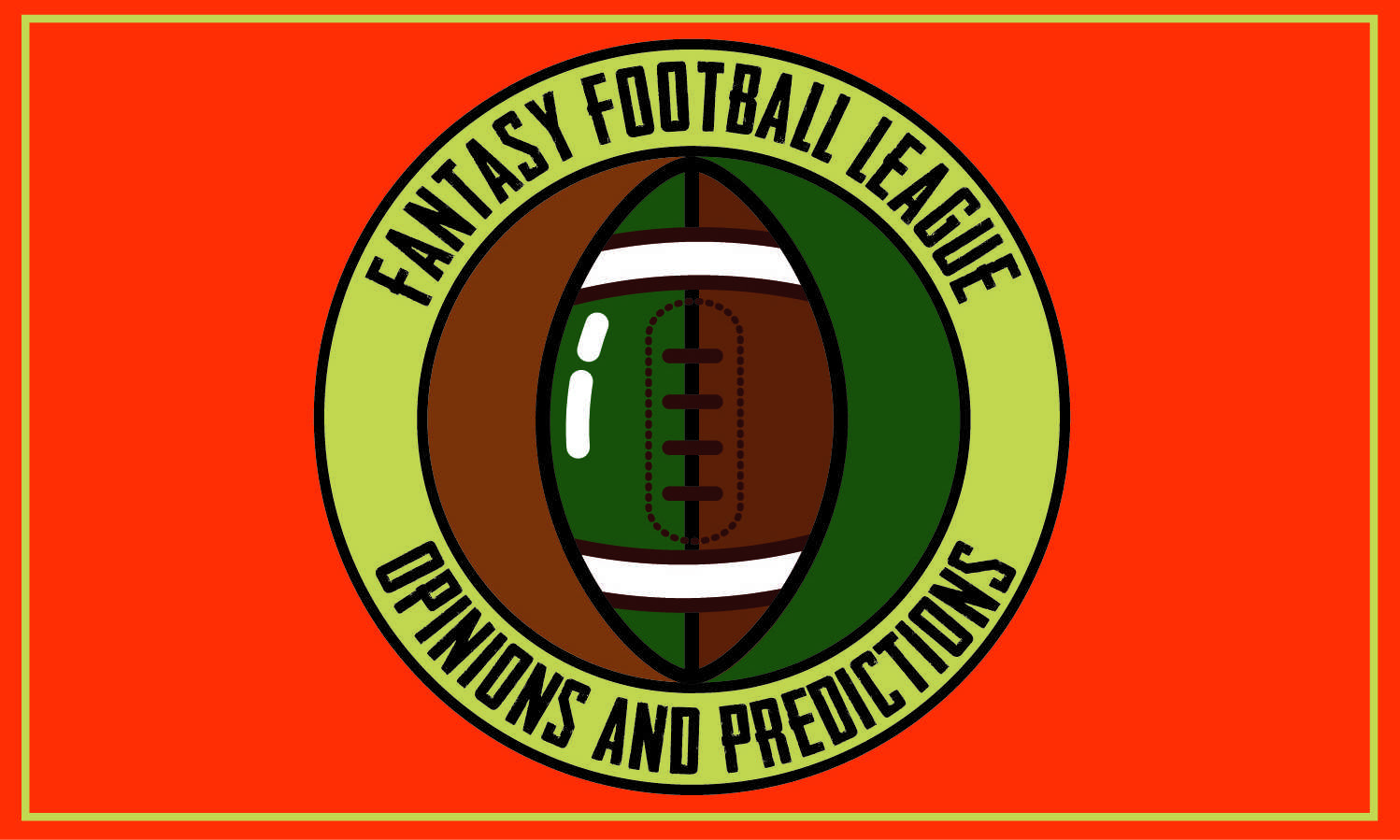 Week eight is the official halfway mark of the fantasy football regular season. There are only so many weeks left until the playoffs, which means every game counts if you want to be one of the four teams to make the postseason. Don't give up if your team is 2-5 or 3-4 — you can still make it. You just have to use the waiver wire better than everyone else. That is why I'm here; I have three players on waivers that can help you win in week eight and down the road in your playoff push.
Let's start with Philadelphia Eagles running back Kenneth Gainwell. The rookie from the University of Memphis got his first real breakout game after Miles Sanders suffered an ankle injury in the second quarter last Sunday against the Las Vegas Raiders. The good news is he isn't believed to have broken any bones, but he should still miss a few weeks.
Gainwell is a perfect replacement until Sanders can return to health. When he took over, he rushed the ball five times for 20 yards, but the bulk of his fantasy points came from his receiving ability. The rookie had four catches on eight targets for 41 yards and a touchdown. He ended the afternoon with 14.1 fantasy points. It is good to note that Boston Scott had two more carries than Gainwell, but his receiving ability gives him a lot more fantasy value. 
You know I have to give you a quarterback for a waiver wire pickup, and I have been keeping my eye on the Indianapolis Colts' new signal-caller, Carson Wentz."
I put Gainwell as a borderline RB1 against the Detroit Lions as they allow the second-most fantasy points to running backs. I would also pick him up as soon as possible because fantasy owners of Sanders are going to be all over Gainwell on waivers. Take it from me: I have Sanders in two of my leagues and I already made my claims for Gainwell. 
Keeping it in the NFC, my next waiver wire pickup is Green Bay Packers wideout Allen Lazard. In the first five weeks, Lazard was really quiet, with only seven catches and zero touchdowns. In weeks six and seven, he finally broke out with eight catches on 11 targets with 87 yards and two touchdowns. 
Lazard's fantasy value shot through the roof after Packers all-pro wide receiver Davante Adams was put on the COVID-19 list and is likely to miss Thursday's matchup against the Arizona Cardinals. He will be Aaron Rodgers' number one target until Adams can return to the field. 
Even though the Cardinals have a solid pass defense, Lazard is still worth a streaming option due to his volume increase as the number one receiver in the Packers pass-first offense. His next three matchups are also very favorable as they play the Kansas City Chiefs, Seattle Seahawks and Minnesota Vikings. So I would keep him on your bench, especially with all the bye weeks coming up. 
You know I have to give you a quarterback for a waiver wire pickup, and I have been keeping my eye on the Indianapolis Colts' new signal-caller, Carson Wentz. With his last five performances, he has proven he is a solid starting fantasy quarterback, especially in deeper leagues. His stat line for those games:
Week four — 228 passing yards, two touchdowns and 17.92 fantasy points

Week five — 402 passing yards, two touchdowns and 22.58 fantasy points

Week six — 223 passing yards, two touchdowns and 17.02 fantasy points

Week seven — 150 passing yards, two touchdowns and 20.3 fantasy points 
His next matchup with the Tennessee Titans is going to be a tough one because Tennessee held Wentz to only 7.76 fantasy points in week three, but I do expect a much better performance in week eight. In weeks nine and 10, I have Wentz as a QB1 against the dismal New York Jets and Jacksonville Jaguars. Eugene "T.Y." Hilton could possibly return in week eight as well, giving him another lethal weapon in the passing game.
Wentz is only owned in 21.9% of leagues, so he should be fairly easy to pick up. If you have a solid quarterback already, Wentz is at least worth a spot on your bench if anything happens to your signal-caller. If you are having trouble at the QB position, Wentz could easily be your solution for the rest of the season.
I highly suggest picking up all three players on waivers, but Gainwell and Lazard should be prioritized because they bring huge fantasy value this week. If you want to find out about another wide receiver to pick up on waivers, check out my weekly sports show "Waiver Wire" every Monday at 7 p.m. Good luck this week in fantasy, and I will be back next Wednesday to give you some more help on waivers for week nine. ​​
Reach Brendon Fairbairn at sports@collegian.com or on Twitter @Fairbairn_7.