Athletic activities for new and returning Colorado State students to try
Tyler Meguire
August 17, 2021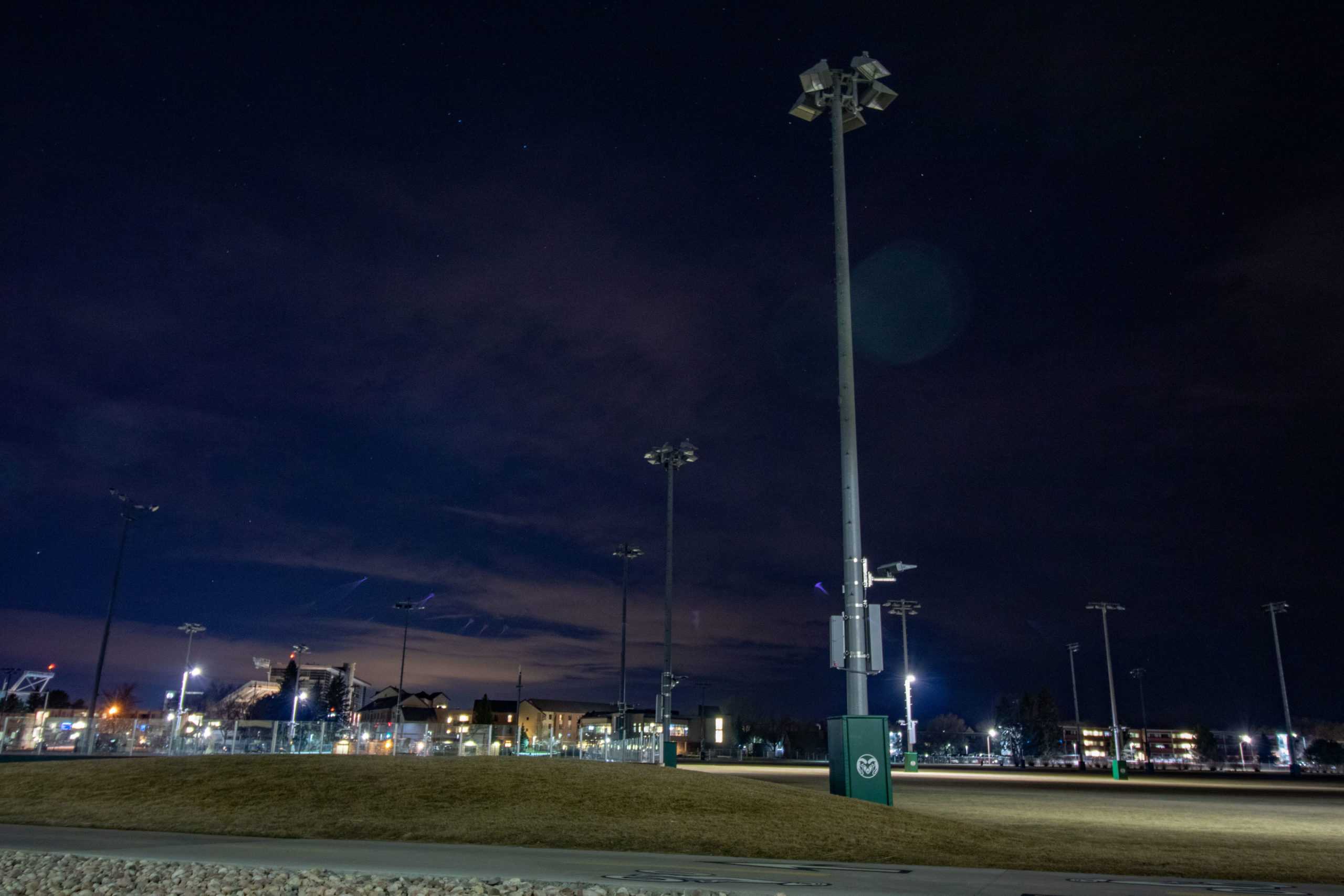 Every year, a new group of students walks the Colorado State University campus. The new Rams come to CSU leaving behind competitive sports aspirations to focus on other things. And, of course, some students are looking to get more involved in various activities.
CSU has much to offer when it comes to recreational, intramural and club sports. Here is a guide of many of the activities Rams — new and returning — can take part in. 
Recreational sports
Recreational sports are great for those students who are more interested in going to the park by themselves or in groups. CSU has two large fields that provide room for many activities. The great campus also has a lot of grassy areas that can be used for any activity. Here is a list of prominent recreational sports often seen around campus: spikeball, frisbee, baseball and softball, volleyball, soccer and football. 
Directly outside of the CSU Student Recreation Center are sand volleyball and basketball courts. CSU has also provided an outside rink for roller hockey, soccer, rollerblading, skateboarding and lacrosse.
Space for any recreational activity is not hard to find on campus, and the Rec Center allows students to rent equipment and gear at one's convenience. Rams can also take advantage of the volleyball, basketball and even racquetball courts. If you are a new student looking for some casual activity to get your heart pumping, CSU recreation has an abundance of resources to do so. 
Intramural sports
Intramural sports provide a solid mix of fun and competitiveness. Students taking part in IM sports are in for a slight boost of activity from recreational sports, but not as demanding as a club sport. 
The leagues are divided into four groups: open, coed, men's and women's. The open and men's IM leagues do not have any gender restrictions for rosters and lineups while coed leagues require a certain number of men- and women- identified persons. The women's league is strictly women-identified persons.  
Some of the IM sports starting up in the fall — Aug. 20 — feature futsal, sand volleyball, spikeball, 4v4 indoor volleyball, flag football, golf, bags and many more for anyone to join. Other IM leagues include 3v3 and 5v5 basketball, bowling, dodgeball, badminton, softball and whiffle ball. Check out the full list here.
To participate in IM sports, students must obtain an IM membership for $10 by registering online. 
Club sports
Club sports are the most competitive and demanding compared to recreation and IM. Club teams can travel around Colorado and the United States competing. CSU has 31 club sports for students, and they are a way to continue to stay competitive in a sport while not having such a demanding schedule as a D1 sport. CSU club sports travel, are student-managed and have won over 25 national championships.   
Featured club sports include baseball, ice hockey, lacrosse, esports, tennis, swim and dive and wrestling. CSU also provides less attributed club sports such as rugby, figure skating, water polo, rodeo and ultimate frisbee.
Whatever activity a student is looking for, CSU will have it. Recreation, IM and club sports are all great ways for students to get to meet new people and get their competitive fix while having fun.