CSU women's basketball pulls out victory over Seattle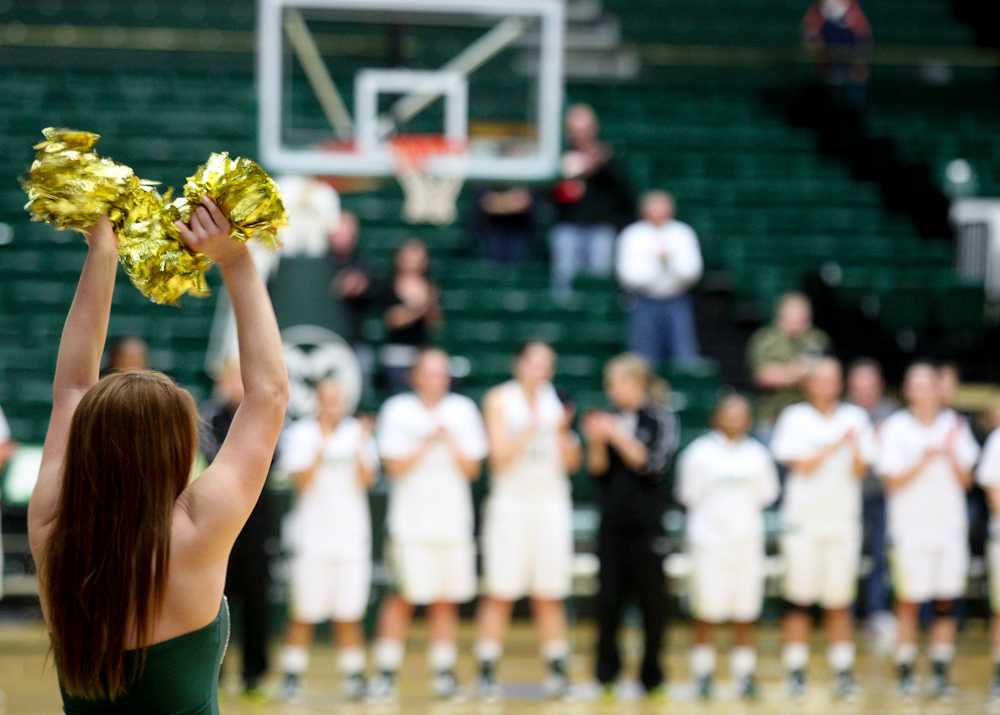 Everybody loves to watch those games that come down to the wire; the ones where every second counts.
The CSU women's basketball team was a part of one of those games Saturday, while hosting Seattle University at home. On top of being a part of a photo finish ending, CSU also got to walk off the court victorious 58-55.
"To grow, you have to put yourself in that situation," CSU coach Ryun Williams said. "We've all been there. I don't care how good of a basketball player you were or are; at one point we've all been in those situations, and we've had to learn from those."
Saturday's three-point loss was the biggest margin for the now 0-3 Redhawks this year. Despite being down 15 in the second half, they battled to within one in the final seconds of the game.
"That was a little nerve racking," junior forward Sam Martin said. "We had good lead for a little and just let them come back. Those are the ones that probably take years off."
For the second game in a row, the bench was the saving grace for CSU.
Three bench players accounted for nearly half of CSU's points, including Kara Spotton's team leading 16, and Caitlin Duffy's season debut in double digits.
"Our best scoring comes from our bench," Williams said. "Duffy, for her first game to be thrown in that fire, I thought Duffy was really crucial. I don't think we win that game if we don't have Caitlin Duffy on that floor tonight."
The Rams' defense also played a major part of the team's second consecutive victory.
They contained Seattle's key player, Kacie Sowell, to ten points in Saturday's game. Sowell was averaging over 20 points per game coming into the game against CSU.
"We focused a lot on her in practice, obviously because she was averaging that many points," Martin said. "We watched a lot of film on her, and tried to take away her baseline, and as a team we did a really good job of not even letting her catch the ball very much."
Saturday's victory gave CSU its first winning record this season after dropping its opener against Montana State. The Rams continue to improve, now sitting with a 2-1 record.
"I think the team chemistry is really good," Duffy said. "We're kind of finding our identity. We made mistakes, but we grinded it out at the end and got a win."
Women's basketball Beat Reporter Quentin Sickafoose can be reached at sports@collegian.com.