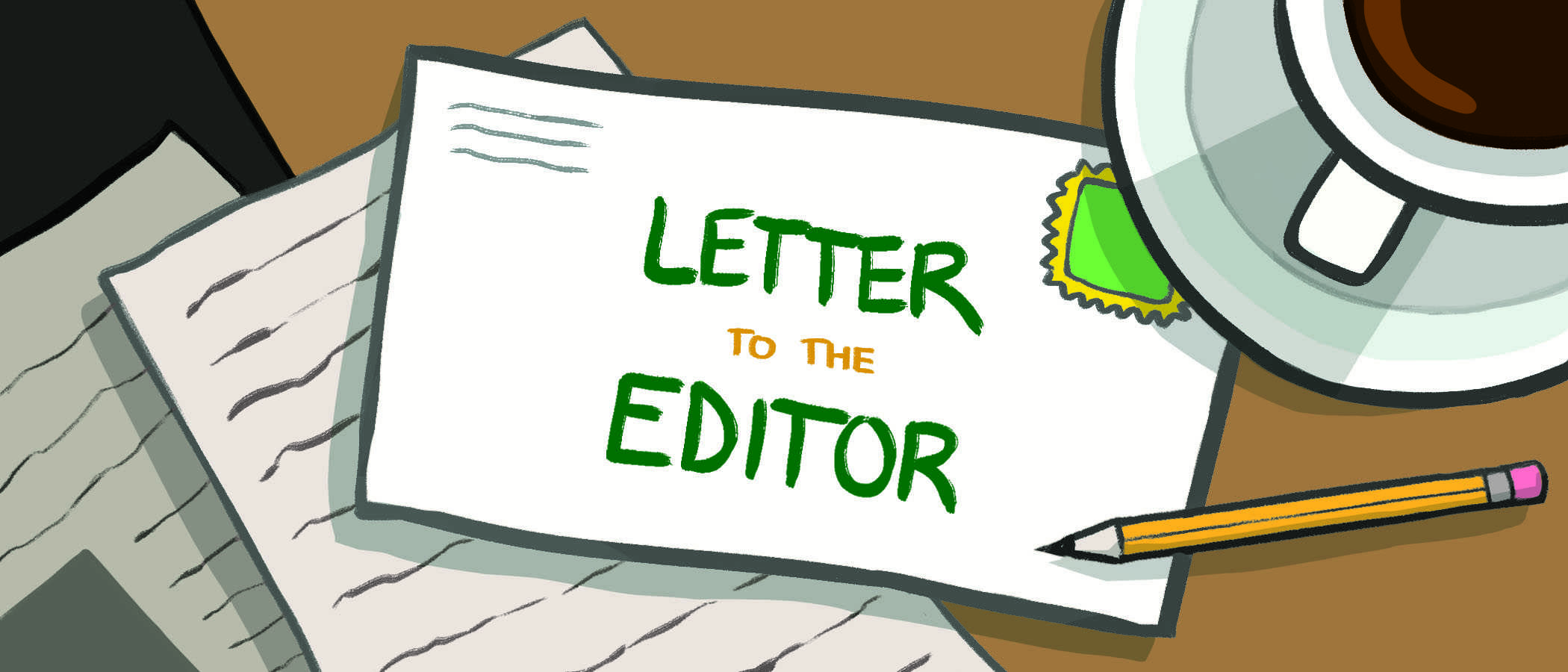 Editor's Note: All opinion section content reflects the views of the individual author only and does not represent a stance taken by The Collegian or its editorial board. Letters to the Editor reflect the view of a member of the campus community and are submitted to the publication for approval.
It's July 11, 3:55 p.m., Sunday afternoon, and I'm lying on my couch. I have a fever, headache and sore throat, and the only thing making the world bearable is my 18th cup of tea and the Union of European Football Associations' European Championship: Italy versus England.
One month. 51 matches. Millions of fans worldwide. And it all comes down to a penalty shot by a 19-year-old from West London: Bukayo Saka. No goal. Game over. Tournament over. Italy beats England 3-2 on penalties.
But when Saka's decisive penalty shot was saved, following Marcus Rashford and Jadon Sancho's misses — all three of whom are Black — it wasn't about their efforts on or off the pitch but instead, the color of their skin.
A short series of kicks that sent the sports world and its dark, whitewashed underbelly into hysteria. 
Monkey emojis flooded the players' Instagram comments, and their message inboxes filled with vulgar slurs. Similarly, disgusting language appeared on Twitter, and it seemed all of England blamed these three young men for the loss of the championship. The racist, hateful comments quickly accumulated likes and replies, showing not just a repulsive individual but a community of them. 
In the aftermath of this response, nobody seemed surprised. After all, a pattern of racism in sports exists. The community widely condemns it, but few repercussions are imposed, and ineffective preventative measures are paraded as a win until the next incident of racism occurs.
While coaches and players condemn racism in the locker rooms, we as fans must condemn it in the stands, in our bar booths and on our couches at home."
We see these themes repeating across the world of sports. In England, football has a dark history. In recent years, England has seen scores of racist incidents including — but nowhere limited to —  death threats, arrests of fans for racist messaging and boos directed at kneeling players in entire stadium sections.
This all comes despite the Premier League's anti-discrimination campaign No Room For Racism and despite a season — and tournament — in which players kneeled to highlight racial and societal injustice.
So, what does that mean? It means the current efforts are ineffective. Or at the very least, they are not effective enough. 
The United States hosts similar themes. After a year-long drought of live sporting events, we saw racism and discrimination return as quickly as the fans to their seats. The National Basketball Association saw players and their families harassed. The Confederation of North, Central America and Caribbean Association Football Nations League final in Denver saw the match pause for discriminatory chants and players injured from objects thrown by fans.
Not close enough? Last fall, the entire Colorado State University Athletics Department was subject to a third-party investigation amid allegations of pervasive racism, albeit the results failed to find any widespread racism. Regardless, this is our community, our athletes, our family.
Racism does not belong on our fields, and it's our job to condemn it."
All of this, suffice to say, is a sign we must make a change. This change will not come from the leagues or commissioners that oversee the rules. That clearly hasn't done enough; instead, it's truly up to us. It is time the fans take on the responsibility of rooting out racism when it stands beside us.
That means while coaches and players condemn racism in the locker rooms, we as fans must condemn it in the stands, in our bar booths and on our couches at home.
In recent years, a debate has developed over the role of athletes in politics. Colin Kaepernick was slammed for taking a knee. Drew Brees was criticized for voicing his thoughts on kneeling during the national anthem. LeBron James was told to "shut up and dribble." 
Athletes deserve a voice as role models and leaders, and more importantly, they deserve the basic dignity and respect we give to our classmates, our co-workers and our fellow humans. Racism does not belong on our fields, and it's our job to condemn it.
Jasper Sloss
Colorado State University finance student
Letters may be sent to letters@collegian.com. When submitting letters, please abide by the guidelines listed at collegian.com.