LTTE: It's time to move from Land Acknowledgment to Land Action and Land Back
Guest Author
August 31, 2021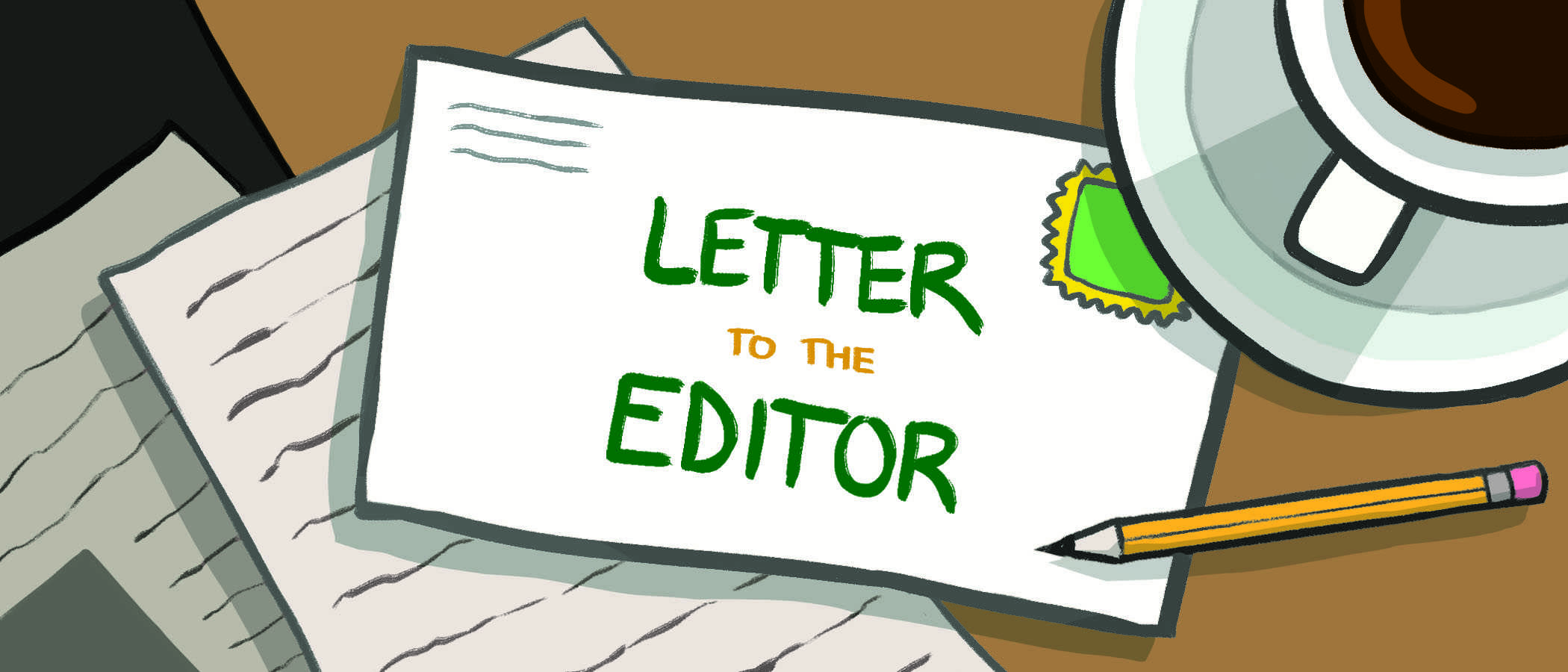 Editor's Note: All opinion section content reflects the views of the individual author only and does not represent a stance taken by The Collegian or its editorial board. Letters to the Editor reflect the view of a member of the campus community and are submitted to the publication for approval.
We're glad to hear the Colorado State University System and the City of Fort Collins have formalized their intention to uphold democracy and preserve the land today known as Hughes Public Open Land for the entire community, visitors and all generations to come.
We encourage everyone to read the official Memorandum of Understanding (MOU) and to notice that the 48 Native and Indigenous tribes, bands and nations with ties to present-day Colorado are missing as parties to the MOU. Regarding this land in particular, that includes the Apache, Arapaho, Cheyenne, Comanche, Kiowa and Ute Nations. Also missing is Free, Prior and Informed Consent (FPIC), per the United Nations Declaration on the Rights of Indigenous Peoples. FPIC is today's global standard. 
Furthermore, the MOU recitals do not include CSU's Land Acknowledgment or any related action — stating the obvious, this MOU involves CSU and land. It also does not include the City of Fort Collins' Equity and Inclusion statement to orient the MOU toward "equity for all, leading with race."
Native Nations and Indigenous Peoples are not incidental beneficiaries. We are not stakeholders. We are inherent sovereign rights holders."
Notice what is present in the MOU: "It is the express intention of the parties that any person or entity other than the parties and their respective successors and assigns shall be an incidental beneficiary only."
In historical context, the "incidental beneficiary" clause becomes especially egregious. It is an example of exclusionary systemic and institutional racism at work in the present day, a continuation of the genocide waged on paper and across this land against the Original Peoples. CSU's Morrill Act origins were made possible by multiple dishonorable or broken federal treaties with the Apache, Comanche, Kiowa, Cheyenne and Arapaho in the 1800s, culminating in the Sand Creek Massacre, which was incited by former Gov. John Evans' decrees, only just rescinded by Gov. Jared Polis.
Native Nations and Indigenous Peoples are not incidental beneficiaries. We are not stakeholders. We are inherent sovereign rights holders.
As a matter of historic record, the Hughes land is unceded treaty land, wrestled from Native Nations and Indigenous Peoples by collusion, perfidy, force and massacre. Until we see Land Action, CSU's Land Acknowledgment represents no real intent to right the wrongs of the past in tangible ways. 
According to Christinia Eala, "(the federal government is) supposed to give (the land) back to the original peoples … if it becomes vacated, and it did."
Legitimate treaties and agreements remain in effect even if they are old, dishonored or broken. Hughes Land Back action would honor existing treaties and agreements while displacing no one from this vacated parcel.
CSU has already profited greatly from this land it received unlawfully on the land grant authority in 1957 for $0. As a modern-day "swap" of land-grant lands, this 165 acres would represent just 0.19% of the 89,001 acres CSU originally received through the Morrill Act. 
Last but not least, developing the Hughes land would have a disproportionately negative impact on Indigenous land, air, water, wildlife and ways because of its foothills location in a nature corridor and inversion zone.
For Native Nations and Indigenous Peoples, land justice is social, economic, environmental and restorative justice.
"Honorable people will make every attempt to reconcile wrongs," said Rick Williams, Oglala Lakota and Northern Cheyenne, historian and Indigenous consultant. "What happened in Colorado to American Indians was one of the greatest injustices committed in America. CSU started the healing process when they committed to a Land Acknowledgment statement. We have honorable men and women who now have an opportunity to do the right thing in a good way. The Indian traditional way of healing begins with a gift. Now is the time for healing to begin, and what better gift than a new beginning in your own homeland?"
Tangible restorative justice is everyone's responsibility, even if it isn't in your job description, mission, charter, bylaws or Memorandum of Understanding — yet. The Hughes MOU is not the final agreement — it's a declaration of a shared intent to create one. Let's right the wrongs it contains and the parties it omits and move forward together.
Descendants of the original inhabitants still reside here on our ancestral homeland. CSU, the CSU System, the City of Fort Collins and the greater Colorado community have an open invitation — and call to action — to engage directly, candidly, transparently and sincerely with the 48 Native and Indigenous tribes, bands and nations with ties to present-day Colorado. 
In the spirit of the Council Tree, let's make Hughes an international model for right relations in the present day and a seven-generations living legacy for the healing benefit of all. 
For more information, please visit www.hugheslandback.com and watch the YouTube video "Hughes Land Is This?"
The Intertribal Alliance for Right Relations
Letters may be sent to letters@collegian.com. When submitting letters, please abide by the guidelines listed at collegian.com.