Cooke: Board of Governor's decision contradicts University's values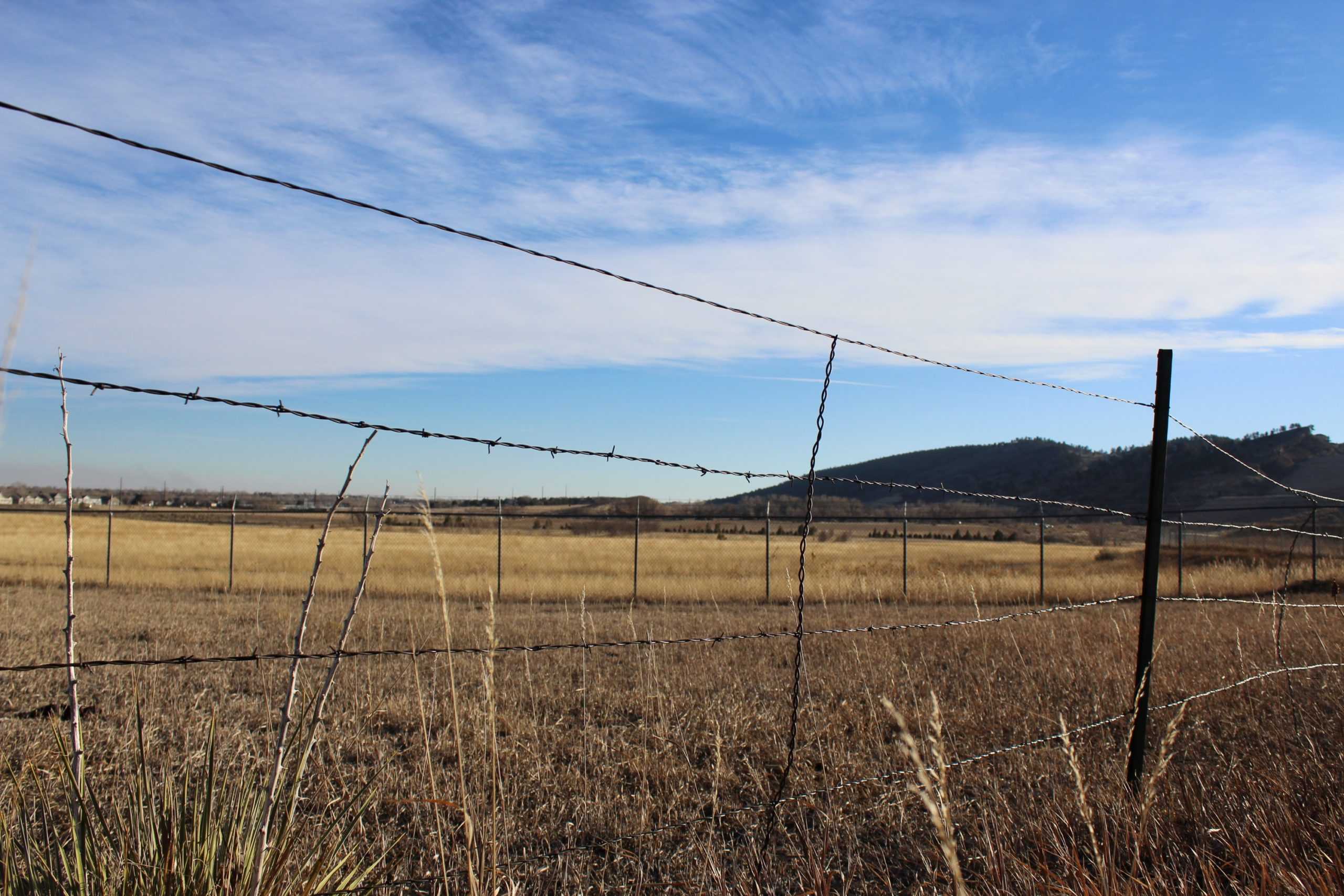 Editor's Note: All opinion section content reflects the views of the individual author only and does not represent a stance taken by The Collegian or its editorial board.
The Hughes Land Back initiative is an alliance of Indigenous locals aiming to regain stewardship of the land that used to be Hughes Stadium, currently owned by Colorado State University.
In a statement released by the CSU System Board of Governors, the board declined to meet the initiative's requests, describing the proposal as "inconsistent with the board's duties."
The board's decision on this issue directly contradicts our Principles of Community, reflects a lack of historical consideration and gives all CSU students a reason to not be proud of this institution.
I've written about Hughes in the past, and I admit that my opinions were based on a shortage of knowledge and context surrounding this issue. After speaking with members of the land back initiative, I am reversing my previous stances.
According to the initiative's website, CSU did not receive "free, prior and informed consent" from Native people before planning the Hughes development. The board's failure to work with Indigenous leaders on this issue blatantly violates our principles of inclusion, integrity and respect. If CSU was truly inclusive and acted with integrity and respect, Indigenous voices would have been central to discussion from the beginning.
Turning the land over to Indigenous stewardship would only extend the decision-making power to groups who have historically been left out of these conversations. Such action would speak more to inclusion and respect than the board's performative rhetoric to "(continue) the conversation thoughtfully and to continue to listen, learn and adapt."
Richard Williams, who is Oglala Lakota and Northern Cheyenne, believes CSU has an obligation to do right by Natives in Colorado.
"(Hughes is) the first opportunity for the University to step up and do the right thing and begin the process of healing," Williams said. He added that the 161-acre lot could be kept open to everyone, saying, "We don't want to live separately."
The initiative has repeatedly emphasized that they share the University's concerns over sustainability and equity in Fort Collins' future. According to a press release shared with The Collegian via email, "intertribal leaders have suggested using the land for purposes that align with both the citizens' will to keep it open space and the (City of Fort Collins') Our Climate Future Plan."
True reconciliation can never come with 'economic benefit.' Reconciliation is not supposed to benefit those who have already benefited for centuries."
For example, at a Land Back public event on July 24, Williams proposed subterranean living as a way to provide energy-efficient housing while preserving the grassland. Several individuals within the initiative mentioned plans for native food and medicine gardens using traditional ecological methods, emphasizing long-term considerations for development and "seven-generations sustainability practices."
While subterranean housing isn't an explicitly outlined goal for the initiative, ambitious ideas such as these align with CSU's reputation for sustainability, but CSU has failed to bring Indigenous perspectives to the table because the University is not considering the full weight of history.
The story of the United States, and Colorado, is a story of genocide. American history stands on the murdered and erased history of an entire continent. This absence is so overwhelming in the present that reconciliation can sometimes seem impossible. How could anything ever reconcile such a horrific past?
That is why it's imperative to listen to Indigenous voices now. But the board's statement completely brushes over this history: "Discussion around land stewardship is important across the United States, yet singling out Hughes as unique because of CSU's Land Grant history is not an accurate representation of this parcel's history."
Just a reminder: This entire continent was stolen, including the 161-acre Hughes plot. The board's statement flagrantly contradicts CSU's Land Acknowledgment and demonstrates that economics, not our Principles of Community, govern the board's decisions.
According to the statement, "disposing of such an asset (Hughes) without economic benefit is inconsistent with the board's duties." True reconciliation can never come with "economic benefit." Reconciliation is not supposed to benefit those who have already benefited for centuries. Or should we add an "economic benefit" clause to CSU's social justice Principle of Community?
Criticisms aside, our University has a profound opportunity at its fingertips. CSU can restore land to Indigenous stewardship and "begin the process of healing" without jeopardizing its original goals. We can also encourage other land-grant universities across the nation to follow our example, kickstarting a continental movement that, for the first time in our history, welcomes the perspectives of those who have been left out for too long.
Rams take care, and Rams take action. Let the University know that its performative actions are hypocritical. To echo the Hughes initiative, tell CSU and its Board of Governors to "take the next step: Move from land acknowledgment to land action and land back."
Cody Cooke can be reached at letters@collegian.com or on Twitter @CodyCooke17.