Eckburg: Stop fetishizing true crime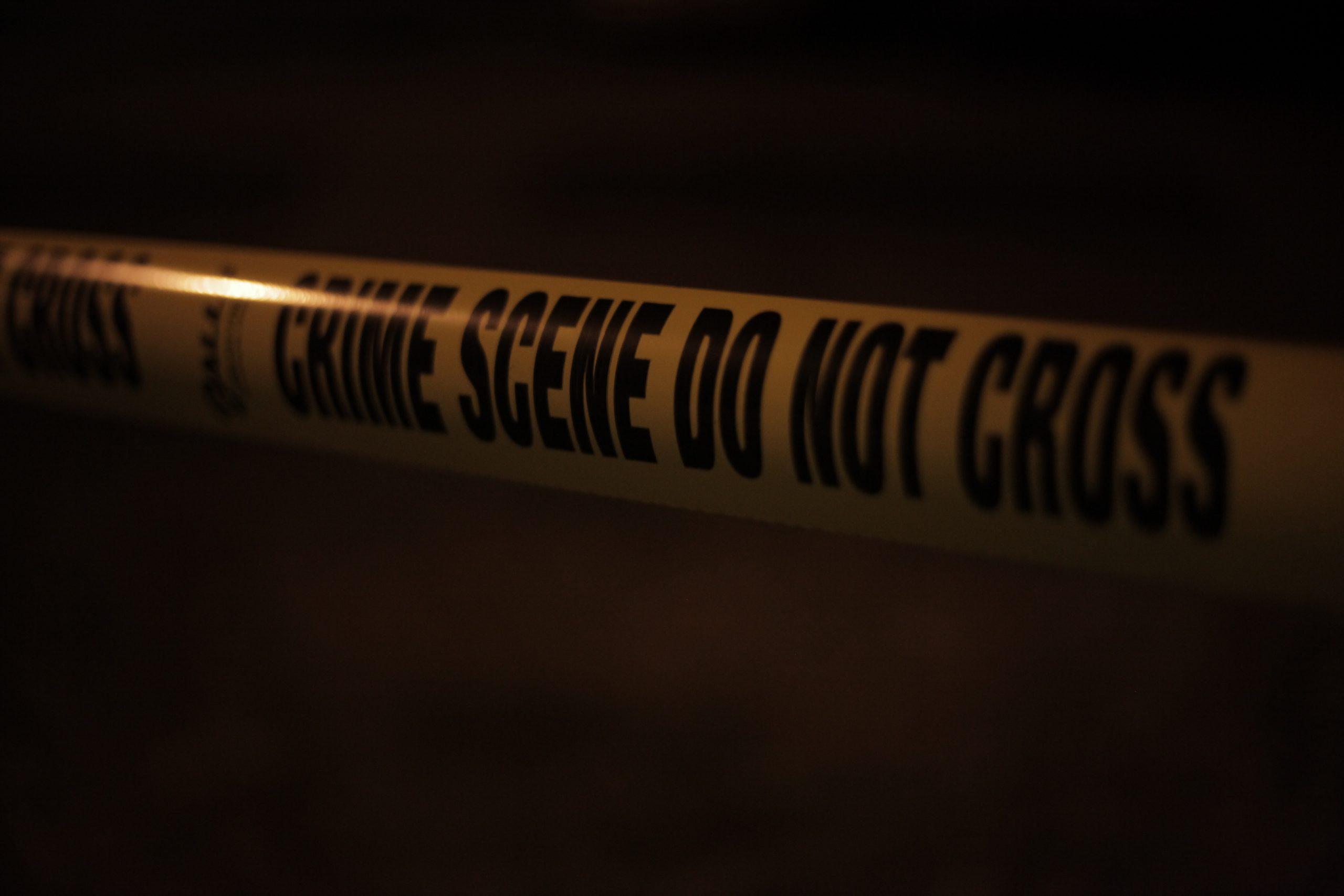 Editor's Note: All opinion section content reflects the views of the individual author only and does not represent a stance taken by The Collegian or its editorial board.
True crime podcasts are taking over the internet.
According to The Wall Street Journal, as of 2019 "My Favorite Murder," arguably the most popular true crime podcast, had 34 million listeners tuning in each month. 
True crime content is becoming more widespread, and while it's perfectly fine to consume, we, as a collective, have to acknowledge that there is a specific way to create it and to respectfully engage with it. 
College students are completely within the target audience for true crime content, and we are contributors to the normalization of interest in true crime; however, we have to recognize that there is a difference between being interested in it and completely fetishizing it. 
Let me begin by recognizing hybristophilia, which is the "sexual interest in and attraction to those who commit crimes." The phenomenon is anecdotal and still being studied, but it has appeared in cases before.
Hybristophilia is often examined as a result of other personality factors, including low self-esteem and trauma responses as a result of sexual or physical abuse. 
Part of being a respectful true crime consumer is recognizing where the creators of the content succeed or fall short."
The blatant fetishization of murderers is seen in the cases of many infamous serial killers like Ted Bundy, Richard Ramirez and other frequently covered cases in media. 
These men, as the horrifying details of their crimes flashed across every screen in the U.S., received hundreds of letters from women wishing to profess their love and adoration for them. Bundy had groupies showing up to his trial, and he exploited a Florida law that allowed him to get married during his trial. 
Now let's remember these men were not smarter than law enforcement — they simply preyed on innocent people during a time when there was a significant lack of communication between police departments, which made it difficult to link cases that crossed state lines. Additionally, according to criminal justice expert Peter Vronsky, around 51% of the infamous serial killers during the "golden age of serial killers" were white. They were given the benefit of the doubt in the legal system.
The FBI's introduction of The Violent Criminal Apprehension Program, commonly known as ViCAP, in 1985 was crucial to cultivating communication through departments and helps law enforcement connect similar cases.
In a less extreme example, we can see this fetishization on TikTok, and regardless of if these accounts are just trolling, it's gross. I can assure you that it is not the edgy hot take you think it is — it's disrespectful to the victims and their families and completely crosses a line. 
True crime is growing in popularity, and it could be argued that discussing it through media is disrespectful in itself, but it's everywhere and will likely continue to grow. If we are going to listen, we need to be considerate.
There are many psychological reasons why people enjoy true crime, and it's perfectly normal to listen to true crime content — especially when it's something that motivates women to pursue careers in forensic science. The true crime corner of the internet is dominated by women.  
True crime can create a sense of preparedness or function like a puzzle. It can be in the form of effective storytelling or scare us in the same way a horror movie would. Part of being a respectful true crime consumer is recognizing where the creators of the content succeed or fall short.
Listen to the creator's voice. Are they making the story about them? Are they blaming the victim? Consider your own motivations for listening — are you interested in psychology or the crime itself? Because there is a big difference.
Here lies the issue of fetishization. If you're listening to "solve the puzzle," your intentions are likely not to glorify the violence; however, if you are listening with the intention of gaining satisfaction through the grizzly details, there is a deeper problem that you need to address.
Fetishizing serial killers or violent crime, even as a joke, is completely disrespectful and unsympathetic to everyone involved. This fetishization can be outright, but it can also be woven into viewing and telling the story through a self-myopic lens. 
According to a 2017 study by Edison Research, people between the ages of 18 and 34 represented 44% of monthly podcast consumers.
College-aged people are large consumers of podcasts, and I am personally a consumer of true crime content, but we have a shared responsibility to engage with content that is respectful and created with a purpose and phase out the content that is not meeting these standards. 
Bella Eckburg can be reached at letters@collegian.com or on Twitter @yaycolor.