Tusinski: Normalizing everything can do more harm than good
Dylan Tusinski
May 31, 2021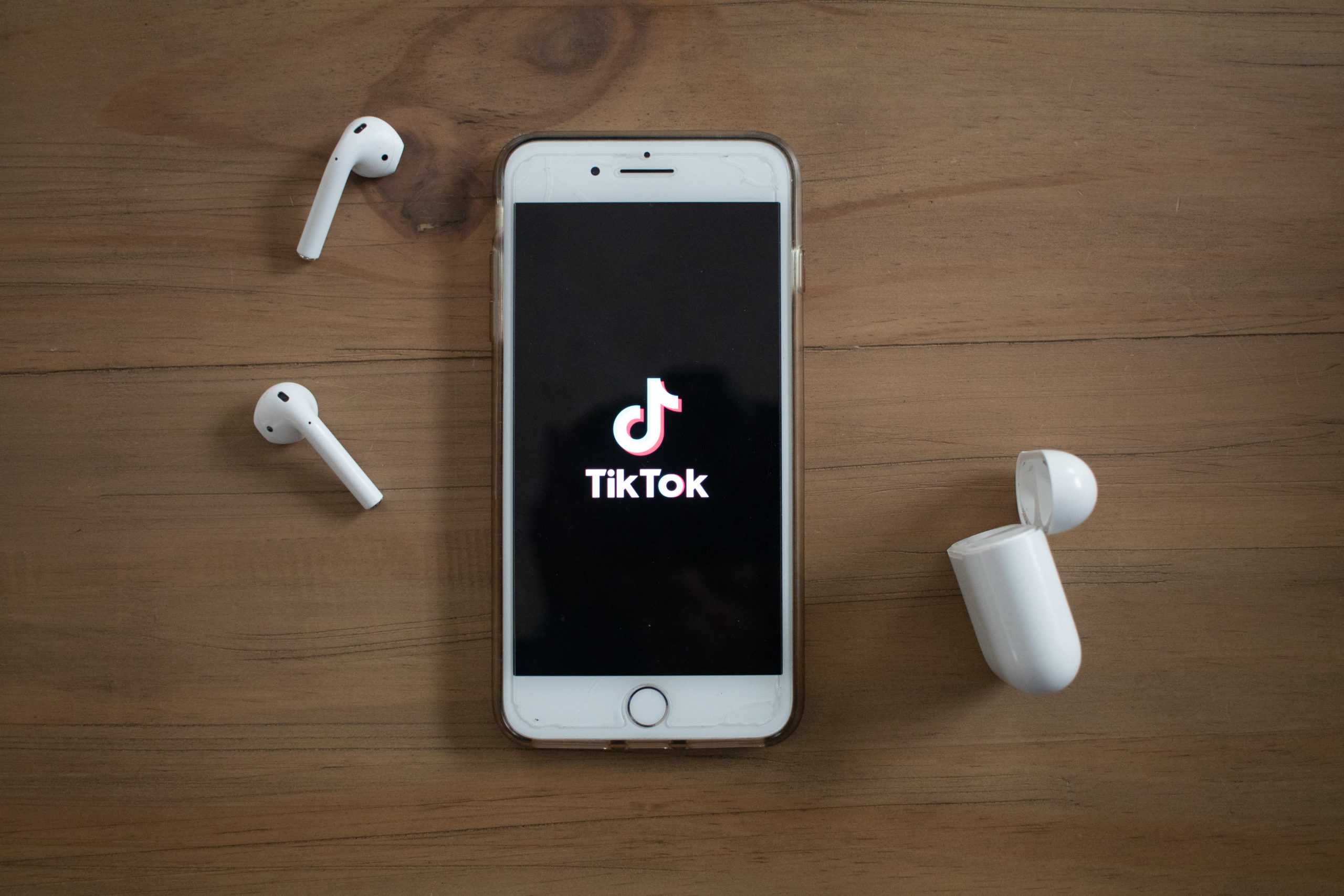 Editor's Note: All opinion section content reflects the views of the individual author only and does not represent a stance taken by The Collegian or its editorial board.
I don't have TikTok. I downloaded the app during the Flappy Bird-esque scare about Trump banning the app months ago, but I've never actually scrolled through and watched any videos. I feel about TikTok how I imagine my parents feel about Instagram: out of the loop, confused and a bit excluded by the app. Despite the fact that I don't use it, TikTok has a cultural influence that seeps into every other social media platform I do engage with.
One of the things I see most often from TikTok is the drive to normalize a bunch of fringe actions and beliefs. While normalizing new things can be a powerful, freeing and overall good thing, it also has the potential to be wildly destructive. 
Normalize not folding clothes. Normalize gatekeeping. Normalize marriage. These are all relatively tame examples, but they still shouldn't be normalized, if you ask me. We've abolished and created a lot of "normal" concepts over time, mainly because creating societal norms lends to a better general society, and doing away with those norms for personal comfort can be detrimental to broader society. 
Now, a lot of these "normalize" posts are jokes, sure, but there's still a ton of stuff out there that isn't. This blurred line between sarcastic, ironic meta-humor and genuine beliefs on societal norms creates a huge gray area between legitimately funny comedy and fringe beliefs. There's a lot of power in that gray area to lure people into bad moral beliefs. 
Social norms allow us to have a basic medium through which to understand each other, and as a result, there are some things that should be normalized and some things that shouldn't be."
To find an example of how the push for normalizing fringe activities is affecting real-world events, just take a look at the small yet fierce debate brewing on Twitter about whether kink communities should be allowed at public LGBTQ+ Pride events. The debate centers around whether LGBTQ+ folks should be openly displaying their kinks at Pride, especially with the growing tendency for Pride events to be family-friendly.
A local example can be seen at Denver's PrideFest, which touts its reputation as being one of the most family-friendly Pride celebrations in the country. The Rocky Mountain Leather Alliance has also marched at the celebration. This interaction between children and public sexual displays is representative of the broader national debate on the issue.
A lot of this debate was sparked because of this broader push to normalize things that aren't explicitly normal. In this case, it's people trying to normalize exposing their sexual kinks to children, especially in the LGBTQ+ community. Proponents of kink at Pride argue that since kink played an important part in early Pride history, then current Pride parades should be open to it — regardless of whether children are attending or not.
As someone who identifies as a member of the LGBTQ+ community, I feel I should clarify that this is a bad thing and is borderline pedophilia.
Let me be clear: Pride is not inherently sexual, but kinks are. While Pride originally started as a welcoming space for kinks, the fact that it's now blossomed into a larger celebration of social groups finding societal acceptance means that what happens in your bedroom should stay in your bedroom. Celebrate your love at Pride, not your lust.
Regardless of that whole debate, it's important to keep in mind why societal norms exist: to create a normal way for us to interact with each other. Social norms allow us to have a basic medium through which to understand each other, and as a result, there are some things that should be normalized and some things that shouldn't be. That's just how society works. 
Even though I just wrote about how bad normalizing things can be, I want to clarify that it can be a good thing too — and it often is. There are broad pushes to normalize forms of male self-expression, comfortability with your own body and creating beauty out of body parts that aren't often considered beautiful. These are all great things that should 100% be normal.
What I'm trying to say is that normalizing truer forms of self-expression is a good thing, as long as it doesn't interfere with others around you. Creating a new social norm or abolishing another can be wonderful — just make sure it doesn't disrupt anyone else's freedom, development or self-expression in the process.
Dylan Tusinski can be reached at letters@collegian.com or on Twitter @unwashedtiedye.