LTTE: A message from The Brazen Project
Guest Author
March 3, 2021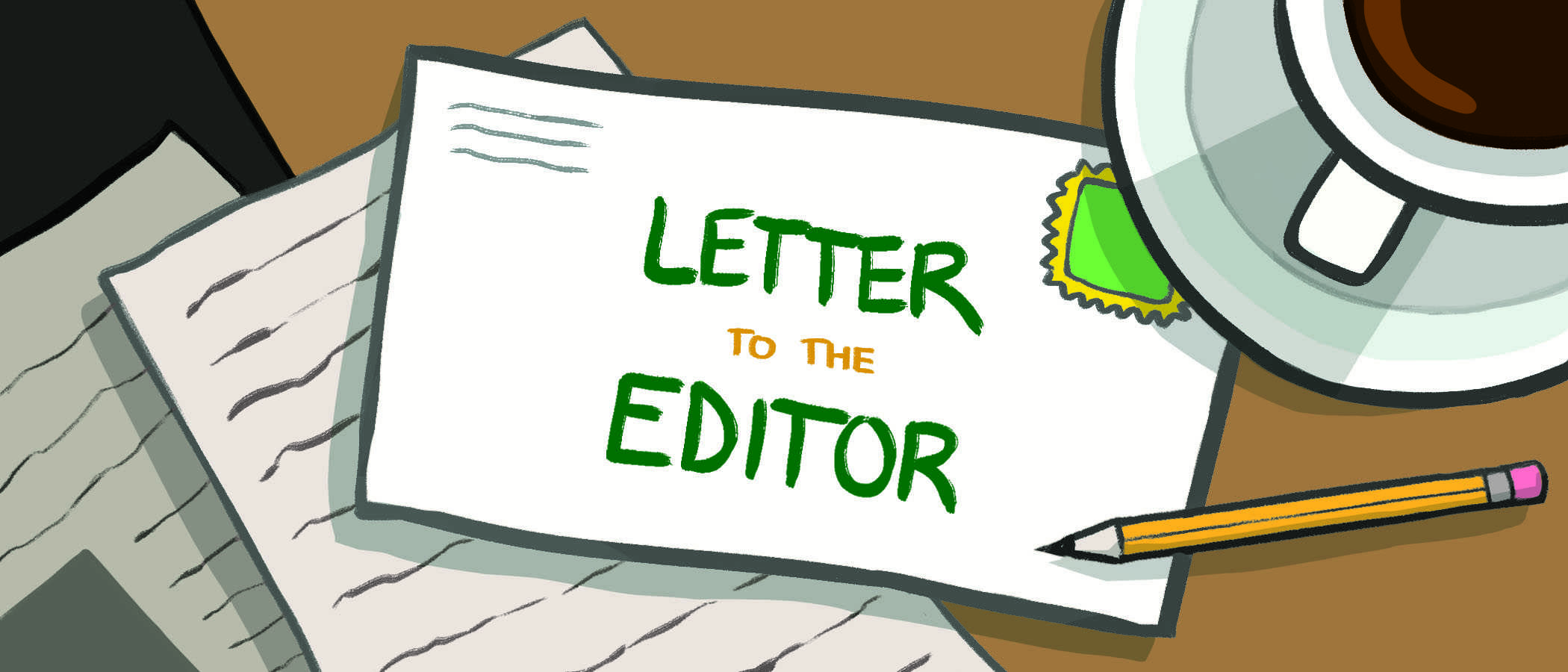 Editor's Note: All opinion section content reflects the views of the individual author only and does not represent a stance taken by The Collegian or its editorial board. Letters to the Editor reflect the view of a member of the campus community and are submitted to the publication for approval.
My name is Marley Lerner, and I am a junior studying women's studies and ethnic studies here at Colorado State University. I work for The Brazen Project, which is a student group on campus that works to remove stigma from abortion by talking about it boldly and without shame. A majority of what we do is host trainings and educational programs for turning abortion access advocates into activists. 
Because we are a student group, we host a club meeting each month. Our club meetings are themed, so each time we meet we are discussing a different topic. Our meetings this semester are special because we have created a space for creative outlets. Each conversation we have can be heavy, so at the end of our discussion we have time for folks to create an art piece. Whether this is a playlist, a poem, a collage, a drawing or anything else, we have our club members submit them to us to go on our online scrapbook, also known as Tumblr. 
Our first club meeting was on Feb. 1, the first day of Black History Month. Because of this, we decided to dedicate the conversation to the experiences of Black folks with eugenics and abortion and how that intertwined. We talked about the origins of birth control and Planned Parenthood, which were based in eugenicist ideology and other eugenicists that were infamous during that time. There is a history of white feminism in reproductive rights, meaning pro-women's equality in a white supremacist lens. It is important to make this distinction because white feminism actively impacted the eugenics movement. Because of this, one of The Brazen Project's biggest values is centering the voices of people of color.
The Brazen Project has a partnership with an organization called Soul 2 Soul Sisters. Soul 2 Soul Sisters is a Black womxn-led, faith-based response to the anti-Black violence in the United States. Their organization does a great deal of amazing work, some of which include artistic videos. We shared one titled "Black Woman Body" to showcase how reproductive rights impact Black womxn in a Black womxn's narrative. After we watched the video, our club members mentioned that they got chills and that certain lines from the video were sticking with them. It is a very powerful video that is bound to leave an impact on anyone.
After we shared our initial reactions, one of our cohort members, Ellen, posed some thought provoking questions. The questions that burgeoned the most conversation were "why are we watching this?" and "why is this important?" The general consensus of the group was that this video and other art pieces like this are vital to the discussion of reproductive rights because it is amplifying Black voices and sharing a true insight into the realm of reproductive rights. This is not something that just impacts white women. This impacts all types of individuals capable of getting pregnant, and it is important for us to show those experiences in the best way possible. 
So far, our Tumblr submissions have received a watercolor painting and a collage. We are hoping to get more pieces as the semester continues so that by the end, we can look over our online scrapbook and see physical representations of the conversations we had. If you are interested in The Brazen Project, you can follow us on Instagram @boldandwithoutshame, Twitter @_BrazenProject and Facebook.com/brazenproject. We also have this link bit.ly/brazencc that you can sign up with us through! 
Marley Lerner
Junior women's and gender studies student
The Brazen Project
Letters may be sent to letters@collegian.com. When submitting letters, please abide by the guidelines listed at collegian.com.