LTTE: It is always a good time to be an advocate for BLM
Guest Author
February 25, 2021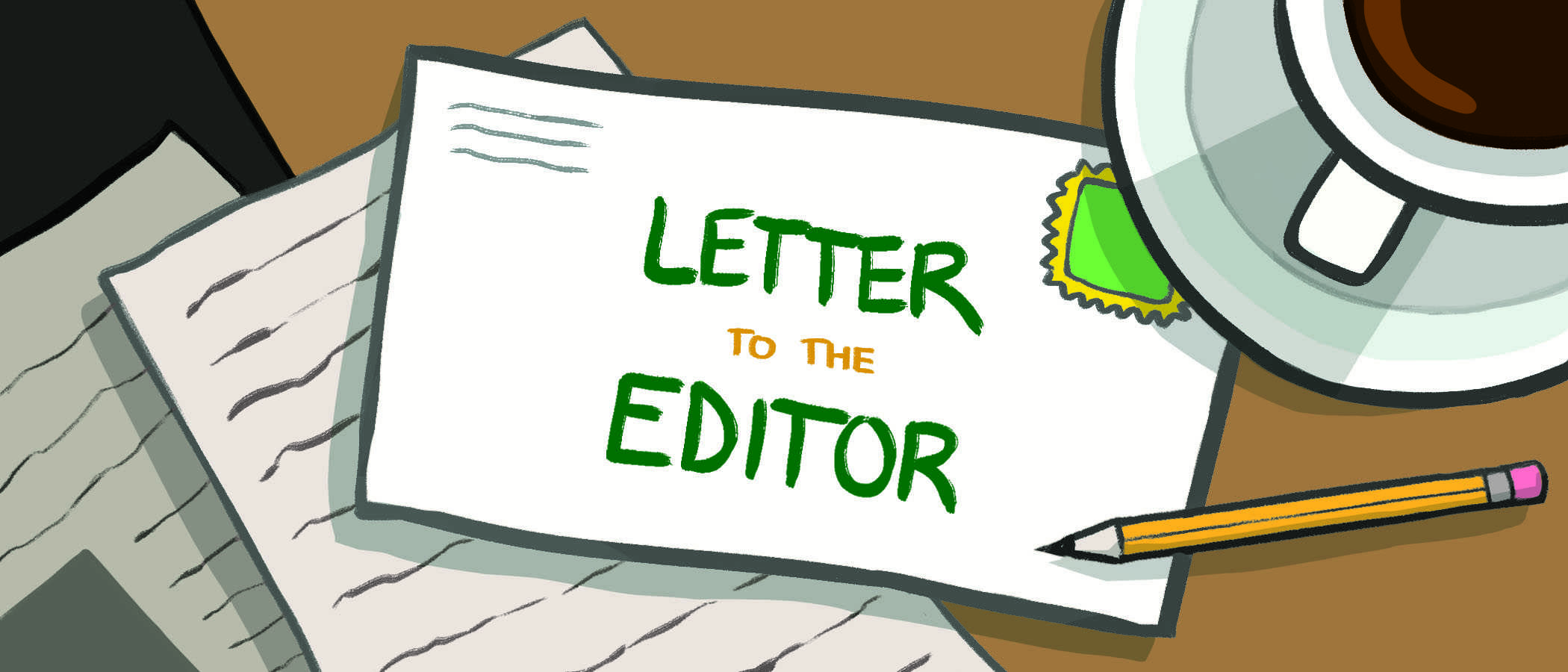 Editor's Note: All opinion section content reflects the views of the individual author only and does not represent a stance taken by The Collegian or its editorial board. Letters to the Editor reflect the view of a member of the campus community and are submitted to the publication for approval.
Recently, the Black Lives Matter movement has been in the limelight. The BLM movement isn't new, but it has made its presence known as of the past year. With Black History Month coming to a close and with less media attention on the movement, it is important for the general public to continue to advocate for the Black community and others of color.
In July 2020, it was speculated that "Black Lives Matter may be the largest movement in U.S. history" with anywhere between 15-26 million reporting to have participated in BLM protests in June. Unfortunately, participation in the movement may be dwindling seven months later.
It is important to remember why the movement came to fruition in the first place: the underlying systemic racism in America that leads to the unfair treatment of Black people and other people of color. A plausible piece of the systemic racism puzzle is the idea of implicit racial bias. Implicit racial bias is the idea that "racial stereotypes and assumptions creep into our minds and affect our actions." A common and even deadly area where implicit racial bias can be seen is in policing.
The violence toward unarmed black men and women across the nation has really shined a light on this issue. Several studies have indicated that police officers do show implicit racial bias trends and tend to associate African Americans with threat and weapons, and other research has even shown that officers who sleep less have an even stronger racial implicit bias. The instability of officers' implicit racial bias is dangerous to people of color in every community.
There is no timetable to being an advocate."
In addition to the much talked about implicit racial bias in policing, implicit racial bias also rears its ugly head in education. Systemic racism and American history have created a divide in children's education where children of color and white children are still largely segregated in public schools. Not only are children of color getting different education (and often lower quality due to funding) than their white peers because of this nontraditional segregation, but this segregation is also contributing to implicit racial bias levels in white students.
Research has suggested that "implicit racial bias was significantly higher for those who were educated in communities with lower levels of integration." Education is a pillar for American future, and it is important to address the impacts that certain facets of education can have on students.
Another covert hiding spot for implicit racial bias can be found in medicine. In January of 2020, the Centers for Disease Control and Prevention reported that per every 100,000 live births, 37.3 Black women die, whereas only 14.9 of their white counterparts die. This is an astounding difference. Research has suggested that "an implicit preference favoring white people (is) common across providers, regardless of specialty." This implicit bias is illuminated in the maternal mortality rate disparity between Black and white mothers.
While participation in this movement may not be as strong as it was in July 2020, it is imperative to remember why the movement is important. These three areas where implicit racial bias can be found are only a few of many. Implicit racial bias is racism, and this racism hurts people of color in every community. It is vital to continue to advocate for people of color.
Regardless of the popularity of the BLM movement or the presence of Black History Month, there is no timetable to being an advocate.
Desi Westrom
Senior psychology major
Letters may be sent to letters@collegian.com. When submitting letters, please abide by the guidelines listed at collegian.com.