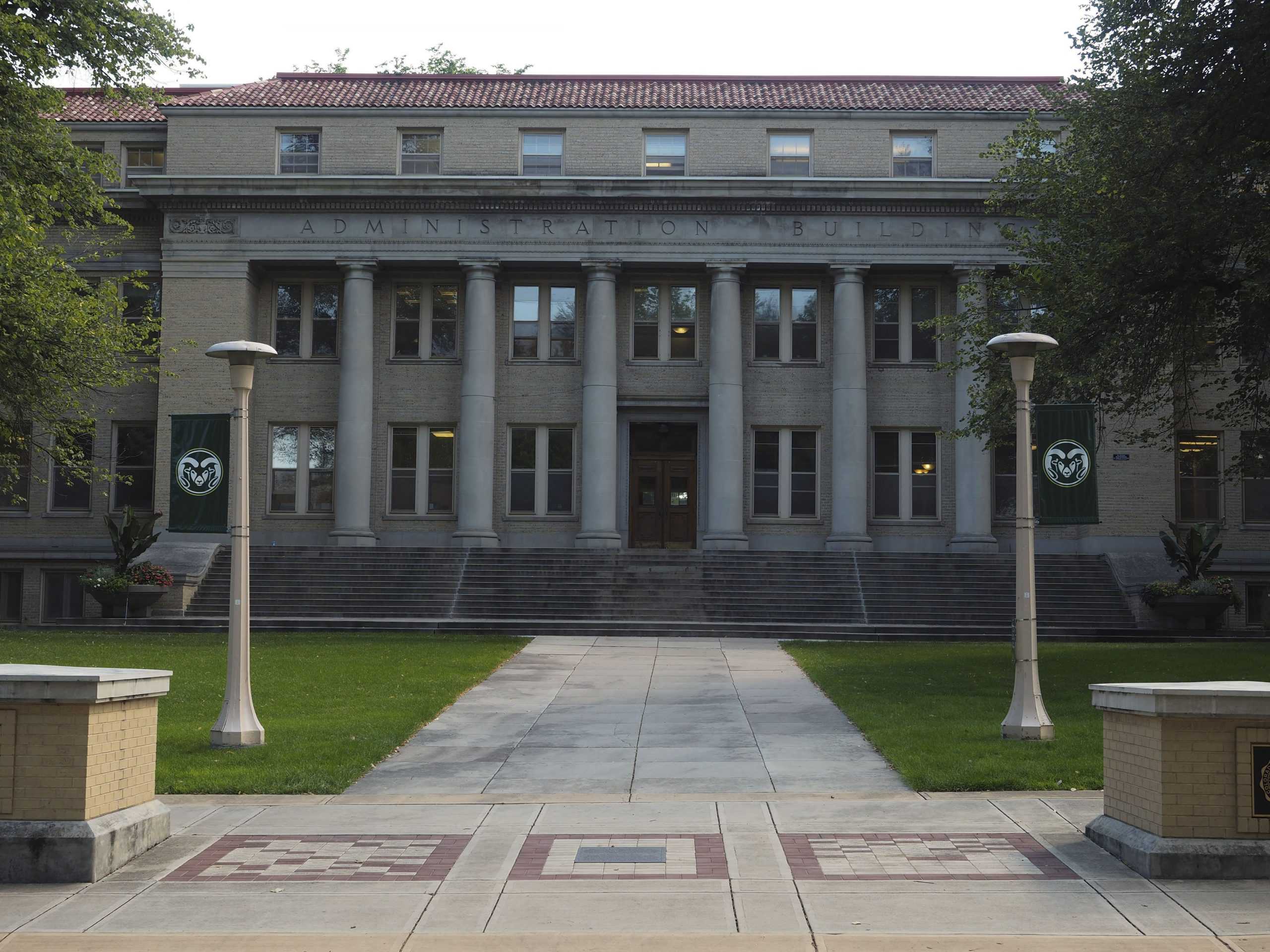 Editor's Note: All opinion section content reflects the views of the individual author only and does not represent a stance taken by The Collegian or its editorial board.
Colorado State University has had its fair share of scandal and controversy. Take the countless racial incidents that are brought to light by students themselves, handled by the CSU administration and then seemingly forgotten about as CSU attempts to recover its reputation.
Now incidents related to sexual misconduct are starting to tally up. Students and faculty read and listen as professors face accusations of harassment, are placed on University leave or are arrested. The University isn't quick to speak up, often doing damage control after the fact rather than addressing the situation head on.
CSU could be doing more to make its students, especially its female-identifying students, feel more comfortable on this campus. Any student who has faced a situation of sexual misconduct because of someone the University hired should be provided with free resources to help the recovery process. But it starts with the acknowledgement that a pattern might be present.
It is not unreasonable to assume that students may feel afraid, and it is possible that what is going on is hindering some students' education." 
In April of 2019, police arrested Pamela Coke, a CSU associate English professor accused of sexually assaulting a minor. Coke ultimately plead guilty to a "second-degree assault causing bodily injury," a "nonsexual offense." This means Coke did not have to register as a sex offender. The court sentenced her to eight years probation, and the University never confirmed her employment status after the fact. However, students started their own petition to have her fired. 
Coke is still listed in the staff directory as an associate professor as well as on the English department's website.
In October 2019, Ronald Holt, a construction management assistant professor, resigned from his position after an investigation regarding sexual misconduct with a student. When the student's parents requested to meet with University President Joyce McConnell regarding the incident, they instead met with the associate dean and dean of students and were handed a pamphlet on "Discipline against University Community Members Found to be Responsible for Committing Interpersonal Violence." The incident was not even entirely addressed until The Collegian's story this past November.
According to The Collegian's report, the student "said it felt like the University wanted to have the problem go away and not become a 'big' issue."
Now, Boris Kondratieff, a 66-year-old entomology professor, has been arrested for allegedly possessing child pornography. The University put Kondratieff on administrative leave in October 2020 due to the matter, and he is now scheduled to go to court on Feb. 22.
That makes three cases all in the span of two years. Yet the University continues to be hush-hush about all of them. Although the president is limited on communications regarding matters like this, many details are left up to news outlets to figure out and the public to interpret.
In the case of Holt, the student and her family couldn't even meet with McConnell privately regarding the matter. Since The Collegian's report, the University has made no statements about how they handle situations like this or what support they are offering to students that may feel afraid. At best, an email from Diana Prieto, the vice president for Equity, Equal Opportunity and Title IX, informed students of her office, and it largely responded to the Husch Blackwell case involving CSU athletics but didn't refer to the case reported in The Collegian just a few days earlier.
It is not unreasonable to assume that students may feel afraid, and it is possible that what is going on is hindering some students' education. 
The case against Holt was worsened by his inappropriate comments to a student during his office hours. Some students may be hesitant to make a visit to their male professor's office hours already, but they would be especially so now, knowing that the University hasn't responded to the issue.
It seems as though the University often feels its best option is to say nothing, not even sending out the resources offered to students that have struggled with similar situations or who live in fear of interacting with their own professors on campus. 
The University will not even address why these cases keep happening and how students should go about learning when they are in fear that they may become the next name in the paper. It also raises questions about the hiring process and if students and their families should trust the professors and staff that work here.
Why shouldn't students be scared on this campus? That is the question the University has yet to answer. 
Katrina Leibee can be reached at letters@collegian.com or Twitter @KatrinaLeibee.