Holitza: Biden is unwavering in his promise to bring climate reform
Mason Holitza
February 10, 2021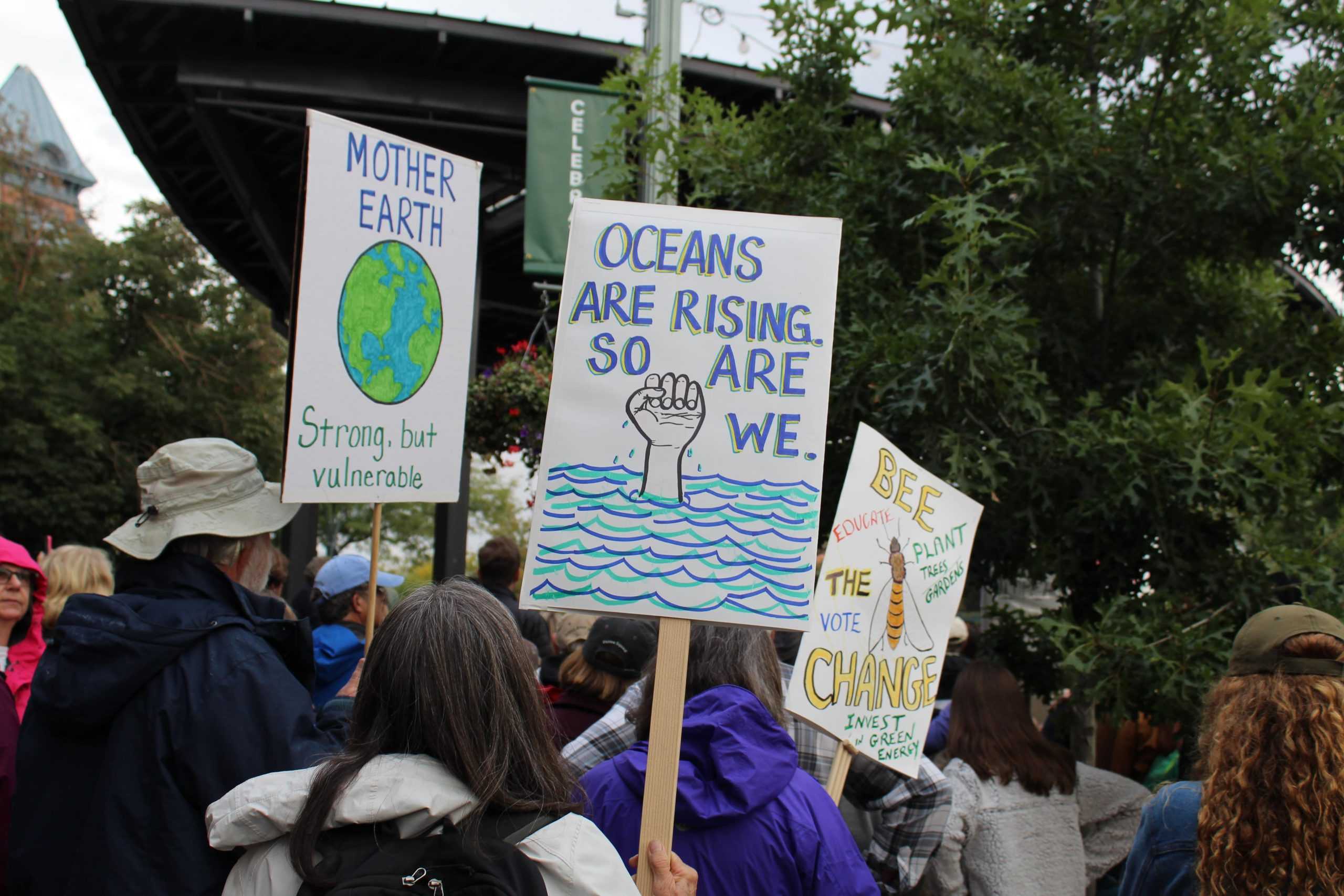 Editor's Note: All opinion section content reflects the views of the individual author only and does not represent a stance taken by The Collegian or its editorial board.
In his first several weeks in office, President Joe Biden took significant action to fulfill his campaign promise in beginning a push toward combating the threats posed by climate change. He promises plans for a carbon neutral nation by 2050.
One of the president's promising first acts upon inauguration was reentering the Paris Climate Agreement. This makes it clear the Biden administration intends to move swiftly in fulfilling their hefty aspirations in terms of the reforms they hope to bring about.
For residents of Colorado, we may see significant changes in the near future. Homes and offices could begin shifting to renewable energy sources such as solar and wind, which are both cheaper options. These changes may manifest with more electric cars on the road and many homes installing solar panels.
The administration began their reformations with several significant actions, including temporarily banning new leases for oil and gas drilling on federal land, withdrawing the cross-border permit for the Keystone pipeline and asking Congress to end handouts to Big Oil from the federal government. 
Criticizing the environmental policy of the previous administration in a press conference on climate reform on Jan. 27, the president said, "Unlike previous administrations, I don't think the federal government should give handouts to Big Oil to the tune of $40 billion in fossil fuel subsidies. I'm going to be going to the Congress; asking them to eliminate those subsidies. We're going to take money and invest it in clean energy jobs in America."
This marks a stark contrast from the White House policy of the past four years, moving from attempts to dissolve the Environmental Protection Agency to the possibility of implementing a badly needed $2 trillion climate change plan.
Since the election and inauguration, the president has held true to his plan to implement a movement toward a carbon neutral United States."
The only thing standing in his way of proceeding with reform is the fact that Democrats have a slim Senate majority. If Biden receives pushback from just one Democratic senator, then plans will grind to a halt, and he may not be able to push exactly what he wants through. 
One senator to look at who has shown that he is not afraid to go up against his party is the Democratic senator from West Virginia, Joe Manchin. He has not yet opposed Majority Leader Chuck Schumer, but he has made complaints about a lack of bipartisanship in Congress. He has recently shown he is not afraid of pushing back and threatening to uproot or water down some of the bold policies enacted and proposed by the White House, including Biden's $2 trillion climate plan.
Colorado, a major state for oil and gas revenue, has seen a significant increase in fracking activity. The executive orders banning new leases for drilling on federal land may reduce the amount of new wells being added annually. Biden has also announced plans to work on capping existing hazardous, abandoned wells.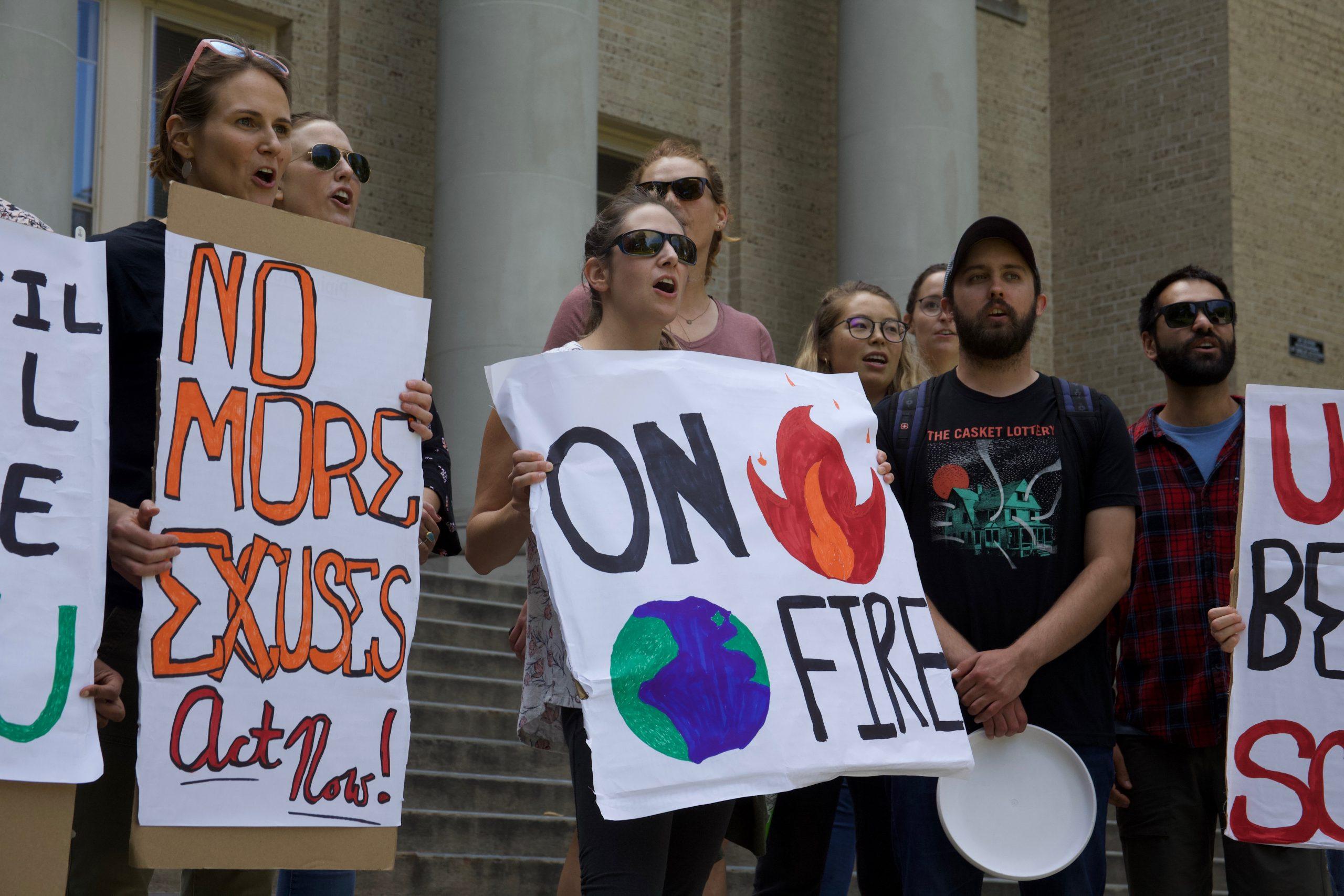 A previous Collegian article from just before the November election by Corinne Neustadter titled "If you care about the environment, vote for Joe Biden" discussed Biden's climate plans and how they were staunchly different from that of former president Trump's administration.
Since the election and inauguration, the president has held true to his plan to implement a movement toward a carbon neutral United States. He is unwavering in his promises made to the people throughout his campaign.
The Biden administration has made choices that back up the claim that Biden understands how grave the problem is and has demonstrated a willingness to implement major climate reformations.
Mason Holitza can be reached at letters@collegian.com or on Twitter @MHolitza.