Cooke: Hughes project reflects future concerns for Fort Collins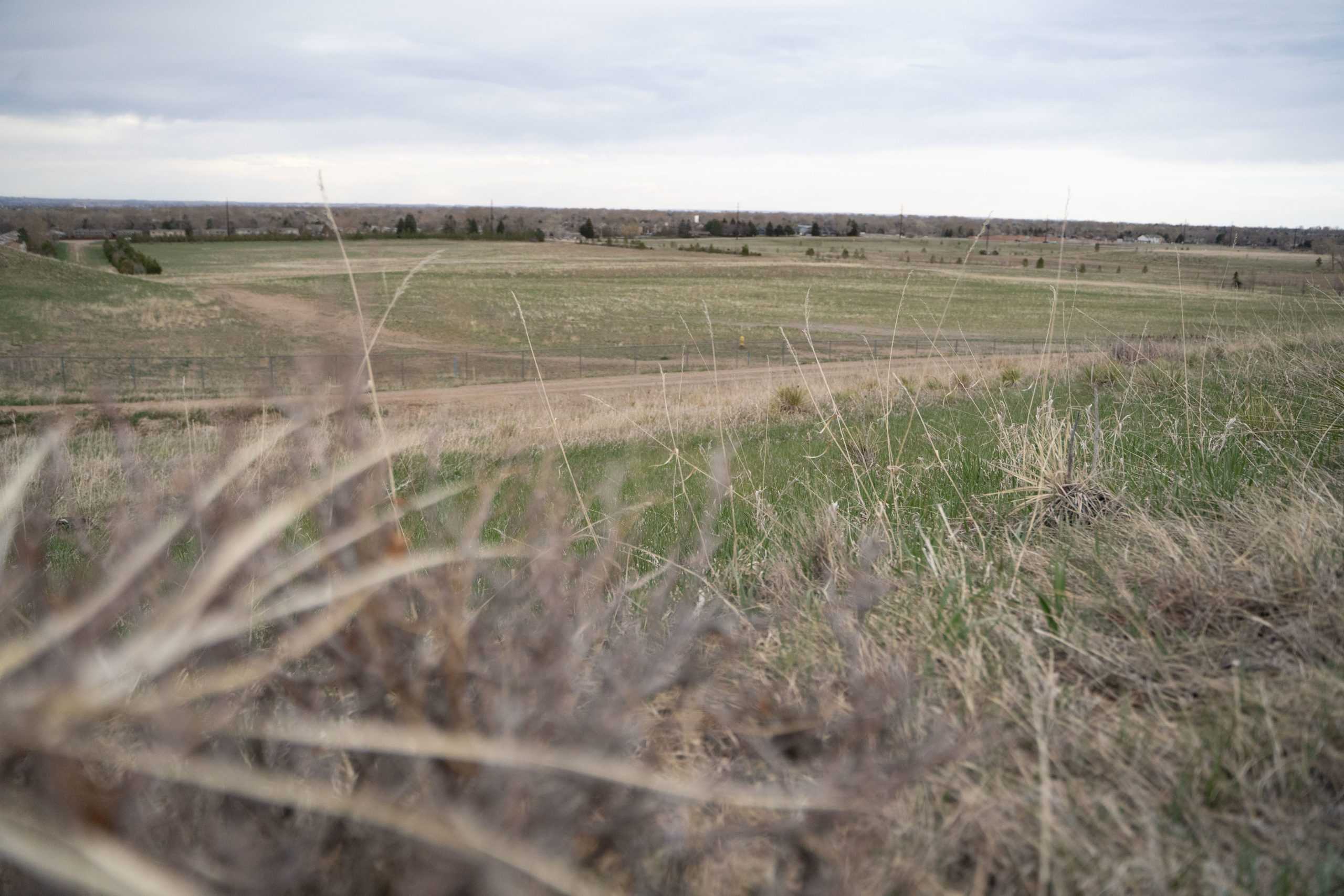 Editor's Note: All opinion section content reflects the views of the individual author only and does not represent a stance taken by The Collegian or its editorial board.
Students at Colorado State University have probably heard about the ongoing redevelopment project happening at the site of what used to be Hughes Stadium on the west side of Fort Collins. According to SOURCE, the redevelopment project aims to "provide much-needed affordable housing for Colorado State University employees," who have consistently expressed anxiety about finding an affordable place to live in Fort Collins.
The proposed project, which is a collaboration between the University and private developer Lennar, would give CSU employees preference for housing before becoming available to the wider community. It would also include over 70 acres of open space as well as amenities such as child and health care resources and a transit station for residents to travel to campus.
Along with the transit station, "homes planned for the site include solar energy and water-saving technology options." This demonstrates that the project is an important step in CSU's goal of using only renewable electricity by 2030 and a conscious effort to adapt to a drier future.
The project is a fitting response to CSU employees' housing concerns and a good example of sustainable development, but it brings to light some pressing concerns that Fort Collins and the state of Colorado need to keep in mind moving forward.
For starters, the Hughes site is advantageous in ways that future housing development sites might not be. SOURCE writes that the project will connect to city infrastructure and utilities that were already at the site.
In 2018, The Denver Channel reported, "Greeley and Fort Collins are projected to double in size over the next 20 to 30 years." A booming population will need a similar expansion in available housing for everyone, not just CSU employees.
As housing projects spring up in the most readily available locations in the City's periphery, they'll need to be connected to infrastructure and utilities that aren't there yet. Fort Collins should anticipate this demand now to ensure that it can not only provide these essential connections but can do so with sustainability in mind.
How much land we want to keep open and undeveloped has to be carefully balanced with how much land we need to set aside to satisfy human needs like housing."
Hovering over this anticipated population growth is the reality that resources like food and water are very real concerns for the future of Northern Colorado. The Hughes redevelopment project's decision to build water-saving technology into its homes is a reminder that water is precious but not at all abundant.
Alarming drought conditions have prompted cities up and down the Front Range to coordinate in warning their inhabitants of water shortages. Cities like Windsor are buying agricultural water rights from farms in anticipation for future demand higher than what they can currently provide.
This isn't a new technique for Colorado municipalities, but it has a history of degrading the environment. Fort Collins should take this lesson seriously and consider how it will provide its residents with water without compromising the surrounding farms that could sustainably provide for it.
The Hughes redevelopment project also brings to light the issue of open space in a growing urban area. The citizens' initiative Planning Action to Transform Hughes Sustainably has organized in opposition to the housing project. PATHS hopes to persuade Fort Collins to set aside the Hughes property "for parks; recreation and open lands; natural areas; and wildlife rescue and education."
Conflicting ideas over how to use available space naturally occur as population centers grow over time. How much land we want to keep open and undeveloped has to be carefully balanced with how much land we need to set aside to satisfy human needs like housing. Fort Collins should be mindful of the delicate balance between a growing population and a beautiful natural landscape as it plans for its future.
At the end of the day, the Hughes redevelopment project is a victory for both CSU and Fort Collins. But it's not enough to only be relieved by this collaborative victory. We should see Hughes as an example of how we should move forward as well as a reminder of the challenges that lie ahead. 
Cody Cooke can be reached at letters@collegian.com or on Twitter @CodyCooke17.