Blouch: We need to redefine academic integrity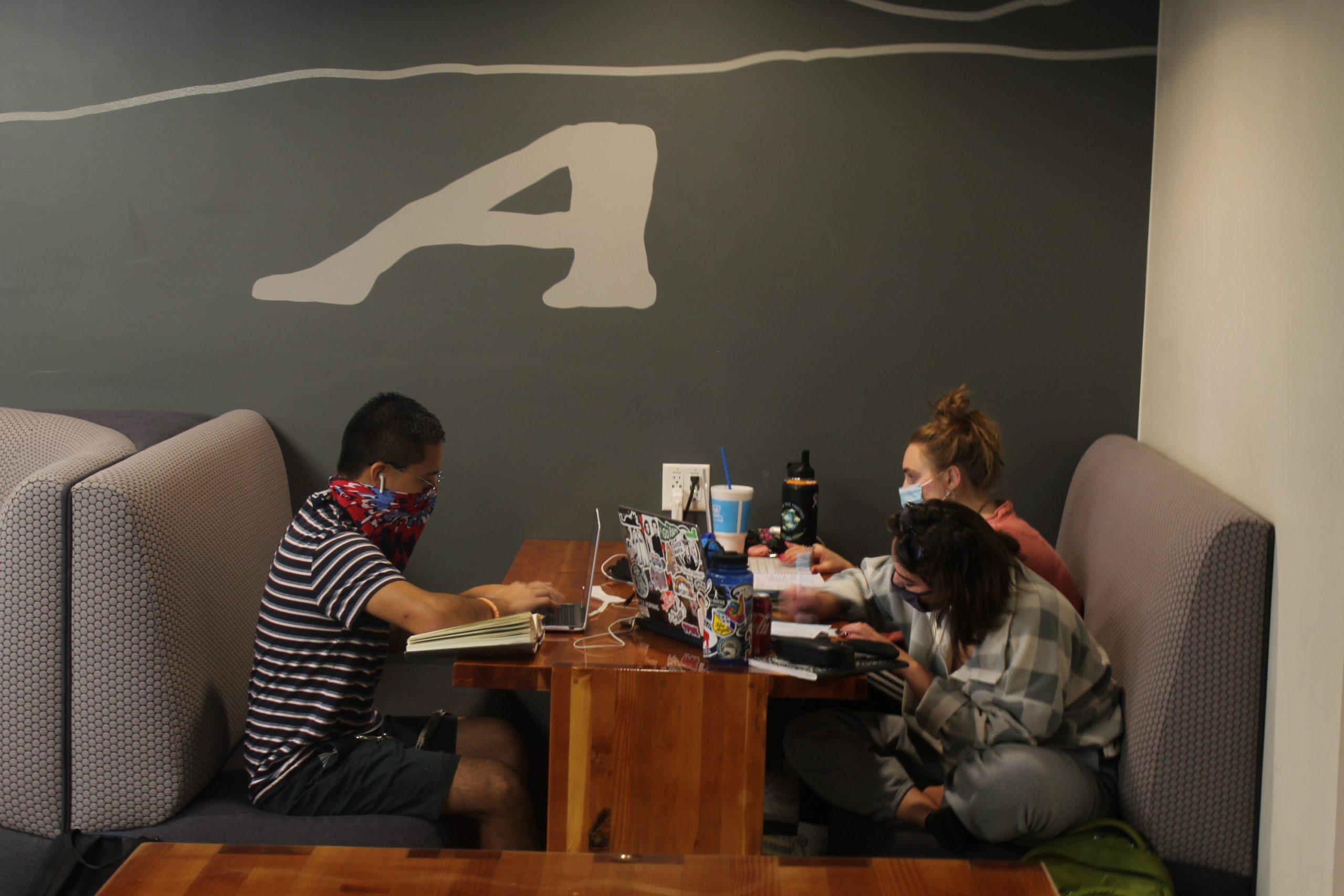 Editor's Note: All opinion section content reflects the views of the individual author only and does not represent a stance taken by The Collegian or its editorial board.
COVID-19 has left a lot of collateral damage in its wake, one instance of which being academic integrity. As universities and students alike struggle to adjust to an online learning environment, a stronger emphasis is placed on endurance rather than optimization of the learning experience.
It isn't difficult to imagine the rise in opportunities for students to cheat in the online arena given that cheating was already a cause for concern before the pandemic. ProctorU, a company that provides proctoring services for academic institutions, explains the upward trend in cheating. Of the 340,000 exams they administered from January through March of 2020, fewer than 1% of tests were flagged for cheating. Through April and June of 2020, when remote testing spiked due to the pandemic, the cheating rate went over 8%. 
Students should not be penalized for not meeting the unrealistic expectations of academic integrity that was based on a framework of learning that no longer applies to the remote world."
A Wall Street Journal article described the situation of Lucie Flagg, a high schooler from Wexford, Pennsylvania. She claimed that she "know(s) a lot of kids who will FaceTime during tests … or kids who have a Google tab open during tests."
If not culprits of such behavior ourselves, many of us are at the very least aware that such tactics are taking place within the Colorado State University community. 
Many argue that these forms of cheating are more or less harmless; using your resources such as online sources and class material in addition to working with peers isn't necessarily an indication that the student is completely unfamiliar with the subject matter.
But what happens when petty actions evolve into more serious problems? The Hechinger Report describes such a case: When someone logged on to take an exam, they turned out to be an individual from Qatar that was hired to take tests for multiple students at different universities across the United States.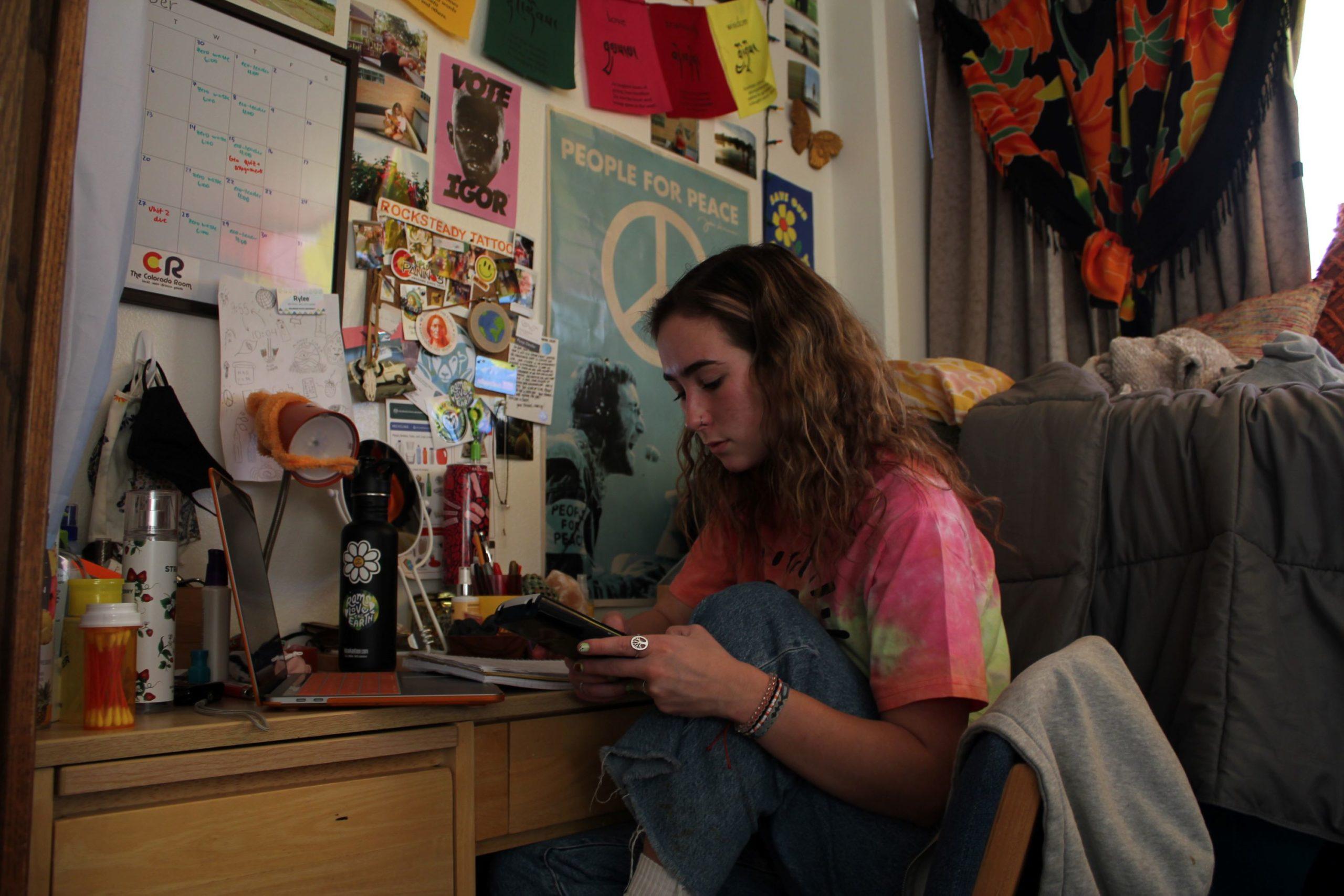 This case highlights the glaring issue that there is a lack of checks and balances in remote learning. There isn't really a system that monitors academic integrity, and it is only exasperated by apathy from the universities and their staff. In a survey conducted by Wiley, 93% of 789 instructors said they felt students were more likely to cheat online than in person, but only a third were proctoring exams.
Many instructors know that students will cheat and do nothing. In some cases, they unknowingly make make it even easier for the student to cheat as students often post word-for-word answers to course material online on websites such as Quizlet. 
The incentive for students to use resources such as the internet and their peers to do well is a lot higher than any incentive to not cheating. There are likely so many students cheating that many feel they have no other option but to follow suit. A study released by the University of California, Berkeley reported that some students cheat in order to remain competitive. It goes onto explain that students with higher GPAs are the ones cheating the most.
It makes more sense for the narrative to shift from blaming students when they don't fall in line with the traditional definition of academic integrity to one that acknowledges the new learning environment. If universities are aware that students are cheating, perhaps it would be more beneficial for both the institution and the students if they encouraged teamwork and open-note tests — at least for as long as we are in an online learning environment.
Students should not be penalized for not meeting the unrealistic expectations of academic integrity that was based on a framework of learning that no longer applies to the remote world. Instead of cheating being the elephant in the room, universities could accept that collaboration and the utilization of resources is inevitable and shift the perspective around academic integrity from the ground up.
Cat Blouch can be reached at letters@collegian.com or on Twitter @BlouchCat.