LTTE: A message from Alpha Center
Guest Author
November 19, 2020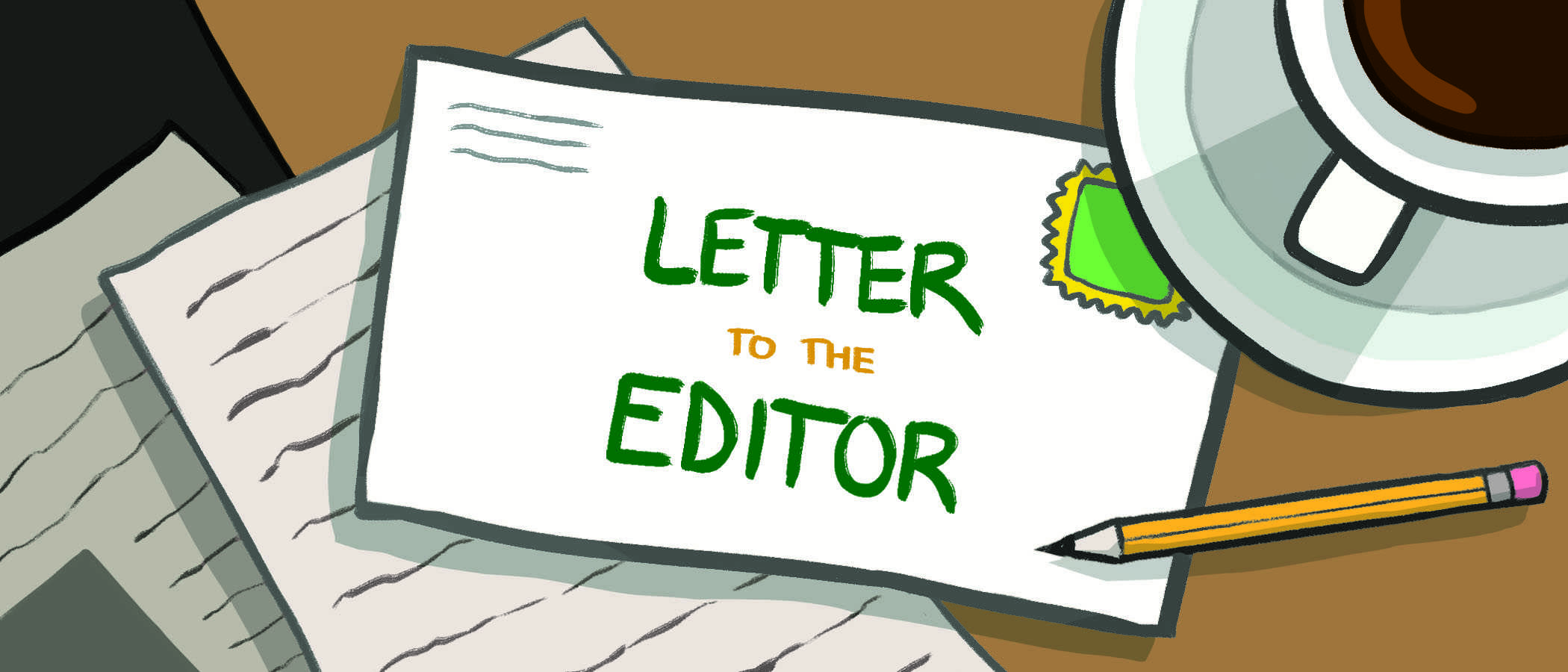 Editor's Note: All opinion section content reflects the views of the individual author only and does not represent a stance taken by The Collegian or its editorial board. Letters to the Editor reflect the view of a member of the campus community and are submitted to the publication for approval.
Dear Collegian and Colorado State University community, 
 
Thank you for the opportunity to respond to the letter regarding Alpha Center's services and the related advertisement that was published on Nov. 9.
As a team, we are committed to providing excellent, medically accurate and timely information to our patients. This commitment is regardless of the patient or purpose for the appointment. Alpha Center clearly and openly communicates via our website the services provided at our center, including pregnancy tests, limited obstetric sonography, STD screenings and treatments and counseling.
Every service is available at no cost to our patients due to the generosity of many people from our Fort Collins community. This provision eliminates barriers to accessing critical medical information and does not target any specific economic level. Alpha Center does offer "help, no matter what" to all patients by providing medically factual information to support patients making fully informed choices according to their needs. Alpha Center knows the people we care for are intelligent and capable, with the power to make sound decisions for themselves.
Alpha Center cares for over 500 individual patients annually and invites all patients to provide feedback on their experiences."
Although Colorado does not require ultrasound technicians to be licensed, Alpha Center demonstrates our commitment to excellence and medical accuracy by employing professional and licensed registered nurses with training to provide these services. Additionally, all services at Alpha Center are provided under the licensure and direction of our medical director, who is a board-certified M.D., and every ultrasound is evaluated by a board-certified OB-GYN.
 
Alpha Center cares for over 500 individual patients annually and invites all patients to provide feedback on their experiences. Patient responses are 98% positive with very affirming comments on how professional, helpful, genuine, welcoming and nonjudgmental their personal experiences were. 
 
Alpha Center operates with an open door to our community. We warmly invite the guest author — Savannah R. Brown — as well as other interested citizens and groups, to tour our facility and see firsthand the services and support we provide. Please contact me at jenm@thealphacenter.org to schedule your tour. 
 
Respectfully, 
Jen McLain
Executive Director
Alpha Center
Letters may be sent to letters@collegian.com. When submitting letters, please abide by the guidelines listed at collegian.com.