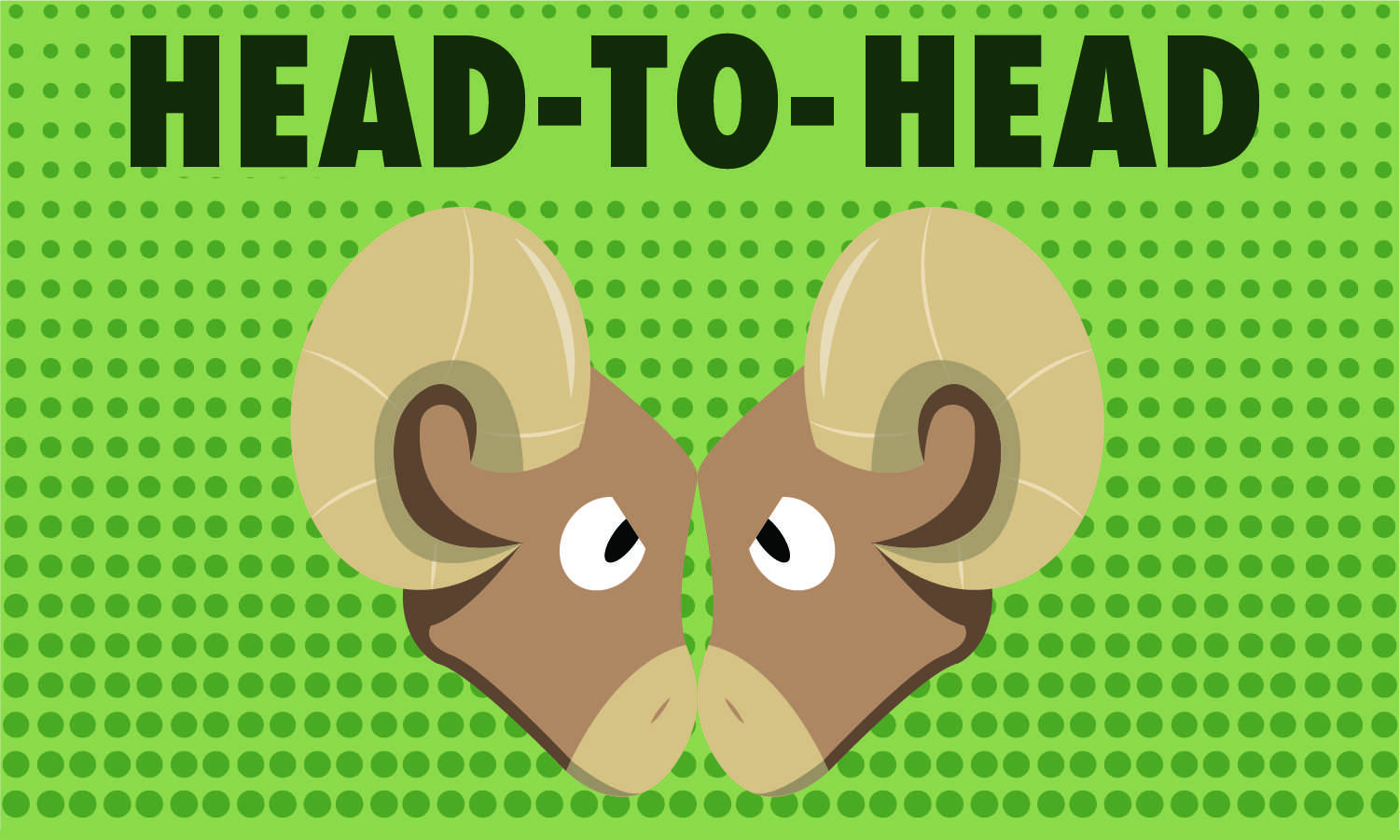 Editor's Note: All opinion section content reflects the views of the individual author only and does not represent a stance taken by The Collegian or its editorial board.
Proposition EE is a bill that is likely to generate around $300 million in tax revenue towards public schools and ensure funding for much needed preschool education.
According to CPR News, "The current $0.84 per pack rate would gradually rise to $2.64 by July of 2027. It also includes a minimum price requirement, so a pack of cigarettes could be sold for no less than $7 and $70 for a carton beginning in 2021. That minimum would climb again in 2024 to no less than $7.50 a pack and $75 a carton."
The goal of the bill seems to be to reduce the amount of smokers in Colorado, as it has received adamant opposition from cigarette and tobacco companies, including the company Liggett Vector Brands, which "provided $3.65 million to the opposition committee," according to Ballotpedia. Liggett Vector Brands, along with a few other discount cigarette makers, said in a lawsuit that the bill is a backroom deal made between the government and the cigarette giant Altria, previously known as Philip Morris Companies, Inc., to help get rid of discount cigarette brands. This lawsuit did not succeed, with the bill easily passing.
The less smokers in Colorado, the healthier Colorado can become in the long run. We pride ourselves on being healthier than a majority of other states, and many Coloradans have a superiority complex in that regard. This bill adds to that in a positive way by discouraging use among high school and college students who often can't afford the habit.
The outcome of the legislation, while possibly detrimental to the lower income communities in the short term, is meant to aid those smokers who really cannot afford the habit while further keeping Colorado healthy. Plus, there is the benefit of adding funds to new public preschooling programs.
 The uptick in the use of e-cigarettes and vaping products in the past few years is what the bill is trying to combat."
My colleague Cat Blouch argues that funding for public education shouldn't come from a "sin tax." This is not a claim without merit, but would it not be the most magnanimous way to spend the money received from the sin tax? If the money were to be spent on, for example, low-income housing, couldn't the same argument be made against pulling that funding from sin taxes? If people are buying these products, the money may as well be put to good use.
At this point, the argument also changes from one of how these taxes are being spent to one of whether or not Colorado citizens are being charged enough state income taxes that could go to K-12 education. In Colorado, we have a flat income tax rate of 4.63%. It is hard to compare tax rates between states, but Colorado is considered to have one of the lower tax rates.
Smokers may see it as that they'd rather have this detrimental habit to their health than quit, but in the long term, it might cost them more money in health care and the weekly financial habit.
Pricing them out of the habit may not be the best way to go about it, as the bill seems like it is targeting lower income communities rather than helping them, which might be the bill's ultimate goal. But the uptick in the use of e-cigarettes and vaping products in the past few years is what the bill is trying to combat.
According to Michigan News at the University of Michigan, "Between 2017 and 2019, the 30-day prevalence of vaping nicotine increased from 6% to 22% among college students."
Legislators have made clear that they seek to curb this as quickly as possible. Vaping became such a public concern that even our soon-to-be evicted president, Donald Trump, took notice and signed into law the bill that raised the minimum age to purchase nicotine products to 21. 
While the bill does raise taxes that may affect people of lower socioeconomic status, it is looking out for the health of the majority of Coloradans. 
Mason Holitza can be reached at letters@collegian.com or on Twitter @MHolitza.