Wednesday May 6
Bravo!
Professors who grade things super quick so we know what our grades are going into finals. Thanks, pals.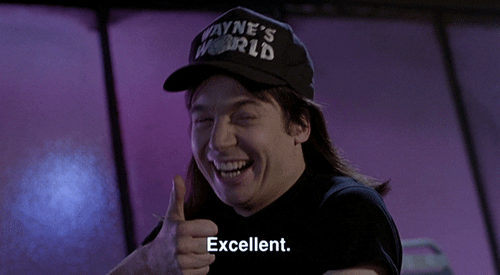 Ian McKellen, a.k.a. Gandalf AND Magneto, is starring in a new Sherlock Holmes movie. God bless us all.
Baltimore Police Commissioner Anthony Batts told CNN's Evan Perez that the community lacks trust in law enforcement, and police must acknowledge that "we are part of the problem." Bravo to him for admitting his department's mistakes.
Gotta Go!
IMDb coloring their homepage gray for the "Fifty Shades of Grey" DVD release. How are we not done with this movie yet?
A high school in Texas is in the middle of a chlamydia outbreak, and the school does not offer sexual education because the state law requires schools to focus on abstinence.
A wheelchair-bound contestant won a treadmill on "The Price is Right." That's … awkward.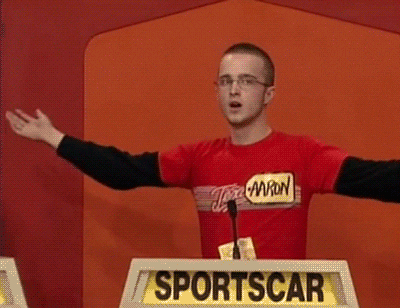 Gifs courtesy of Giphy.