Bravo and Gotta Go: Week of 3/9-3/13
The Collegian
March 11, 2015
JUMP TO:
Monday, March 9
Tuesday, March 10
Wednesday, March 11
Thursday, March 12
Monday, March 9
Bravo!
Celebrate everyday: International Women's Day was Sunday. Hooray for celebrating incredible women throughout history. But also, let's do that every day, not just one day in March.
Go Rams: CSU women's basketball won its second consecutive Mountain West title. S/O to the lady Rams.
There's hope everyone! Moneybags-left (George Soros) and Moneybags-right (Charles Koch) are working together on the 'over-criminalization of America.' Yay for teamwork.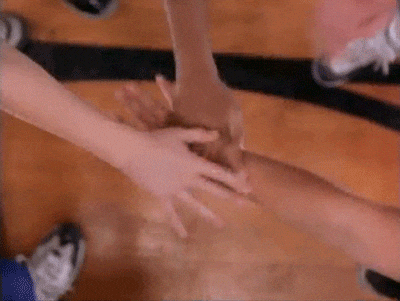 Gotta Go!
Enough: Nickelback just released a disco-themed music video. Gluing broken mirrors on your guitar does not make the music sound better. Please stop.
Spring forward: Daylight savings time, a.k.a. disorientation.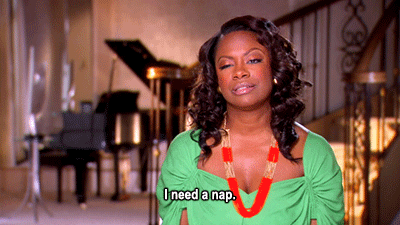 Throwback: The feeling of walking around the library looking for a table, but they are all taken. It is like high school lunch period all over again.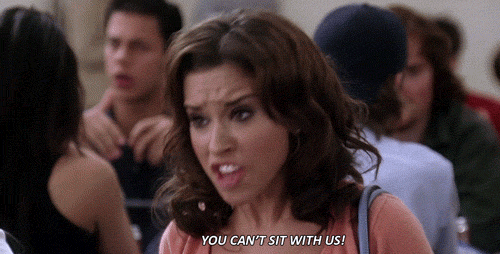 Tuesday, March 10
Bravo!
Zero tolerance: After a video allegedly showed Sigma Alpha Epsilon members at University of Oklahoma chanting racist slurs, the university shut them down and ordered that they move out of their house by midnight the next day. Way to go to OU for responding quickly and showing zero tolerance for racism.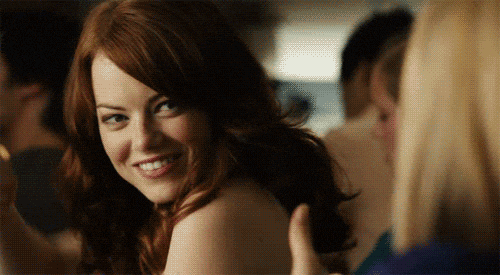 Thank you: Bravo to the custodial staff at the library who work their a**es off during midterm week, and every day. They make our campus run and we appreciate it.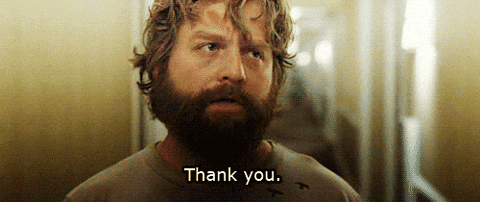 Early break: Professors that let break start early and cancel the last class of the week.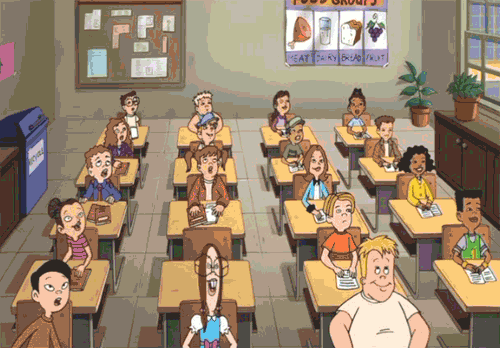 Gotta Go!
#MumfordandSucks: Apparently, Mumford and Sons has decided to be done with banjos and has moved on to an atmospheric sound with their new single "Believe". Goodbye, Mumford and Sons. Hello, Mumford and SUCKS.
Plain and simple: Racism.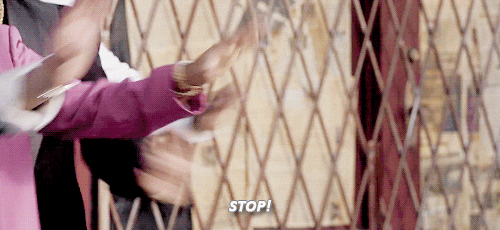 C'mon: Open letter from Republican senators to Iran. "Mere executive agreements"? Really? We expected better, Cory Gardner.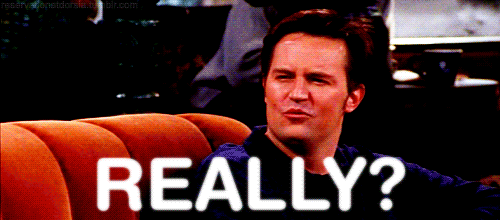 Wednesday, March 11
Bravo!
Way to go, T. Frank: S/O to Tony Frank's e-mail to the CSU community responding to the University of Oklahoma incident. Proud to go to a University that so strongly condemns racism, ignorance and bigotry in all forms.
It's 2015: Gay conversion therapy on minors was banned in Colorado House Tuesday. Time to step up, Senate!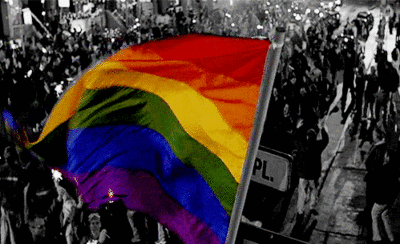 Copyright isn't a blurred line: Jury decided that "Blurred Lines" did, in fact, commit copyright infringement on Marvin Gaye's "Got to Give it Up," and now Pharrell and Robin Thicke have to pay $7.3 million in reparations to Gaye's family. Can we permanently delete "Blurred Lines" now?
Gotta Go!
Good thought, but: ASCSU's safety app is a good idea in theory, but the WGAC says it isn't an effective solution to sexual assault. Let's find a better way to increase safety for students and support survivors on campus.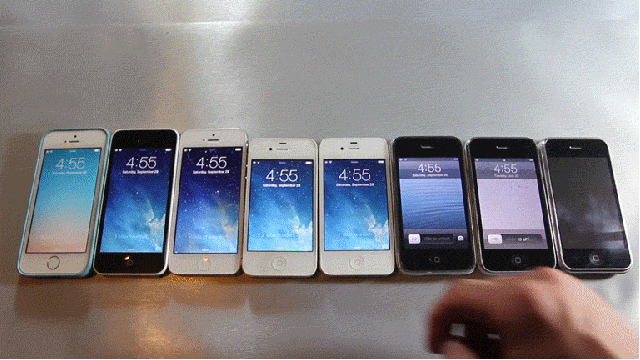 A little much: A man in Arvada is being accused of attempting to burn down his home after scrawling "my wife is a cheater" on the front of the house. Yes, being cheated on hurts. No, arson is not an appropriate response.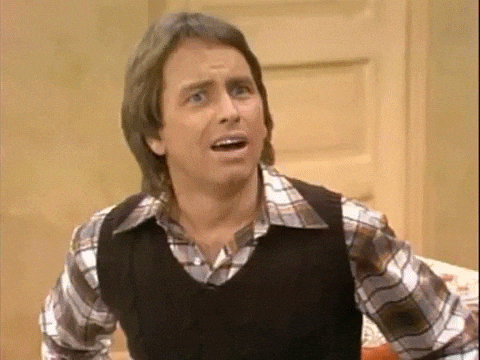 Chill on Hill: The excessive attention on Hillary Clinton using her personal e-mail. There are a lot more important things going on in the world.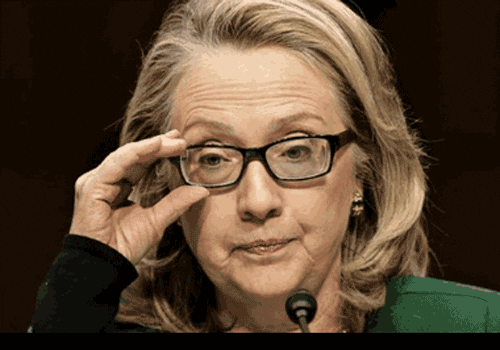 Thursday, March 12
Bravo!
Good for you, ASCSU: Awesome job to ASCSU for designing a new website without using any student funds.
Classic: Ben Stiller and Owen Wilson walked the runway at Paris Fashion Week … as their "Zoolander" characters. Yeah, that happened.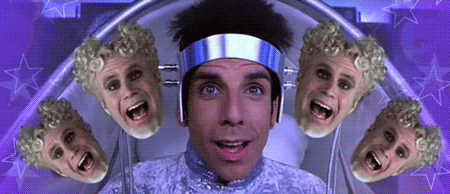 Golf gator: An alligator tried to play golf in Florida. His putting stroke was a little low.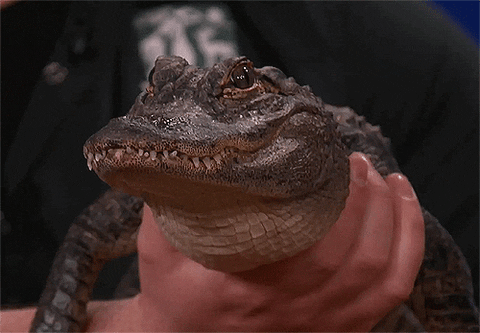 Gotta Go!
Back off: "Cinderella" actress Lily James is sporting a very small waist in her corseted dress in the film and many have accused Disney of photoshop, which James denied. By all means, let's focus on her body, not her acting skills. #sarcasm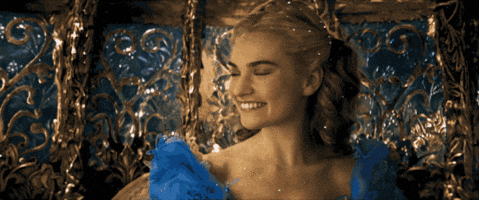 64? For sure: The Amendment 64 lawsuit. In the words of a CSU student, "That's bulls***."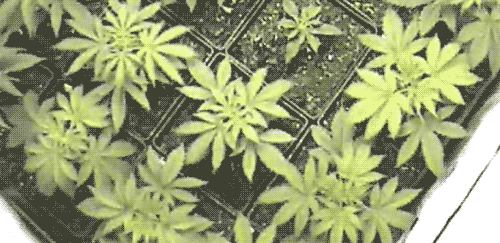 Not the issue: "Morning Joe" hosts trying to make the OU chant about rap lyrics.
Not the best idea: There are high-tech, talking Barbie coming to shelves this holiday season which will record children's voices and store them on cloud servers for two years. Yikes.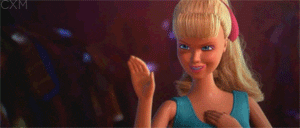 Look for the rest of the "Bravo and Gotta Go" content throughout the week!
Gifs courtesy of Giphy.
Collegian Editorial Board can be reached at letters@collegian.com or on Twitter @CollegianC.