What not to do over Spring Break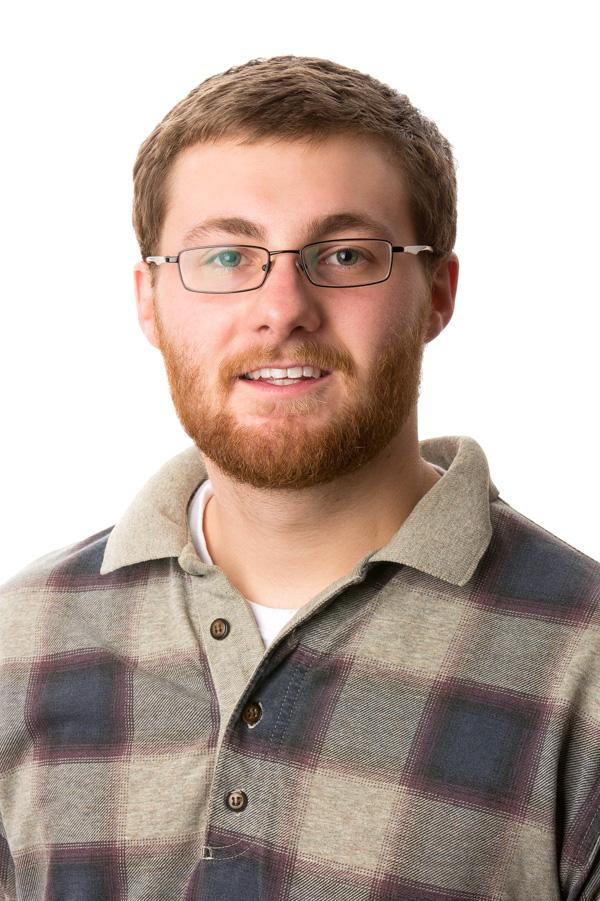 As a graduating senior I've had enough Spring Break experience under my belt to know quite well what to do in the oh so glorious week off of school. However, for every thing that you should be doing over break, there is also a set of things to be avoided at all cost. Through my own trial and error I now present you with my humble musings:
Don't go home
I know a refrigerator stocked with food and free beer is a tempting, but don't fall prey to this trap. Going home for a day or two is okay — say hello to mom and pop, get yourself nourished — but then get the hell out of there. Winter break is an appropriate time to settle in and spend time with family for the holidays, but Spring Break is all about you.
Don't forget your passport
Of all the places that we will travel this next week, the destinations that take us outside the U.S. are probably the most highly sought after. Sometimes all that separates you from a resort in Mexico is a passport, and losing or forgetting it is a pretty terrible reason for not arriving in paradise. I don't think I need to say it again, but don't forget your passport!
Don't forget where you are
It doesn't matter if your destination is overseas or in Kansas, you have to keep in mind that you're in a different place where some of the things that you can get away with at home will just not fly here. This applies especially for you lucky overseas kids. Just because you're a foreigner doesn't mean that laws and basic rules of civility don't still apply to you. Foreign jails aren't fun — so don't be dumb.
Don't work (too much)
Where some see break as a time to go wild, other more entrepreneurial spirits only see dollar signs. While it's okay to clock in a few hours to earn that Spring Break spending money, don't pull a 40-hour week on yourself. No matter how much money you make, you will regret it. Your friends' stories will have you seething in regret for weeks to come, and you'll never get those 40 hours back. The same applies for homework. I mean, c'mon, it's Spring Break.
Don't party too hard
I'm all for getting rowdy, but Spring Break is an entire week. You don't want to blow it all in one day/night. You should enjoy yourself, but also be sure to take care of yourself. Just remember: it's a marathon, not a sprint.
Don't hold any expectations
Other than having a great week off of school. Often times we see videos on MTV with scantily clad girls gyrating on top of chiseled men, partaking in a drunken debacle of youth and misguidance. Don't expect your break to be like this. Going somewhere with an expectation or a desired outcome will always leave you dissatisfied. Enjoy the company of your friends and the beautiful weather, but don't go in thinking that you're going to participate in a whip-cream bikini contest. You'll be disappointed.