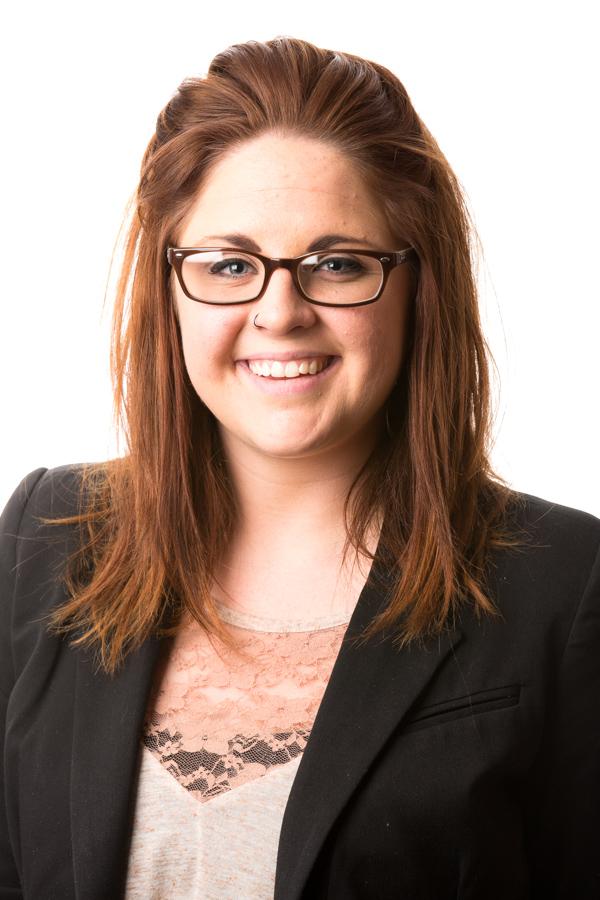 It is that time of the year again where everyone is scrambling to reevaluate roommate arrangements and find that perfect living situation for next semester. Before you can even carve out your soon to be home-sweet-home you have the ever dreaded and fateful task of selecting roommates for the next term.
In order to avoid feeling like you have just played a real life version of musical chairs come fall in which your selection of roommates feels as random and uncertain as playing a game, bear in mind these few tips.
Go for the untraditional. I made the fateful decision to travel outside of my prescribed social expectation at the time and take residence in a two bedroom condominium with a male friend of mine. Yes, it took a bit of careful word choice and presentation when I released this news to my parents but they ultimately respected my decision because they were able to notice I had arrived at this decision after weighing my pros and cons like and adult.
After looking at my failed living situation these past three years I isolated the negative variable: my roommate was always a female. This year, I chose a male friend who I could maintain a plutonic and civil relationship with whilst living together. To be frank, this past year has been utter bliss compared to when I shared an apartment with other women.
Be stalwart in your expectations. This is hardest part for most people in the decision making process because it requires you to be upfront about your standard of living and even may necessitate refusing offers to live with good friends. By maintaining your expectations you may inevitably have the oh so fun task of telling your best friend that you just can't live with him or her. I hold the old adage "never live with your best friend" to be true. After living with my best female friend in past years I watched as our friendship was obliterated because our differences drove each other mad.
Keep a balance. One of the most common complaints I hear amongst friends is that their roommate has proven to be too judgmental. Make sure the individuals you choose to shack up with next semester are not condemning of your preferred lifestyle while also not encouraging of your bad habits. For example, if you enjoy a lifestyle which includes the occasional cannabis use make certain your future roommate is open enough to accept your habit but different enough that he or she will not proliferate that habit into a full blown addiction. The key in choosing roommates is balance: you can't live with someone too similar or too close minded relative to your life choices.
Sex happens. Remember, when you're running the risk of walking in on your roommate doing the dirty deed, make sure you take that risk with someone you can definitely have a mature and sympathetic conversation with. The worst kind of roommate is one who is unable to have those awkward but necessary talks — like about "special bedroom visitors." If you know your prospective roommate is too shy or unsympathetic towards decisions made in your personal life, it's best to avoid living with them. A part of making a mature decision is accepting responsibility to maintain composure and respect in having those necessary mature conversations.
Take this advice from a student who has gone through the motions of failing and succeeding in selecting roommates over the past four years. Be upfront about your expectations from the get-go and remember to maintain them throughout the whole process. Happy roommate hunting.
Editorial Assistant Brooke Lake is a senior international studies major. Her column appears every Monday in the Collegian. Letters and feedback can be sent to letters@collegian.com.