End of the drone war lies in the end of the war on terror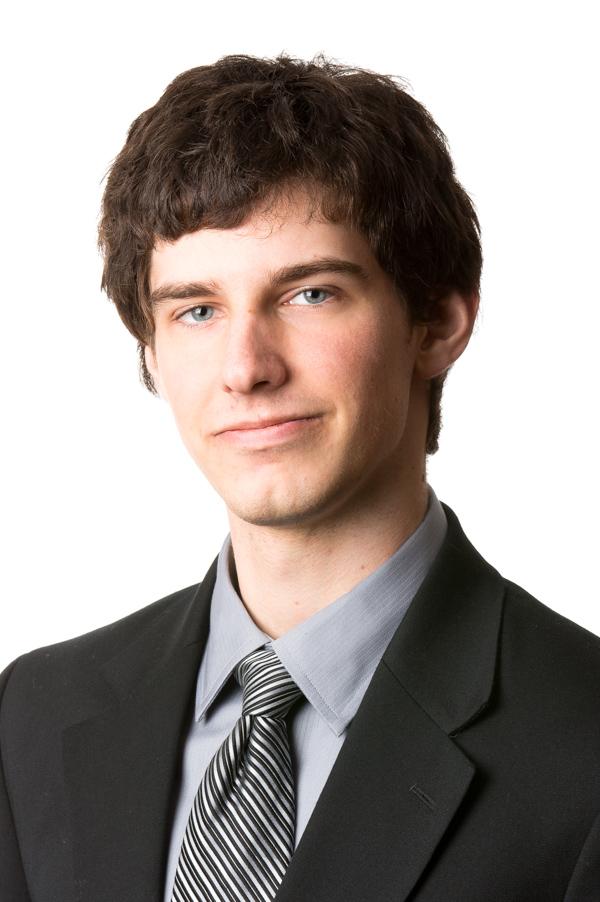 The neoconservative movement has a favorite saying when it comes to the War on Terror: "Everything changed after 9/11." That popular line has been used to justify all sorts of things: including the deployment of troops to both Afghanistan and Iraq, the "enhanced interrogation" of suspected terrorists and, most recently, the targeted killing of enemy combatants by predator drones.
The September 11 mantra has been so widely used because it isn't exactly wrong. Everything did change after the World Trade Center towers were destroyed. For many of us, it was the death knell of the notion that we will always be secure and safe — the last vestige of a naive notion of universal safety. For others, it was a rallying cry to stand united in the face of America's enemies abroad.
For the U.S. Government, it was a mission statement, backed with near universal public support. Their objective was clear: find the people who were responsible for the attack, and bring them to justice.
Ever since then, the government has been experimenting with varying methods of doing that — looking for the procedure that is the most safe for American service members, has the highest chance of success and costs the least (relatively speaking).
In their eyes, using predator drones is a no-brainer. Sending a drone to attack an enemy compound does not bear the monumental cost of feeding, arming and transporting large number of soldiers overseas. ABC News calculated that Operation Iraqi Freedom came with a price tag of about $3.8 billion per month, whereas a single predator drone costs about $4.5 million apiece according to the New York Times.
Drones are also a lot safer than a deployment. Drones can eliminate a target with zero risk to the American military. They don't have to worry about a pilot, and they don't have to worry about friendly or allied casualties either.
But the effectiveness of drone strikes isn't really in question. What is in question is the ethics of using them, specifically with regards to the deaths of civilians and American citizens.
As of writing, the closest thing there really is to an official number comes from a Feb. 21, 2013 story by Aljazeera where Senator Lindsey Graham is quoted as saying that around 4,700 have been killed by drone strikes. The New America Foundation has estimated that through the 350 strikes that have occurred, between 1,963 and 3,293 people have been killed — 261 to 350 of which were civilians.
Of those, three were Americans: Anwar and Abdulrahman al-Awlaki, and Samir Kahn.
There has been a lot said about the legality of the deaths of these three men, much of which I personally agree with. We as a country should not sanction the assassination of our own citizens abroad, no matter their affiliations.
However, I do not believe that the government is going to stop utilizing predator drones to further the War on Terror. As far as they are concerned, we are still at war and the best way for them to conduct that war is through drone strikes.
The military cannot commit troops to root out enemy combatants hiding in other sovereign nations without first declaring war on those nations.
They also cannot commit special forces teams into those countries much for the same reason. Probably one of the biggest reasons that Pakistan didn't declare war on the United States for SEAL Team 6's exploits is because they had been lying to us about the location of Osama bin Laden.
The government isn't going to stop using drones. It doesn't matter how many civilians are incinerated by missile impacts, or how many Americans are caught in the crosshairs.
The War on Terror is still ongoing, and they aren't going to give up their best way to fight it.
So long as we believe ourselves still at war, so long as the people who believe that we are retain power and while the War on Terror is still being waged, the drone strikes will continue without end.
It is time to bring the War on Terror to a close. Bring our servicemen and women home, haul back our war machines and dismantle them. Without a reason or the political pressure necessary to make them stop, the government is just going to continue launching drones.
They still think the mission is necessary. It is up to us to show them that it is not.