Trump v. Maher: An end to the frivolous lawsuit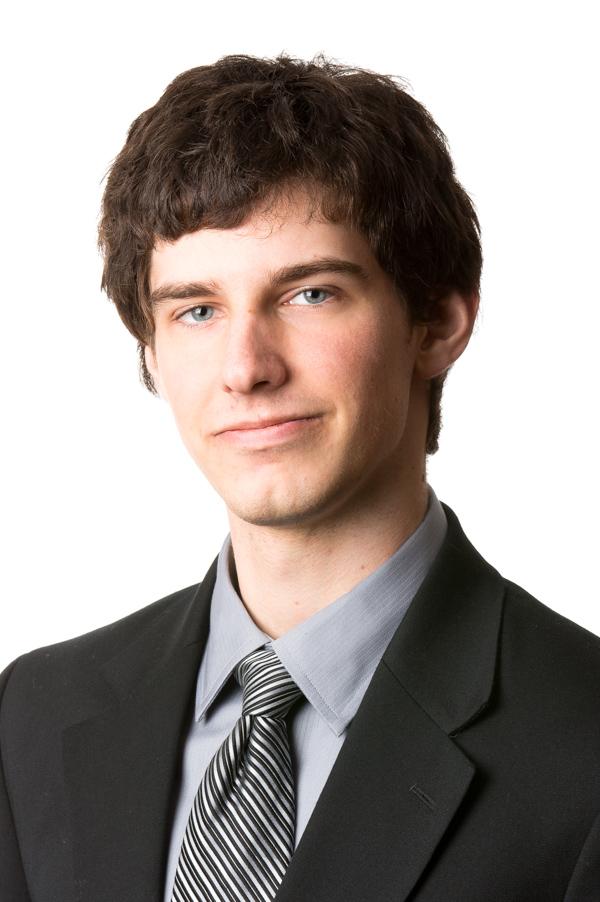 The First Amendment of the United States explicitly protects five things: religion, assembly, petition, press, and speech. The free speech clause in the First Amendment can be considered to be one of the pillars of American civil liberties. It encompasses our right to protest, our right to express our opinions, and our right to say what is on our minds (within reason, obviously).
Free speech also carries with it a thorny mess of litigation through which the boundaries of what counts as "free speech" and what crosses the line. For instance, I cannot yell "fire" in a crowded movie theater because that would be putting other people in danger. I also can't make a false claim that harms someone's reputation (i.e. accusing President Obama of being an axe murderer), as that constitutes slander.
What I can do, however, is make a joke about someone in the public light. Most people generally understand that jokes are not meant to be serious, at least in a defamatory sense.
But apparently, according to Donald Trump, jokes made on late night television constitute legally binding agreements between the comedian and the target of the joke.
The spark for this bout of legal thinking occurred when liberal comedian Bill Maher offered a rebuttal to Trump's offer to donate $5 million to charity if President Obama revealed his college transcripts. Maher offered to take Trump up on that if the real-estate mogul/reality TV star could produce records that proved that he was not the offspring of an orangutan.
Trump responded to the joke by sending Maher a copy of his birth certificate along with a letter from his attorney stating that he (Trump) was the son of Fred Trump and not an orangutan — clearly not getting the joke.
When Maher did not pay up, Trump initiated litigation. Stating to Politico that, "Bill Maher made an unconditional offer while on 'The Jay Leno Show' and I, without hesitation, accepted his offer and provided him with the appropriate documentation. Prior demands for payment went ignored by Mr. Maher despite the fact that the beneficiaries of this suit will ultimately be the charities […] who would share equally the $5 million — something I am certain they can desperately use."
This suit, if indeed Mr. Trump actually takes it all the way to court, is the very definition of a frivolous lawsuit. Jokes are in no way legally binding contracts, and what Maher actually said was the definition of a parody joke. Maher was lampooning Trump's efforts during the 2012 election season to push the "Birther" conspiracy as a serious campaign issue.
Trump can argue all he wants about how oral contracts are legally binding — which they are, provided that certain circumstances can be proved. In legal terms an oral contract is valid if the two parties make an agreement with each other, witnesses can testify to that fact, the credibility of both parties is not in question, and if the course of conduct between the two parties is proven and accepted (that is Party A made a deal with Party B, and the exchange was carried out).
Trump can't prove any of this. The "contract" was not made in person — with Maher making the supposed "contract" to Jay Leno on The Tonight Show, which Trump was not guest on that night. This means that there aren't going to be people that can testify to the validity of the exchange. The credibility factor isn't hard to throw out because Maher can claim that he is a comedian and was clearly making a joke.
Trump can claim that a course of conduct transpired by stating that he met his half of the "agreement" in proving definitively that he wasn't the son of an orangutan. This won't win him any points, obviously, because nobody really thinks that he's half-ape and there isn't much to disprove.
The legal system in the United States is not a toy or a joke. Trying to claim that jokes are contracts wastes valuable time and makes it harder for more legitimate free speech cases to be heard.
If Mr. Trump really wants to file a suit against Bill Maher, he should sue for slander or defamation. He'll get a lot further and be much less likely to end up as even more of a laughing-stock than he already is.