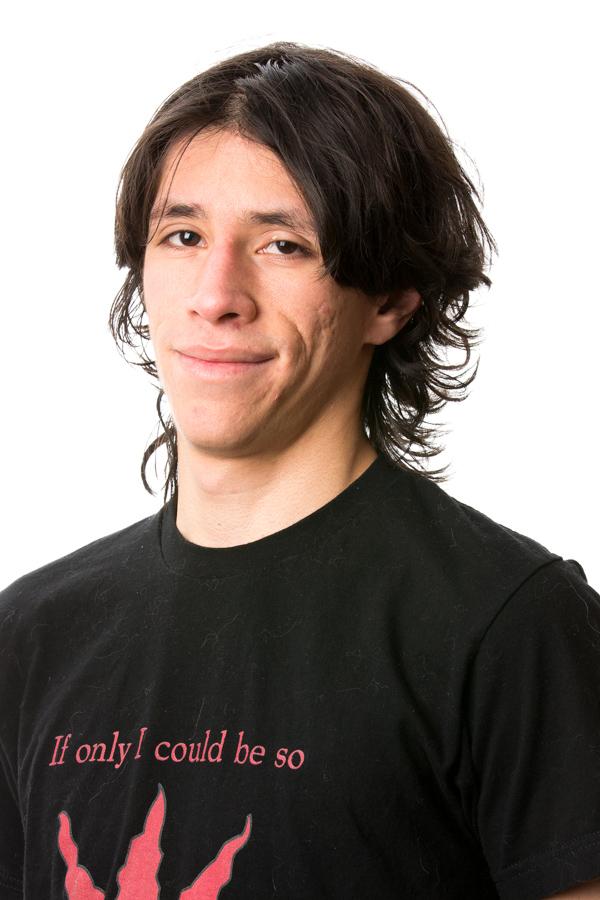 If you've been following the news in the last couple of weeks, you'll know that Attorney General Eric Holder dropped the bomb (pun intended) that the American government can essentially kill or indefinitely detain American citizens who they even suspect of being terrorists.
This candid statement had a variety of reactions from people, ranging from shocked and appalled to a lot of brown people like me wondering how we haven't been killed already.
A lot of people, upon hearing that the American government can essentially kill them on a whim, tend to think there's some catch — as we're not just having random drone killings in the streets.
Well, our streets in any case. There really is no catch though; if you are suspected of being a terrorist, the government has the right, without any proof, to detain you before you even commit an act that they suspect that you might commit at some point.
Eric Holder has done a wonderful job at proving that we may have jumped the line on our obsession with national security. That said, I can't imagine why the American people are surprised that our paranoia and legitimizing of killing innocents is now coming full circle.
The government has been killing innocents halfway around the world on the basis of WMDs that it turns out never existed, and now we're suddenly shocked that the government might kill innocent Americans?
The fact of the matter is that this has been a long time coming and we've been sitting here complacent with the fact that the house of cards hasn't crumbled on top of us yet.  The government doesn't really care anymore if you tell them they shouldn't be able to kill certain people, because we're trying to have our cake and eat it too. You can't just tell the government they can kill innocents as long as they're not your innocents.
To steal a quote from Martin Luther King Jr: "It is a sad fact that because of comfort, complacency, a morbid fear of communism, and our proneness to adjust to injustice, the Western nations that initiated so much of the revolutionary spirit of the modern world have now become the arch-anti-revolutionaries."
Replace the word communism with terrorism and you'll start seeing that we're right back where we started again. The major notable difference is that in the times of Vietnam, young people stood up and valued life over an imagined safety. They valued their humanity over their loyalty to a country that was killing their brothers and sisters in a war of money and fear.
It is finally becoming exceedingly clear that there are times in history when if you want the government to be a constructive force for the betterment of the country, you must stand against it.
That time probably came sometime between when the Patriot Act was passed and when the government just openly told us they could kill or detain us on a completely subjective basis.
We are no longer in a state of emergency in this country and the wars we're fighting with an enemy, real or imagined, have long since had any effect on the justification for killing American citizens.
We're fighting another war in this country that shouldn't, and can't, be fought with guns, and that's the war against the government we've created in response to our fear of the rest of the world.
If there was ever a time to stand up and start telling the government how you feel about their right to deprive you of your basic rights, now is the time.