What to look for in a roommate
Having a roommate can be a wild ride. We talked to Rams about their craziest roommate stories and compiled five things you should look for in a roommate.
Look for a roommate that will always surprise you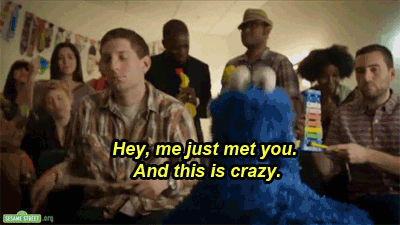 "I was picking up my roommate from the bars and the entire car full of large men started belting out 'Call Me Maybe.'"
–Mikaela Antonelli, Junior Journalism Major
Look for a roommate willing to get wild
"We were having a party in my apartment, and my roommate convinced everyone to run around the building naked at midnight. So, yeah. That really happened."
-Anna Erickson, Senior Art Major
Look for a roommate that avoids drama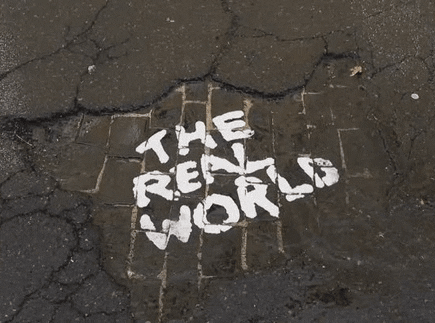 "One time my roommate and I were there when our other roommates got in an argument, so we pretended we were on The Real World and left little notes in each other's rooms that said, 'This is when people stop being nice, and start being real.'"
–Jason Welkes, Junior Computer Science Major
Look for a roommate who appreciates a good joke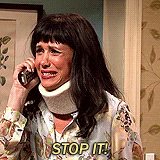 "We posted [our neighbors'] nice cars on Craigslist for unbelievably low prices and listed only their numbers. So naturally, they received about twenty phone calls from strangers asking about their cars."
–Regina Knoll, Junior International Studies Major
Look for a roommate who… doesn't do this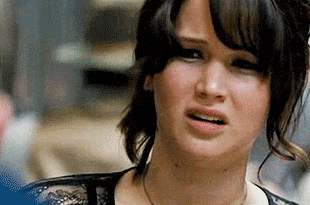 "My roommate fell asleep with all of his clothes on, and wet his bed with his phone in his pocket. Instead of trying to wash the urine off of his phone, he stuck it in a Ziplock bag and set it on top of my fridge. I think I 'accidentally' threw his 'pee phone' away after I figured this out. Whoops."
-Eric Martin, Sophomore Finance Major
—
Madi Scruggs collaborated on this post. All images courtesy of Giphy.