CSU defending its sustainability title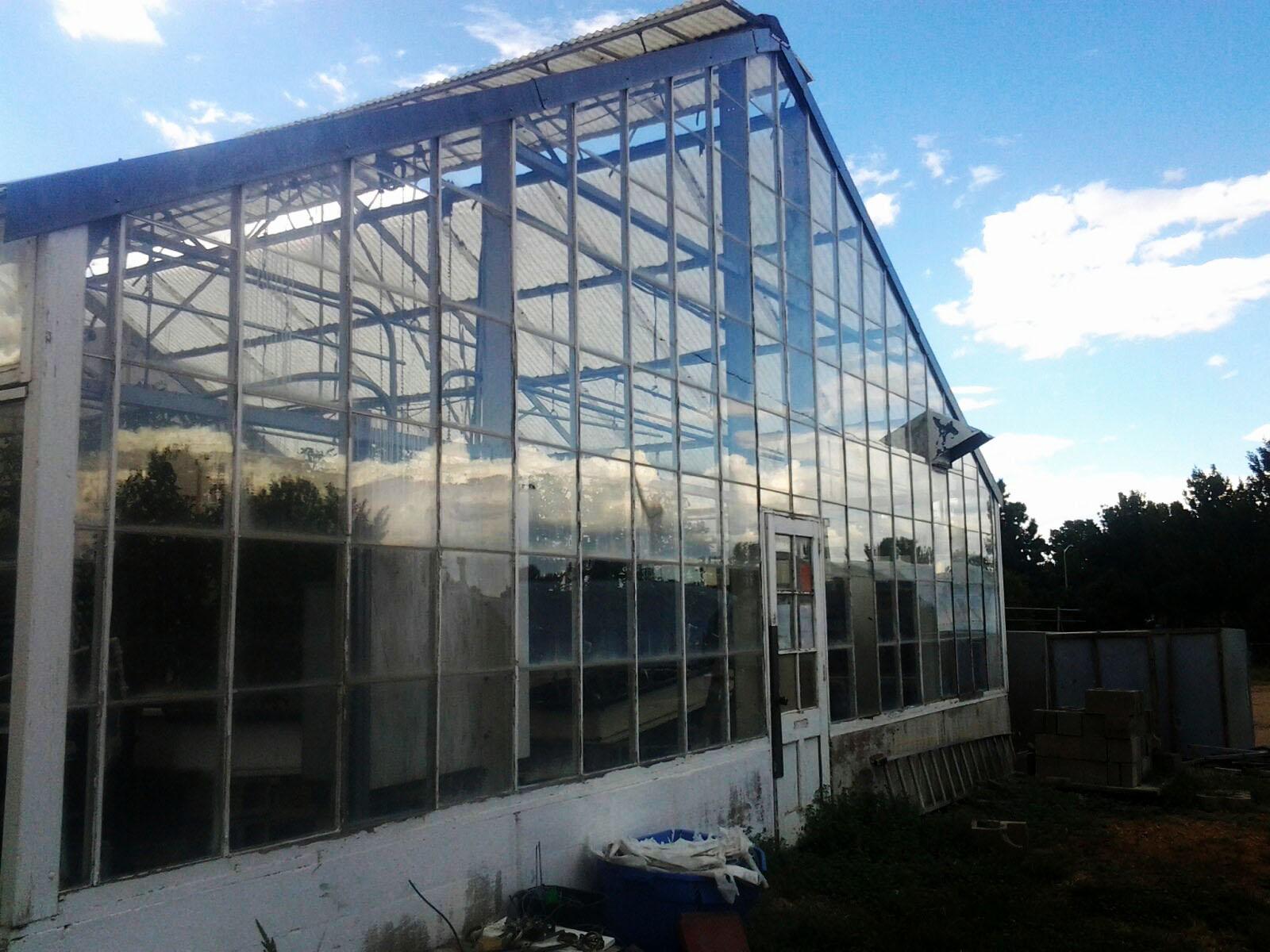 Once again, CSU is ranked No. 1 in the country for its green efforts by earning a "gold" ranking from the Sustainability Tracking, Assessment, and Reporting System.
For years, CSU has achieved major goals in sustainability efforts recognized at the national level.
Solar panels on our 30-acre solar plant and across campus meet one-third of the campus' total energy needs. An anaerobic digester converts 200,000 pounds of campus food waste to compost annually. A biomass boiler burns 600 tons of wood chips from fire mitigation projects each year to heat campuses water.
"We're making huge strides in maintaining our reputation as a 'green university,'" said Dr. Shawn Davis, professor of human dimensions of natural resources.
To defend its number one ranking in sustainability, CSU is remodeling several buildings to achieve a top "gold-certification" from the Leadership in Energy and Environmental Design rating system. Among other on-campus renovations, residences halls are upgrading their energy and thermal efficiency, the Morgan Library is increasing sustainable lighting efforts, and the Rec Center is installing low-emittance materials to reduce energy and water bills.
As much as the University strides to keep campus "green," students need to participate as well.
"CSU's green movement must start from the bottom up; ultimately, it's the choices students make daily like conserving electricity in their dorms, riding their bikes to school, recycling, and saving water that add up in the long run," Davis said. "Students are who make being green part of CSU's identity."
To promote sustainability, CSU is home to over 30 environmentally-based clubs connecting students with volunteer projects, guest speakers and films. The CSU Student Sustainability Center, Eco Leaders Program, and Green Warrior Campaign are open to all CSU students interested in leading a "green lifestyle."
"By joining a sustainability club, students have opportunities to connect with CSU faculty members doing environmental research; I've also made a lot of friends who have the same environmental interests as I do," said Gary Olds, a sophomore in ecosystem science and sustainability.
By initiating and participating in CSU sustainability efforts, students themselves are creating a "green" identity, one that will hopefully become a permanent part of CSU's legacy.
Collegian editor at large Brittany Messinger can be reached at community@collegian.com. Brittany Messinger is apart of Wildlife Society and the National Resources Ecology Laboratory.