Larimer County health officials warn of new COVID-19 variant
Isaiah Dennings
June 29, 2021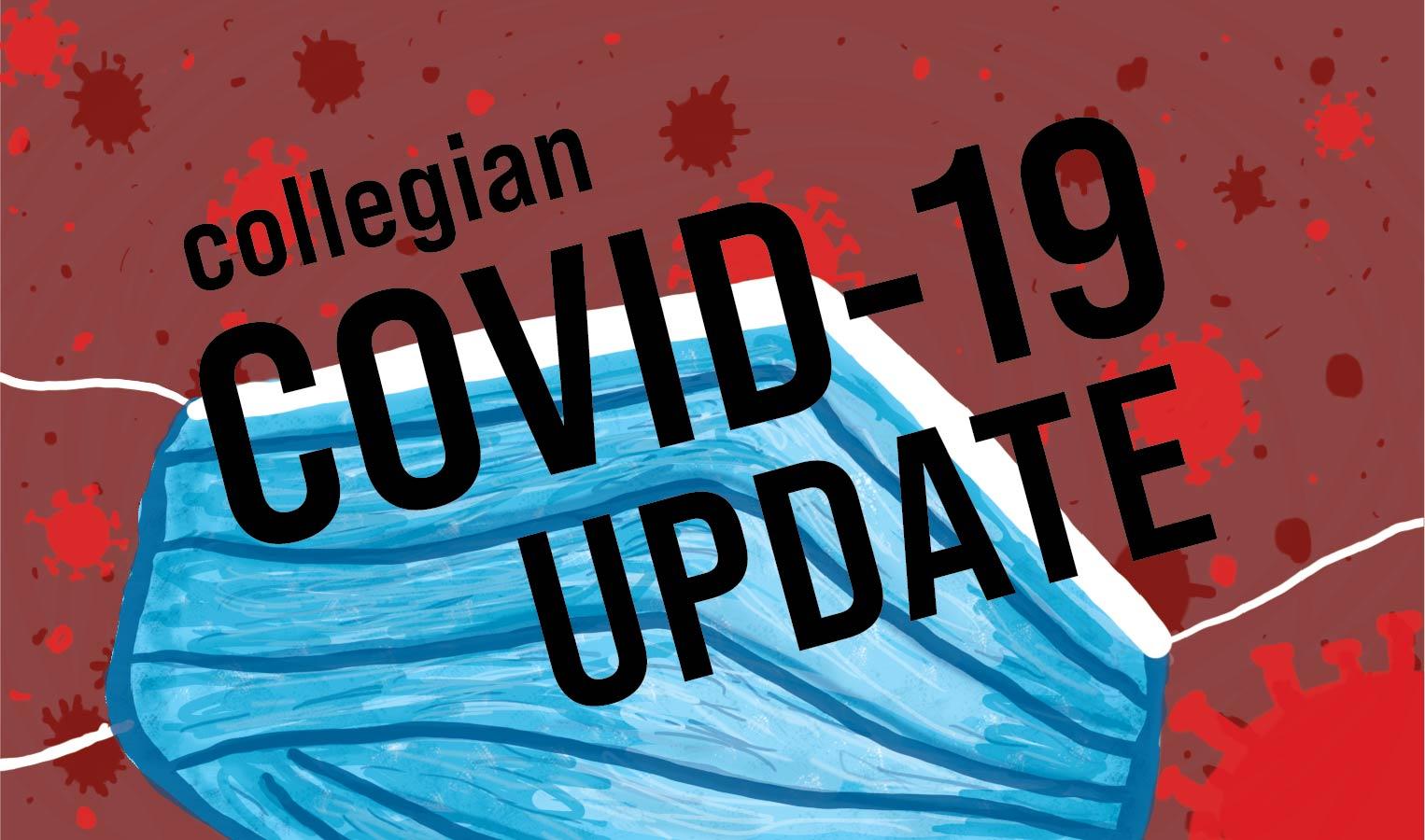 Larimer County health officials issued a statement Friday, June 25 warning residents about the increased presence of the new delta variant of COVID-19. The first case of the delta variant of COVID-19 was discovered in early May in Mesa County, and cases have now spread to 28 different counties in Colorado. 
According to a press release from the Larimer County Department of Health and Environment, the delta variant is 40% to 60% more contagious than early alpha variants that caused hospitalization spikes in April, and over 50% of all current cases of COVID-19 are estimated to be due to the delta variant. Protections gained from any prior exposure to COVID-19 will be negated because the delta variant is more effective at invading the immune system, according to Larimer County health officials. 
"This means that having had COVID-19 in the past is unlikely to offer protection against this new variant," said Tom Gonzales, Larimer County Public Health Director. "Getting vaccinated now can significantly improve protection for yourself and for our community."
Larimer County health officials say the best way to protect yourself from this new variant is to get vaccinated, as 90% of the confirmed COVID-19 cases over the week of June 6-12 were in individuals who were unvaccinated. Although there are a small number of cases where vaccinated individuals do get COVID-19, the case rate is nine times higher for unvaccinated individuals than vaccinated, according to Larimer County.
Larimer County health officials stress the importance of getting vaccinated to protect those populations that cannot get vaccinated, like those with compromised immune systems or people under 11 years of age. The more people who are vaccinated, the less chance there is for these new harsher variants to develop and spread. 
"This highly contagious variant is particularly concerning for vulnerable unvaccinated groups, including those 11 years old and younger who cannot yet get vaccinated," Gonzales said. "The more people who get vaccinated, the better we can protect those who are unable to be vaccinated and who have compromised immune systems."
More information about the variants of COVID-19 and the delta variant can be found at covid19.colorado.gov/data. Information on how to obtain a vaccine can be found at www.larimer.org/covidvaccine or by calling 970-498-5500. 
Isaiah Dennings can be reached at news@collegian.com or on Twitter @isaiah_dennings02.