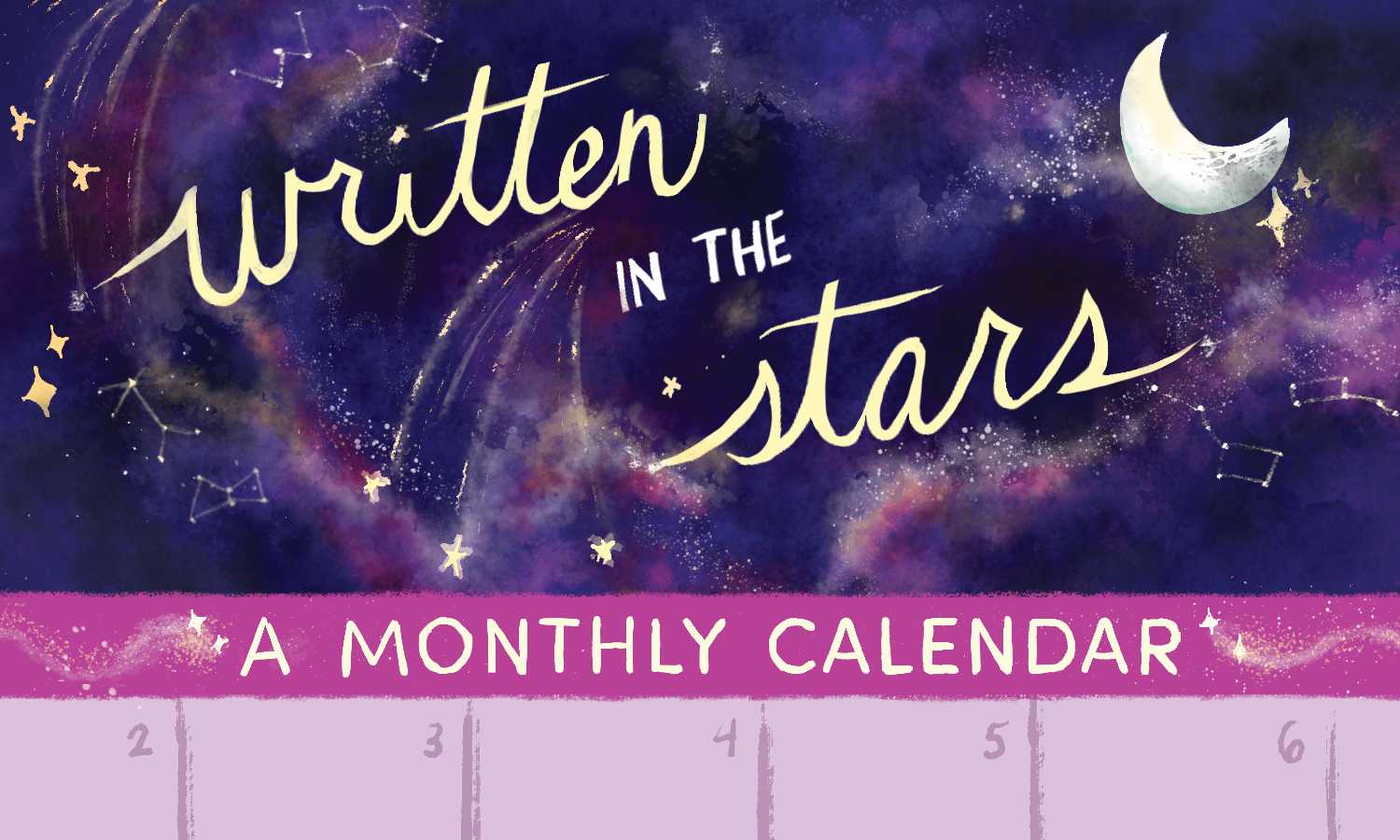 As quarantine continues on, it might be time to find a new hobby that is social distancing friendly.
As the seasons change, get a breath of fresh air in the evenings by stargazing locally with advice from Emily Hardegree-Ullman, assistant professor in the Colorado State University physics department and director of the on-campus Madison-Macdonald Observatory.
Hardegree-Ullman said students can get away from light pollution to view dark skies locally by just getting behind one of the ridges at Horsetooth Reservoir. She also said that Google Sky, an interactive sky map, is a good resource for new stargazers wishing to identify what they might see in the night sky. 
There are several exciting celestial events coming up in the month of March outlined below.  
March 6 — Mercury at greatest elongation
Mercury will be visible at its greatest elongation the night of March 6.
 "Greatest elongation is the farthest it is ever going to get," Hardegree-Ullman said. "Because you need to see it while the sun is still below the horizon, you have a much better chance if (Mercury) is far away."
March 9/10 — Quadruple formation 
"If you get a quadruple formation, you have four really cool objects close together," Hardegree-Ullman said. 
The four celestial objects nearly aligning this month will be the moon, Mercury, Jupiter and Saturn. These will all be visible to the naked eye and appear as bright dots in the sky the night of March 9 and 10. 
March 16/17 — ISS visible shortly after dark
The International Space Station will pass above Earth shortly after dark during the evenings of March 16 and 17. 
Hardegree-Ullman said it passes each day, but this month allows sky watchers to view it early in the night. Students can track the ISS and figure out when to see it on the website Heavens Above. 
Moons
In this month's lunar cycle, the new moon begins on March 13. It will be full by March 28. 
Constellations
Several constellations will be visible this month on any clear night. Hardegree-Ullman said students can see Orion in the south after sunset. Hardegree-Ullman said Orion is often accompanied by several other interesting objects, including Sirius, the brightest star in the sky, Mars and the Pleiades, also known as the seven sisters. 
Hardegree-Ullman also said Leo will be in the east right after sunset and can be identified by its backward question mark shape. Ursa major, or the big dipper, is also visible in the northwest.
Happy stargazing, Rams!
Noelle Mason can be reached at news@collegian.com or on Twitter @noellemaso.