Wholesome weekend activities in Fort Collins
Zara DeGroot
March 2, 2015
Weekends are the time to unwind and have some fun. What better way to do that than grab a group of friends and explore what recreation Fort Collins has to offer?
Bowling
Bowling seems to be a lost art nowadays. Nonetheless, what an entertaining way to spend an evening. Bowling shoes and horrible hand-eye coordination? Yes please. There are a few bowling alleys in Fort Collins, like Chipper's Lanes with two locations. One on College Avenue and one on Horsetooth Road. Not only do they provide bowling, the Horsetooth location now offers laser tag.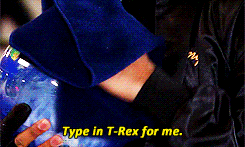 Trampoline gym
This is probably the most underestimated activity out there, and wrongfully so. How can a huge gym filled with trampolines and a foam pit not sound inviting? Not only will it be the best evening ever, the music they play will take you back to your high school homecoming. The middle schoolers running around will make you feel like one too. Get ready for the best weekend ever, and also a few bruises and battle wounds.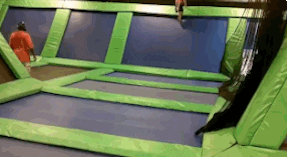 Hiking
If you haven't figured it out yet, we live in Colorado and there are mountains 10 minutes away from us. Set your alarm before 12 p.m. one Saturday morning, grab a water bottle and a buddy and take a hike. Being in the outdoors will relieve any stress you are feeling. Acknowledging the beautiful area we live in is always a good idea.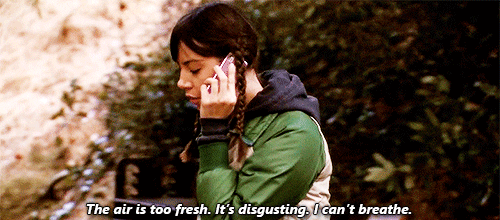 Rock climbing
If you are not into climbing actual rocks, there are gyms where you can rock climb fake rocks. The recreational center on campus, as well as Miramont Lifestyle Fitness both have rock climbing walls for your enjoyment.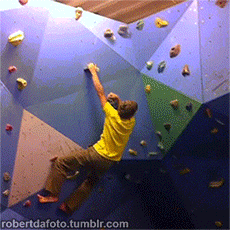 Host a dinner party
Get a group of friends together and cook. There is nothing better than preparing and sharing a meal with those closest to you. Have everyone pitch a few bucks and buy the goods. Then summon your inner Barefoot Contessa.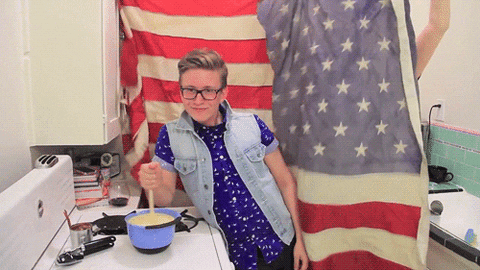 All gifs provided by giphy.com.
Collegian reporter Zara DeGroot can be reached at news@collegian.com or on Twitter @Zar_degroot.