Michelle Obama at CSU live Twitter feed
Keegan Williams
October 23, 2014
Check out our live coverage on Twitter of Michelle Obama's speech at the Lory Student Center. Use the hashtag #FLOTUSCSU to join in on the conversation.
Here are the analytics specifically following the hashtag #FLOTUScsu. Analytics from Hashtracking.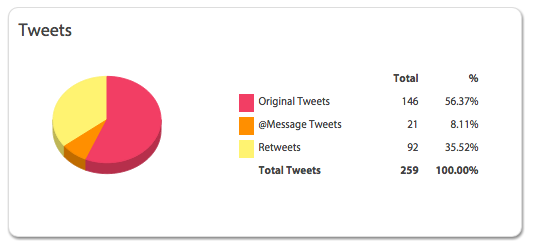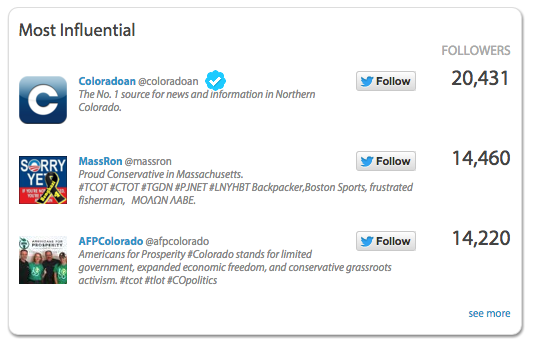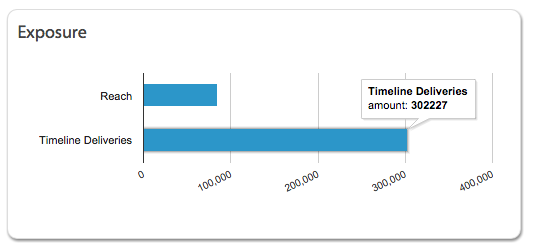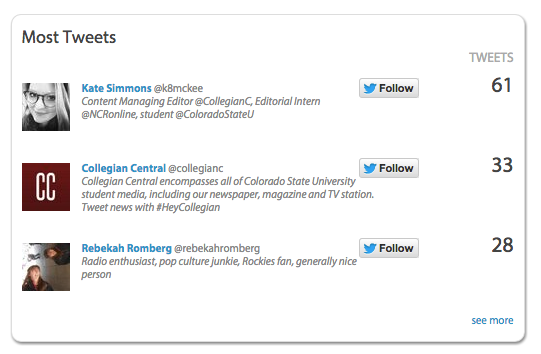 Collegian Social Media Editor Keegan Williams can be reached at socialmedia@collegian.com or on Twitter @keeganmw.