CSU students present research, art at annual CURC event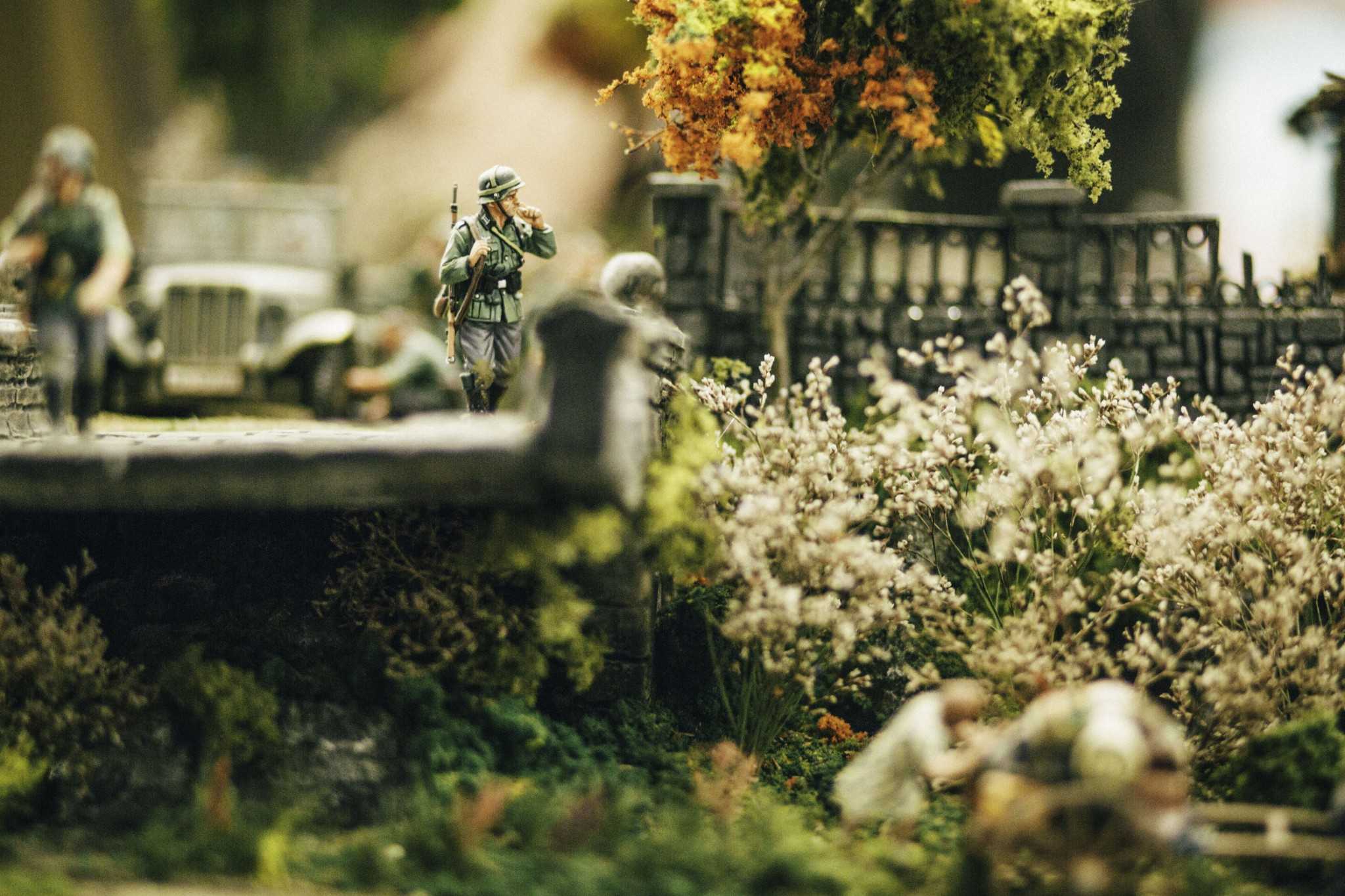 On April 15, 398 undergraduate students presented their research and creative work as a part of the annual Celebrating Undergraduate Research and Creativity (CURC) Showcase.
CURC enables students to apply what they are learning in the classroom and practice presenting to people who are outside their field of study.
"The event is an opportunity to present to a really broad audience," said Mark Brown, a professor of molecular oncology and the director for Undergraduate Research and Artistry.
Students presnted projects that fall into six different categories, which include research posters, service learning posters, oral presentations, documentary films, an art exhibition and a writing competition. Both the oral presentations and the documentary film presentations are new this year.
Mary Swanson, the associate director of the Office for Undergraduate Research and Artistry, described CURC as an opportunity for students to showcase work and present to the CSU community in a friendly and supportive atmosphere.
"It is a low risk way to showcase work they have completed," Swanson said.
An awards ceremony will take place on April 17th where students will be awarded honors within their respective categories. Judges range from graduate students to faculty members, and students typically present to someone outside their field.
"A biochem student could be presenting to a polisci prof," Brown said. He explained that this format allows students to practice presenting to people outside their discipline.
CURC is organized by the Office for Undergraduate Research and Artistry, which was established in 2009. Since then, the number of students that are engaged in research and creative work has expanded from 1,300 students to over 5,000.
"Our mission is to get as many undergrads involved in hands-on learning experiences," Brown said of the office.
CURC is an ongoing event, which typically features work from over 600 CSU undergraduate students. Brown explained that certain programs require participation and "use it as a way to encourage students to get involved."
Quinn Watt, a senior biology major, found out about CURC when she joined the Honors Undergraduate Research Scholars Program, which requires CURC participation.
Last year, Watt won High Honors for her research project about the differences in subcutaneous and visceral adipose tissue and how it affects metabolic processes in the body.
Watt participated in CURC again this year. She believes CURC is a good opportunity to practice presenting, while working on something she is passionate about.
"It gives us a chance to show all of our hard work after being cooped up in a lab," Watt said.
The award ceremony  will take place April 17 at 5:30 p.m. in Johnson Hall room 222. For more information about CURC, visit curc.colostate.edu.
Collegian Reporter Maddie Buxton can be reached at news@collegian.com.