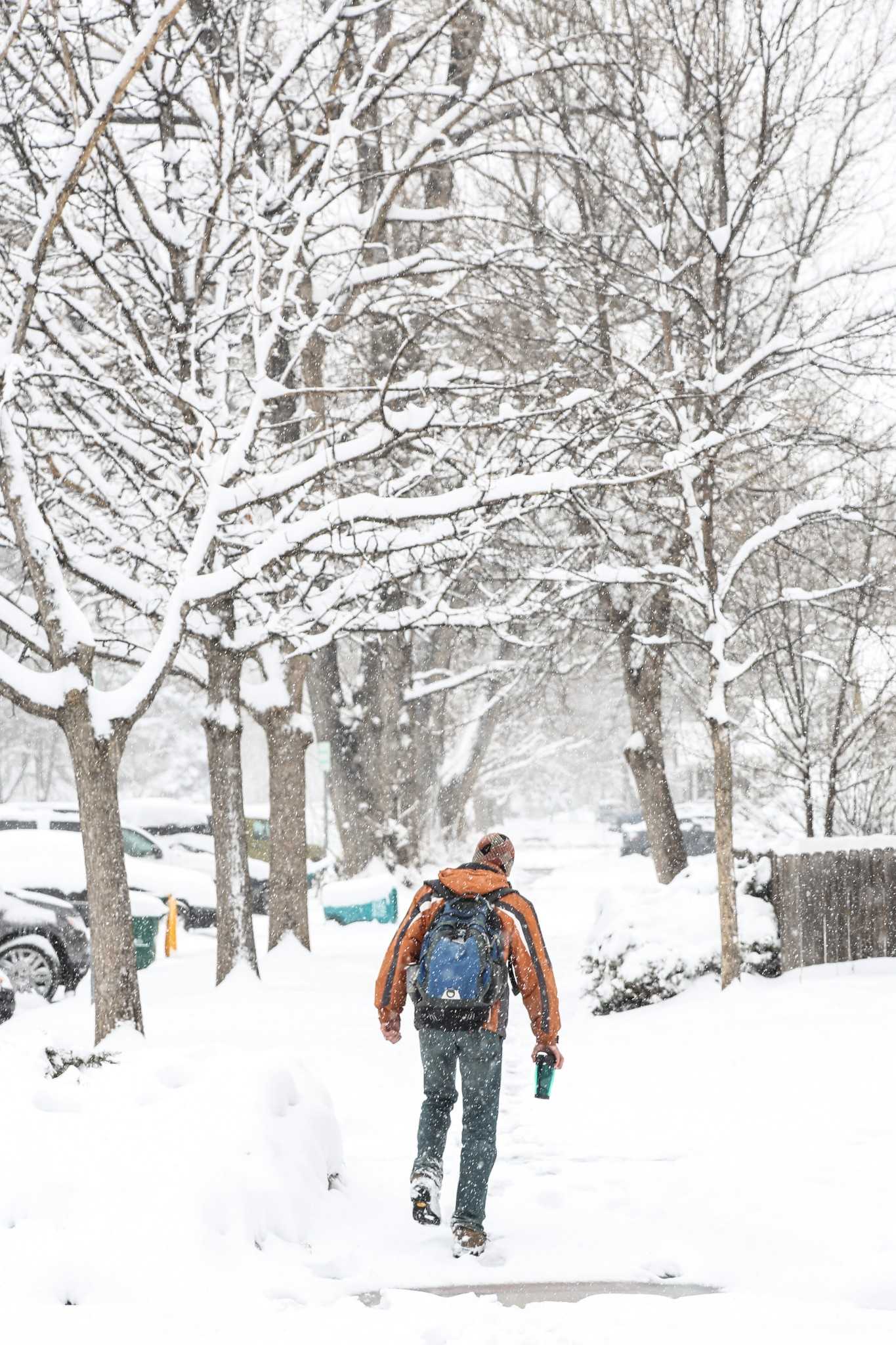 Rain and snow on Saturday night will turn into all snow by early Sunday, according to a winter storm watch issued by the National Weather Service.
Four to eight inches are expected to accumulate throughout Sunday and may be heavy at times, with a high of 41 degrees and a low of 17 degrees affecting final totals. Snowfall is expected to decrease by approximately midnight Sunday.
The service warns that "heavy, wet snow may accumulate sufficiently on any trees that are beginning to leaf out to break tree limbs."
The University has at times cancelled class out of similar concerns. In fall 2011, CSU President Tony Frank closed campus after five inches of snow accumulation caused a tree to collapse on a student walking to class near Braiden Hall.
The forecast for Monday calls for 48 degrees and partly cloudy skies.