CSU hosts PLANET Student Career Days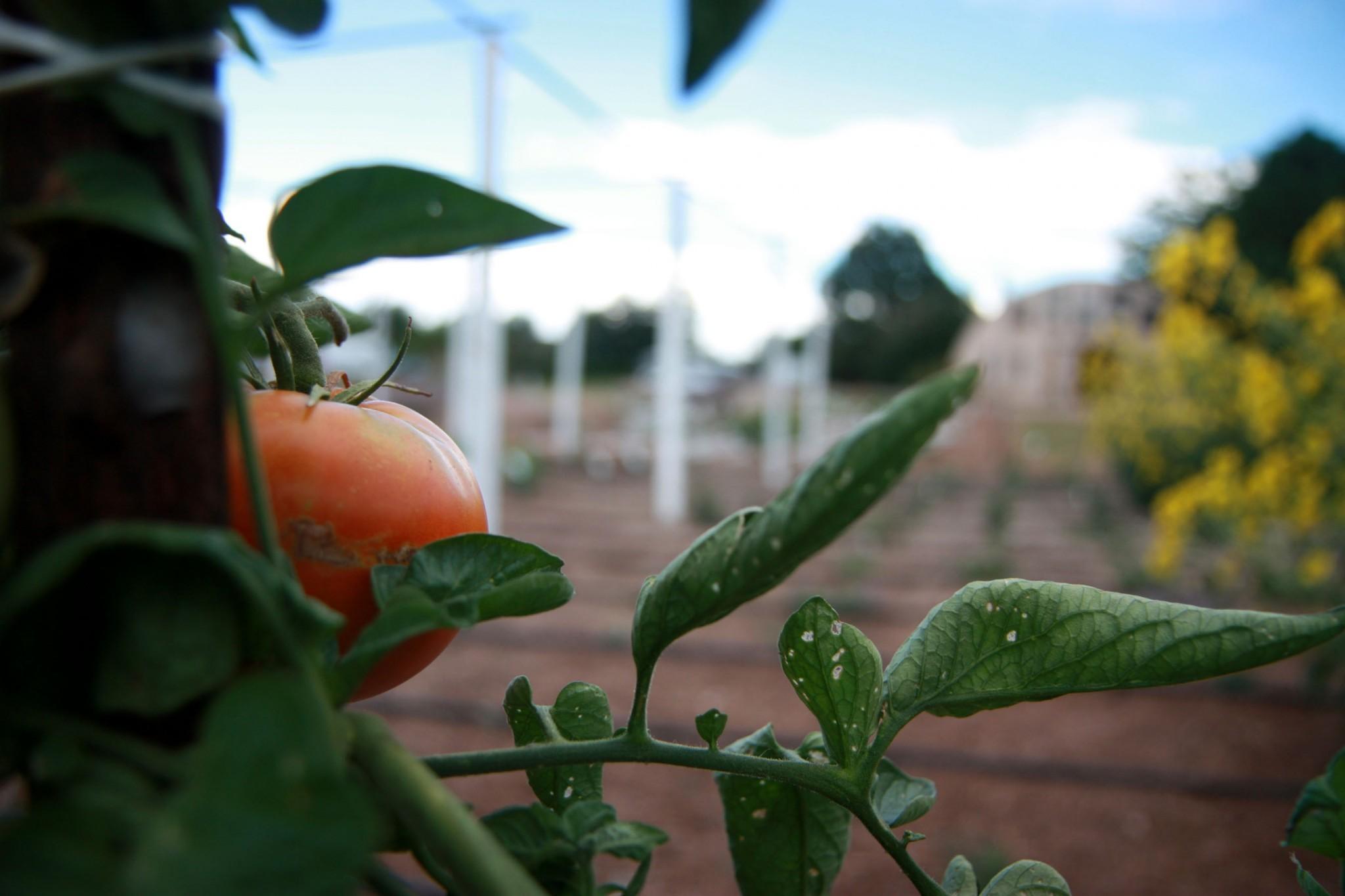 This past week CSU hosted PLANET Student Career Days, the equivalent of a horticulture Olympics.
Over 850 students from 65 schools across the nation competed in teams and individually to show their knowledge about plants, landscaping and business aspects related to the green industry.
This year CSU came in seventh. In the past, PLANET Student Career Days consistently ranked CSU in the top ten horticulture programs in the nation, according to CSU professor Elizabeth Hobbs.
"We've enjoyed hosting students from California to New York. It is a great way for students to show off their skills in the large venue CSU has to offer," Hobbs said.
Since 1977, PLANET enabled students around the United States to pursue their passion in a competitive manner and also grant them the chance to acquire internships and potentially land future jobs, according to John Bishop, a sponsor out of Gainesville, Ga.
There are 28 events students can compete in, ranging from plant identification and maintenance cost estimating, to 3D exterior landscape design.
"For the event 'Weed and Turf Identification,' students have two and a half hours to go through fifty samples of plants, both live versions of plants and pictures, and identify what they are. They are then graded individually on their knowledge of the weeds, grasses and other plants," Bishop said.
At the end of the day, the top three students were awarded monetary gifts ranging from $75 for first place to $25 for third place, according to Bishop. Each competition is scored and then combined with the other 28 events to rank the schools.
"It was tough … there was some grass I'd never seen before. I'm from North Carolina and we don't have lots of the kinds of grasses that grow out here," said Sam Mcgonnen, senior horticulture and plant biology major from North Carolina State University.
According to CSU horticulture professor Tony Koski, the students make this weekend very special. They are all very enthusiastic, intelligent, flexible and have a lot of energy, he said.
"The students who come to this event are so bright and we get to see their work first hand," Koski said.
On March 21st, CSU hosted the largest green industry career fair where students could speak with future employers, seek internships and explore other career paths.
"All afternoon interviews were being conducted with students. Big companies like Caterpillar, Bobcat and John Deer come to the career fair because they want the best, and PLANET has the very best students in horticulture majors," Tara Costanzo, a CSU alumna who graduated with degrees in landscape design and forestry.
Costanzo competed in PLANET two years in a row during her college career and volunteered during the five day event hosted by CSU.
According to Costanzo, there are over 80 volunteers who help make the long weekend possible in addition to the many sponsors.
"This whole weekend went very well. It was fun to compete and put skills and knowledge to work. It was actually kinda crazy to see everyone here doing what we love," said Jennie Peterson a BYU senior in landscaping management.
Collegian Reporter Josephine Bush can be reached at news@collegian.com