CSU and UW win lawsuit over Y Cross Ranch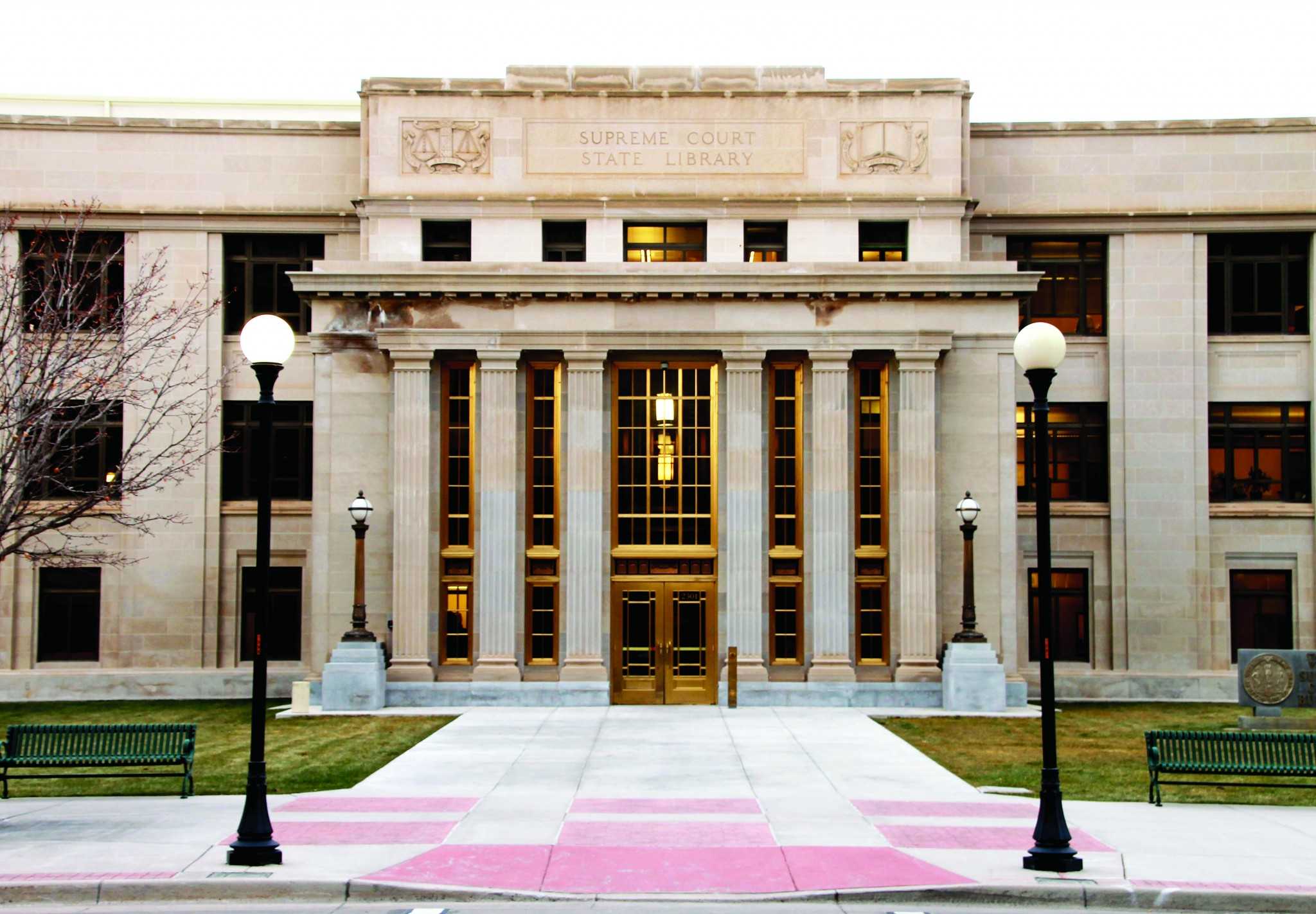 The Supreme Court of Wyoming ruled Tuesday in favor of CSU and the University of Wyoming after a private donor tried to sue the universities for attempting to sell a ranch she had gifted them in the 1990s.
Amy Davis donated the Y Cross Ranch, an 80-mile stretch of land between CSU and UW, in 1997 so that students studying agriculture at each university could have a hands-on opportunity for learning. In 2011, both universities decided to sell their halves of the ranch for profit. This prompted a lawsuit from Davis, who had intended the ranch be used for education indefinitely.
The Supreme Court of Wyoming ruled unanimously in favor of the universities, stating that Davis had not established an implied trust in the contract that would allow her to have a say in the decision to sell.
"It is clear…that the donors did not intend to require the University Foundations to hold the property in trust indefinitely as a working ranch," the justices wrote in their written decision.
CSU spokesman Mike Hooker said that the university is pleased with the results of the lawsuit.
"We are gratified by the court's ruling and appreciate the justices' careful consideration of the issues in this matter," Hooker wrote in an email to the Collegian.
Both universities can resume selling their halves of the ranch, though neither have confirmed that they will do so at this time.
Collegian Reporter Caitlin Curley can be reached at news@collegian.com.