Collegian Digest: Steps toward retail marijuana plus more top stories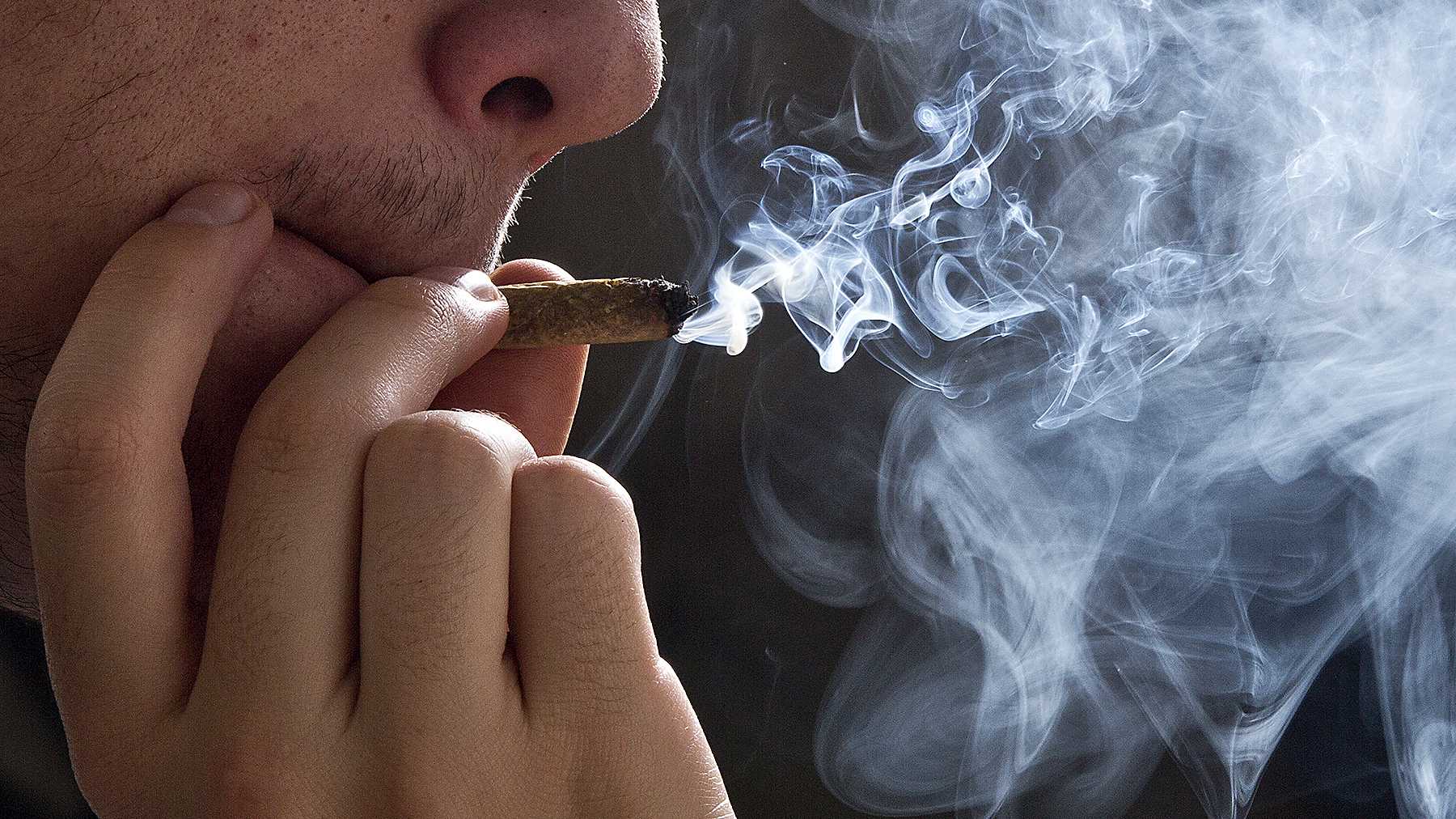 Your one stop to get the top headlines on Colorado State University news and find out what is  trending today.
Top Heads
1. Steps toward retail marijuana
The first of many readings on retail marijuana was passed last night.  In a 4-3 vote, the council chose one of two options, which was  to move forward in creating regulations for retail marijuana, which allows the current 11 medical marijuana shops in Fort Collins to transition to retail if they choose.
2. Body found off of Mulberry Street
According to a statement released by Larimer County Sheriff's Office, at 3:26 p.m.,today.  LCSO arrived at the scene of an unattended death of an adult male. Preliminary investigations do not suggest anything criminal at this time, but the investigation is pending results from the coroner's autopsy.
3. Band accuses Aggie of misconduct
Monday night, the English Beat made accusations of a member of the Aggie security staff chasing down the band's assistant manager out of the theatre by her hair.  
4. Colorado State University is research hemp
CSU understands the opportunities of  industrial hemp and is hoping to take steps toward research, however, CSU President Tony Frank explains that the university has no control over the funding. Researches  and faculty will have to apply for grants.
5. CSU track and field star takes player of the week
Kiah Hicks, CSU weight thrower is has landed a spot in the NCAA Championships in two weeks, and is ranked as  7th in the nation for weight throw.
What's trending
It is hump day! And CSU has a camel, named Chewie at the Veterinary Teaching Hospital who is recovering from surgery after removal of camel-like kidney stones. Chewie, is used in an animal-assisted therapy program at the University of Denver. He's scheduled to go home today. But until then, he is our in-house hump day camel!