Avalanche danger at an all time high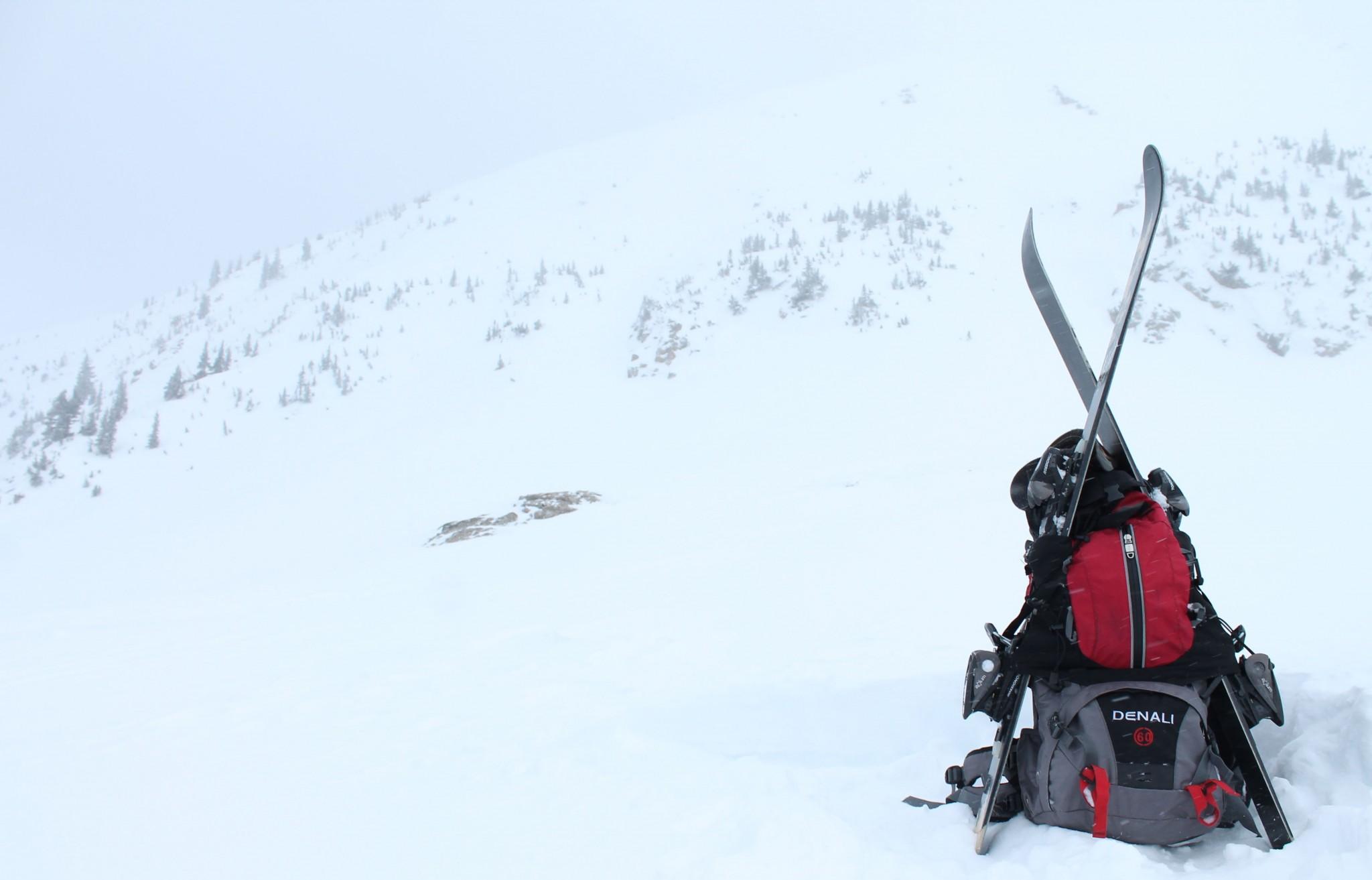 Powder fever is in the air and with spring break around the corner it is no doubt that people will be heading into the mountains to get their fix, but with the continuous onslaught of winter storms in the high country, avalanche danger is at an all time high.
Just last the weekend Berthoud Pass on highway 40 was closed for about five and a half hours after snow slid out onto the highway Friday, Mar. 7 and trapped people in their cars.
While the road slide alarmed motorists, the high rate of avalanche fatalities, and the size of slides this season have been the main cause for concern. There have been eight avalanche deaths, two of which occurred just last week.
According to the Colorado Avalanche Information Center website, Colorado has the highest number of avalanche fatalities in the nation. With 259 fatalities since 1950, our home state has seen almost twice the number of fatalities than the next state in line, Alaska.
"It all boils down to we live in a continental weather climate," avalanche forecaster John Snook said. "We tend to have a shallower snow pack. The shallow snow pack is more dangerous and the shallow snow pack is where we develop the faceted snow underneath."
Forecasters also say that the greater snowfall coupled with high backcountry use is causing the larger slides this year.
"Part of it is that we have a lot of users," said Ethan Davis, forecaster at the Colorado Avalanche Information Center. "People in Colorado like to get out and ski."
Avalanche slides are created when varying snow layers pile up on a weak foundation. This year, record snowfall is fostering prime conditions for avalanches to be triggered by backcountry users.
"For this season with a snowpack that is much greater than average we are seeing slides much larger than we typically see," forecaster John Snook said. "We've seen slides as big as we've seen in the last 20 years."
Those buried in avalanches are often backcountry skiers and snowboarders that enjoy the solitude and scenery that the Colorado backcountry has to offer, and experts are encouraging all backcountry users to get educated on avalanche dangers.
They warn, however, that avalanche training only goes so far.
"I think it's important to realize that it is a continual process," said Andrew Nelson, Outdoor Coordinator for the CSU Rec Center with level one avalanche training. "Taking an avalanche class or clinic, or having the certification doesn't necessarily make you an expert — and experts make bad decisions sometimes."
The Colorado State University Rec Center offers avalanche training every year and includes classroom training as well as practice using avalanche safety equipment. You can also rent avalanche beacons, probe poles and shovels from the Rec Center.
Even with equipment, Larimer County Search and Rescue manager Don Davis warns about the dangers of relying too heavily on safety equipment.
"I think all of the fancy equipment gives people a false sense of security," Davis said. "From a survival standpoint you don't go on avalanche slopes period. You don't want to die in one, then don't go on (avalanche peaks) and start skiing."
Avalanche forecasts and additional information can be found at avalanche.state.co.us.
Collegian Reporter Natasha Leadem can be reached at news@collegian.com