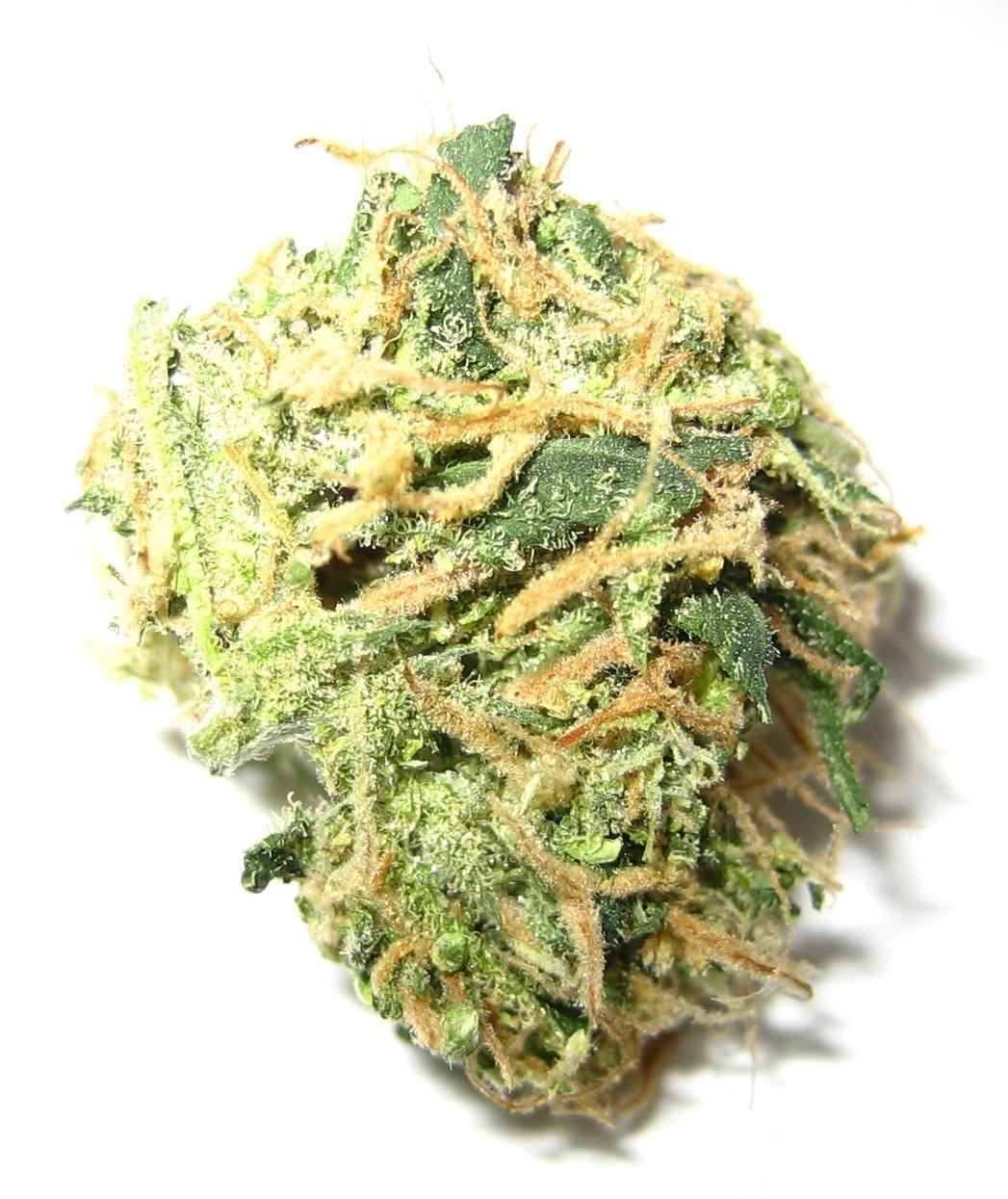 Wednesday night, the Larimer County Planning Commission approved a recommendation for the county's first retail marijuana shop, Choice Organics.
"We are not approving the license itself," said Scott Glick, the commission chair. "We are only approving the land use piece of this."
Choice Organics is currently a medical marijuana store and has already received approval from the state for retail marijuana, but needs Larimer County's approval.
After approval from the planning commission, the final step towards Choice Organic's retail license will be approval by the county's three commissioners.
The planning commission's recommendation requires the shop to follow all licensing requirements and standards of state and county regulations.
According to the commission, issues such as waste disposal, road capacity and water supply are investigated in order to ensure that all is appropriately addressed. Furthermore, the commission says there is no additional law enforcement needed.
"When we were developing our retail marijuana establishment regulations, there was debate as to what kind of process would be required and what kind of review that should go through," said Michael Whitley, Development Services member.
The commission ensured that the store and cultivation facility is not located near any public or private school, child care center, college, religious institutions, rehab facilities or public park.
Choice Organics is currently located at Smithfield Drive which is located just off the intersection of Mulberry Street and I-25.
Collegian Reporter Stephanie Mason can be reached at news@collegian.com