Facility fees undergo proposed $6 to $8 increase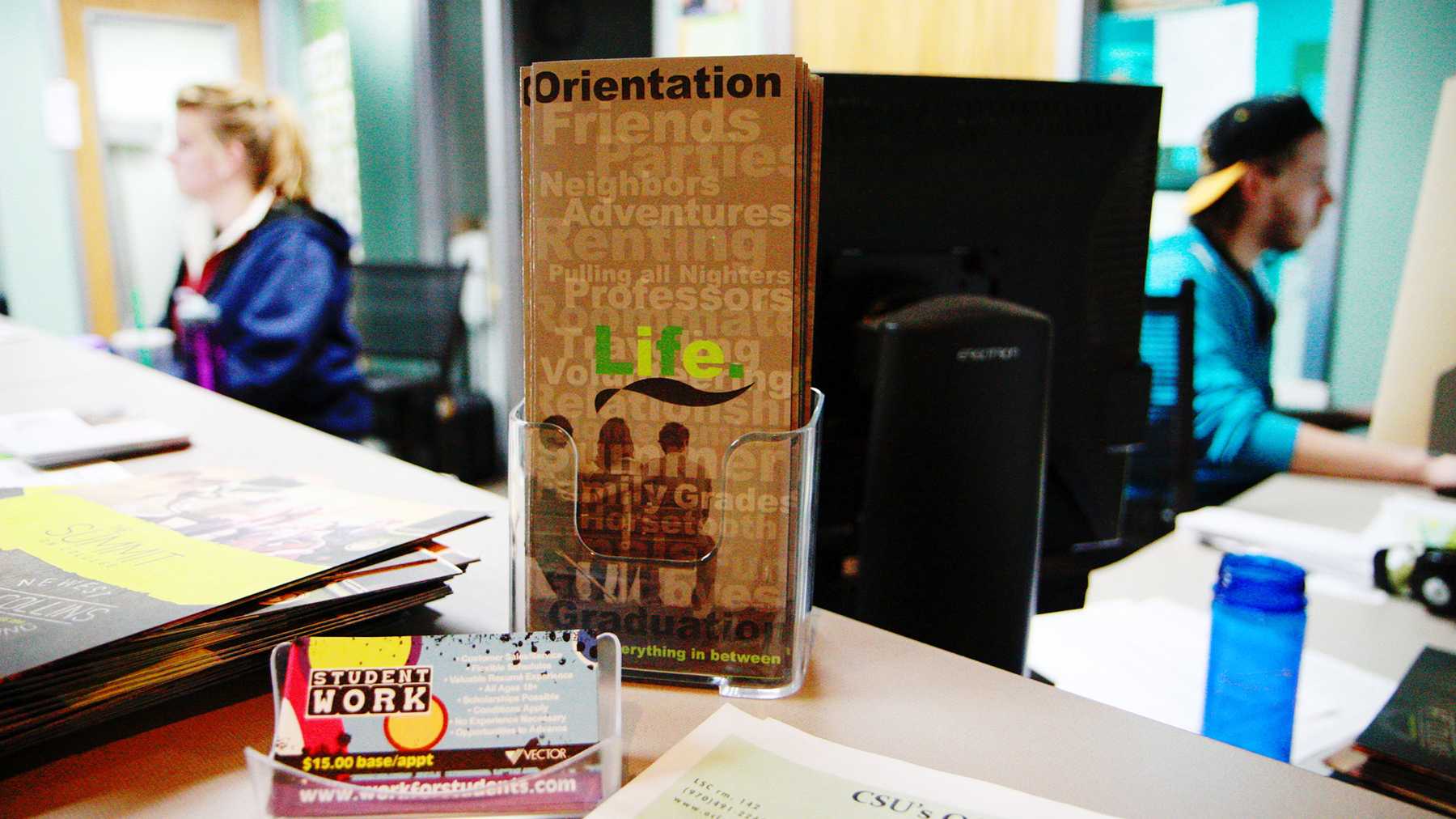 The University Facility Fee Advisory Board proposed a $6 to $8 increase in student fees to fund construction projects on campus at an open forum Monday.
These fees will be added to the current $15 per credit hour facility fee, with a goal of funding two major construction projects: the Warner College of Natural Resources Commons and the Biology Building.
The Warner College of Natural Resources Commons plan includes a 250-person auditorium, a multimedia theatre, a café and student resource center and a student library, among other resources. It will span 3,270 sq. ft. and cost $20.9 million, $2.5 million of which is proposed to come from UFFAB.
The Biology Building will house the anticipated 475-student increase to the biology department by 2020 as well as faculty increases, moving biology students out of the anatomy building, according to Dean of Natural Sciences Jan Nerger.
The new building would include a large lecture hall, general classrooms, laboratories, a student support suite and a coffee shop. It would span 100,000 sq. ft. of assignable space over its five stories. The project would cost $82 million, about 90 percent of which is proposed to come from UFFAB.
"I want to just assure you that these have been well-vetted by the administration, by the two colleges that hope to make progress on these," said CSU Provost and Executive Vice President Rick Miranda. "The administration is really fully supportive with moving forward vigorously with these two projects. We think maybe this is the time."
ASCSU President Nigel Daniels agreed with Miranda, and voiced his support of the increased fees.
"(UFFAB has) been adamant about staying true to their charge as the board, and reviewing all of the proposals equally and making their fair decision about what is most important for students now," Daniels said.
Because of the number of student fees that would be added to fund this project, students want to ensure the board's fairness.
"One of my major hesitations with that is, what's to say that you guys aren't going to come back next year and be like, 'Let's raise it by another $8, because we want these buildings'," said Francesca Tait, junior political science major. "I feel like it's a little drastic to raise the student fees by $8 a credit hour, that's a lot of money… it's really worrisome for me, and I know it would be worrisome for a lot of the other students."
Collegian Policy Beat Reporter Ellie Mulder can be reached at news@collegian.com.