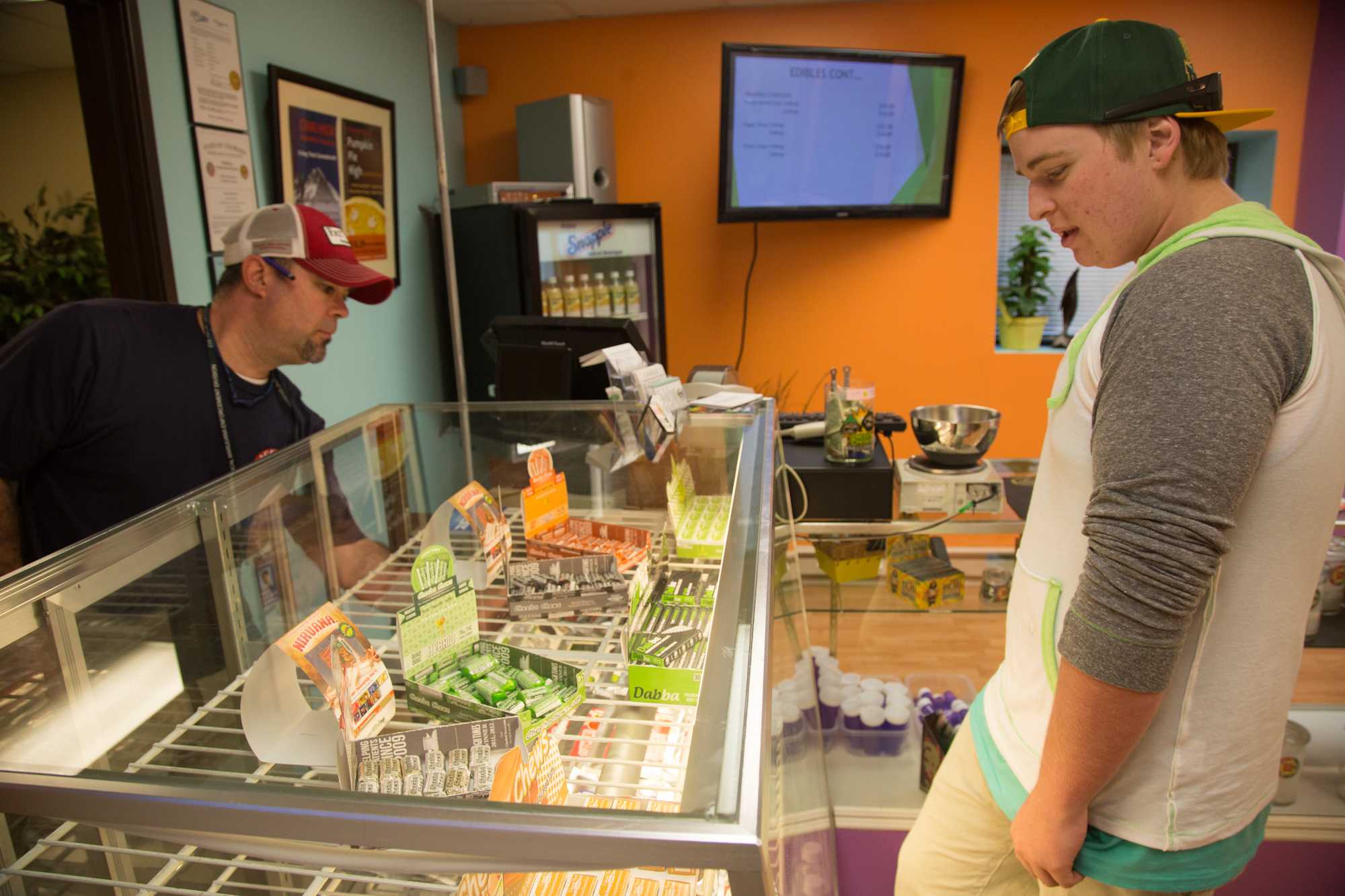 Fort Collins City Council left a meeting Tuesday night split on the decision to allow retail marijuana sales within city limits, with some council members in full support and some suggesting a ban.
The meeting was in preparation for the end of the current ban on retail marijuana sales in Fort Collins, which will be lifted March 31, 2014.
Council members Wade Troxell and Gino Campana were both against allowing immediate retail marijuana sales in the city, and Troxell suggested at least a two year ban on all sales.
"I cannot see why it is so critical for us to be the first in having retail marijuana stores," Campana said. "We are being reckless by just doing what the people want…I think we're moving too quickly."
Council member Bob Overbeck suggested that to ban retail marijuana was to impose on individual liberties of Fort Collins citizens.
"I hope this council isn't regulating the right of the people to have access to retail marijuana," Overbeck said. "I hope we can support the right of the people in this community."
Council members Ross Cunniff and Lisa Poppaw stated that they believe allowing retail marijuana sales is necessary to decrease home-growing operations, which can have negative impacts on neighborhoods.
"The citizens have an expectation to be able to purchase these substances safely and easily," Cunniff said. "They will be getting a safer product than if they grow marijuana themselves."
Campana and Troxell did not agree that allowing retail marijuana would discourage home-growing.
The council was also divided on the subject of edibles, and whether or not they would be too accessible to children.
Poppaw suggested that the council needed to discuss only allowing edibles that were advertised to adults. Other councilmembers were not sure if that would be possible, and Poppaw stated that she does not know enough about the topic to decide either way.
"I'd like to know more about (edibles)," Poppaw said. "I am so out of my element here."
Eventually, Mayor Karen Weitkunat suggested that the council should move on with discussing what regulation of retail marijuana sales, if allowed, would look like.
The councilmembers decided that if retail marijuana sales were to be allowed, they would support the following rules: only allowing currently existing medical marijuana dispensaries to apply for retail licenses, not allowing the display and transport of marijuana plants in most public areas, not allowing growing in attached dwellings and not allowing the growth of more than 12 plants in one dwelling.
On March 4, the council will begin making decisions around whether to allow retail marijuana sales in Fort Collins. By March 31, retail marijuana sales will either be allowed and regulated, or another ban will be placed on the industry.
Collegian Reporter Caitlin Curley can be reached at news@collegian.com.