Facebook redefines gender
As of Thursday, Facebook launched 51 new gender options for users to identify with on the social media platform. The gender options include agender, cisgender, gender fluid, and two-spirit.
Cassandra Buitron, junior English major, a non-Facebook user, questioned the update.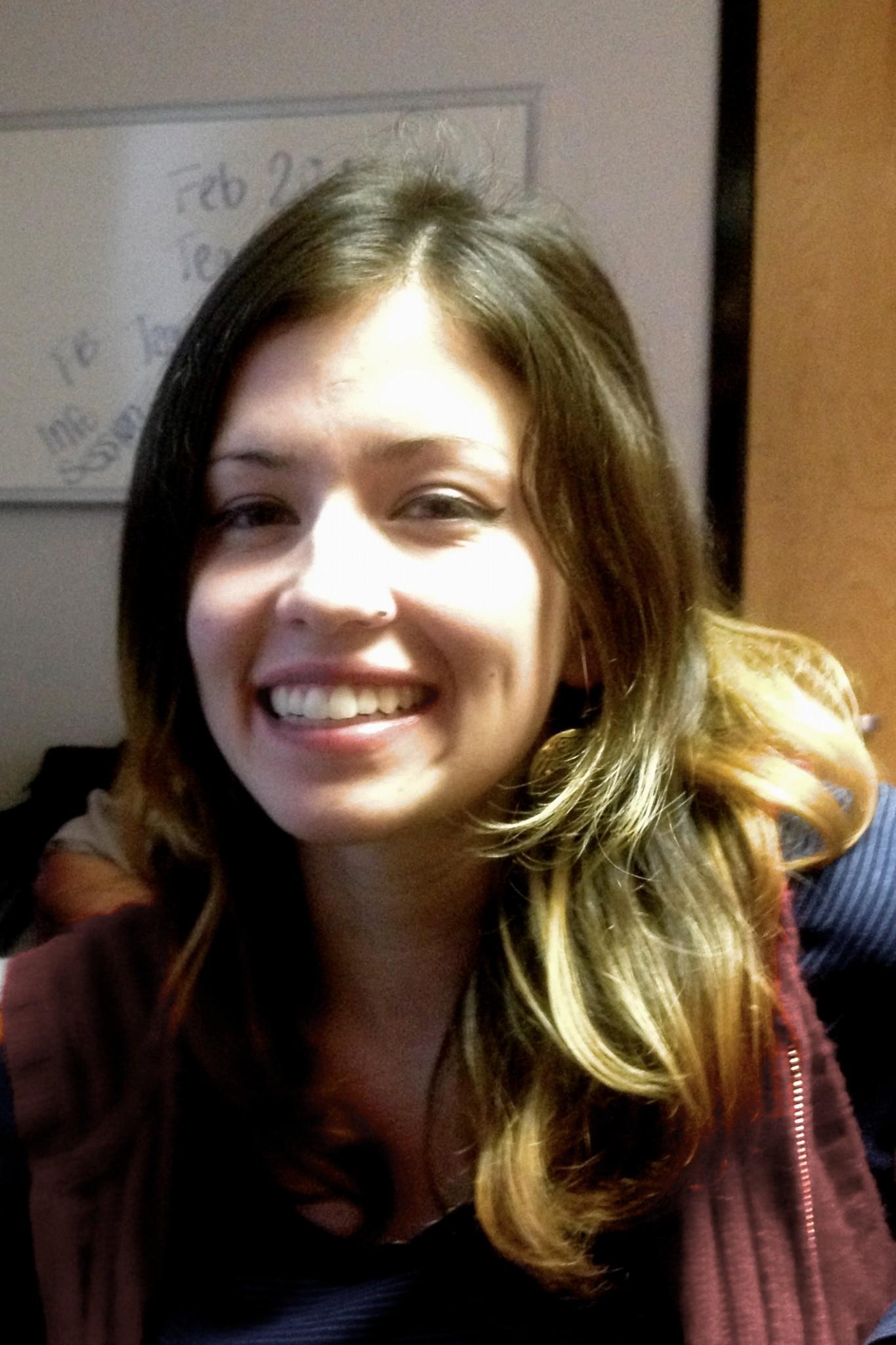 "51 seems like a lot. It almost seems like they're mocking the spectrum of gender that we're forced to accept in society nowadays," Buitron said.
She was not the only one to wonder about the abundance of options.
"I think a better question for Facebook is, honestly, 'Why does that need to be on Facebook?' If there are really 50 options, why make it an option at all and why not just make it up to the person to be defined in their bio?" said Royce Hoffner, senior English education major.
Professor Carlie Trott, who studies the psychology of gender, thought that the social media company was making a positive statement with the change. With 1.2 billion users on Facebook, the update is wide-reaching.
"I think it's a step in the right direction for such a massive company to be recognizing gender diversity," Trott said.
Trott personally chose to change her gender option on Facebook to cisgender female, which means she is biologically and culturally a female. One thing she notes is, although inclusive, Facebook still requires users to check a box for gender identity.
"It seems like they're trying to be exhaustive, but why not allow people to provide their own custom option?" she said.
Currently, the 51 options only are available within the United States. The Daily Beast broke down what each of the options mean in an article. Many of the gender choices are overlapping; for example, transgender, trans man, and trans male are all options an individual can select.
The update allows individuals to express their consciousness of gender diversity, according to Trott.
"I see Facebook doing something that's raising awareness, even if it makes people think harder about gender," she said.
Collegian Features Beat Reporter Hannah Hemperly can be reached at news@collegian.com