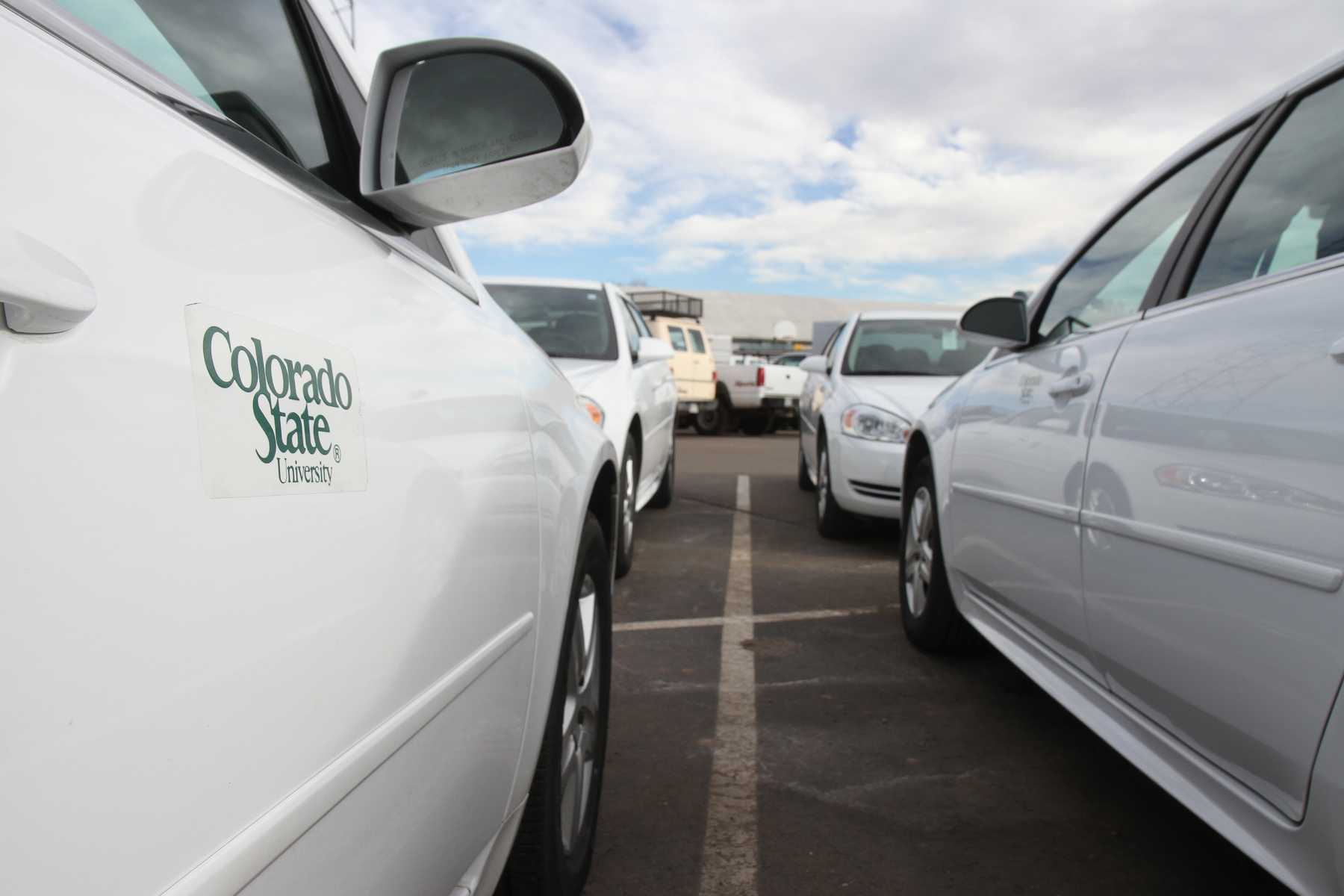 RamRide will not be in operation from Thursday, Feb. 27 to Sunday, March 1.
The student-run organization typically provides rides for 1,300 to 1,500 students per weekend.
Executive Director of RamRide Chelsey Green explained that RamRide will not be in operation this weekend because all nine of its staff members will be attending a conference at the University of Missouri.
"We are not operating because all of the staff is attending the Safe Ride Programs United Conference," Green said.
Green explained that the conference will allow the staff to gain professional development, see different Safe Ride programs and will ultimately help to make RamRide a better program. The director urged students to be safe this weekend and recommended alternatives to RamRide.
"Students can take Yellow Cab Taxi or utilize the late night bus service as well," Green said.
According to the City of Fort Collins website, Transfort provides two late-night bus routes from the Downtown area on Friday and Saturday nights. The service runs from 10:30 p.m. to 2:30 a.m. with departures every 15 minutes from the corner of Mountain Avenue and Remington Street. Single ride fares are $1.
RamRide will still be in operation for 13 weekends this semester. To compensate for the loss of this weekend, it will operate the first weekend of spring break.
"It was a staff decision that the weekend going into spring break would be the best weekend to operate," Green said.
For more information about alternatives visit www.fortcollinstaxi.com or www.fcgov.com/transfort.
Collegian Reporter Maddie Buxton can be reached at news@collegian.com.