4:30 a.m. bar bill killed by Colorado General Assembly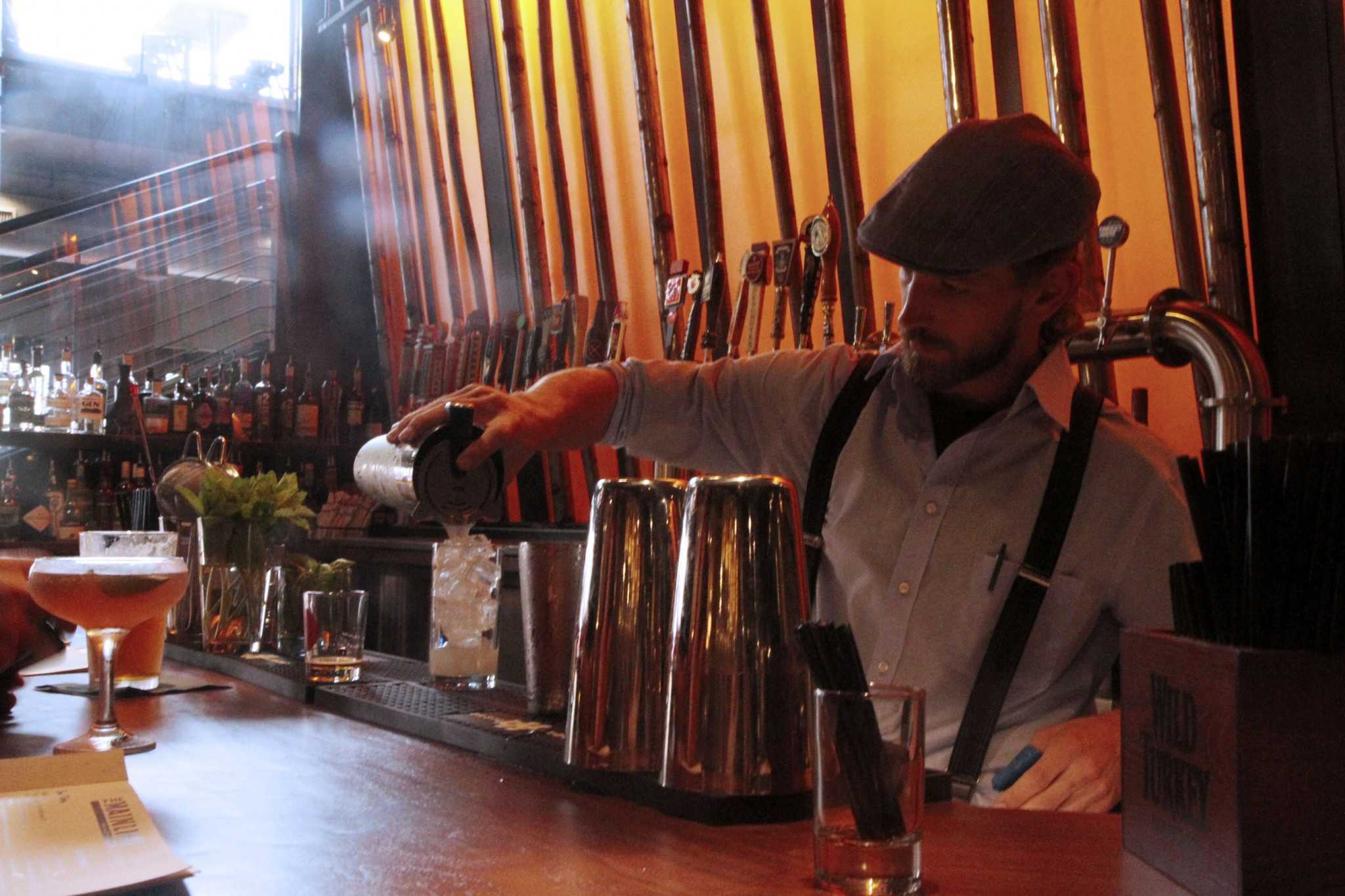 The sun has set on a bill that would keep bars open until sunrise.
Proposed by Crisanta Duran, state representative for the Downtown Denver district, the bill would have eliminated state control over the sale of alcohol and liquor licenses. This would have allowed local governments to set closing times for establishments later than the current time of 2 a.m. up to, but not limited to 4:30 in the morning.
Duran lightheartedly spoke on the house floor Monday: "After having many conversations about this bill, I think that it is time to go back to the drawing board on this … Go ahead and put me out of my misery and please just kill this bill."
Even if the bill had passed it was unlikely to have an effect on Fort Collins, according to members of the Legislative Review Committee. While the committee was initially in support of the bill, they recently went on record opposing it.
In an interview last week with Wade Troxell, the city council member on the committee said their opposition came from the restrictions of the bill.
"Generally we support the local control aspect, but before it was more general in terms of legislation where we could either shorten or lengthen the operating hours of the establishments," Troxell said. "Now the understanding is that we would not be able to shorten hours, but only lengthen them."
Representative Duran originally proposed the bill due to safety issues in her Downtown Denver district during the 2 a.m. closing times.
"At that time, when people are being pushed out of the different establishments, that's when a lot of violence happens and individuals are more likely to be a victim of a crime in downtown Denver than at any particular time," Duran said in an interview late last week.
While the committee did not believe it was bad to have the option, according to Ross Cunniff, city council member and committee member, they felt that the bill would not have benefited the city of Fort Collins.
"This legislation was designed for the Denver downtown area," Cunniff said last week. "We've spoken with local law enforcement and don't seem to have a significant problem with the 2 o'clock closing hours in Fort Collins. I don't know that there is a lot of interest in keeping things open until 4:30 in general."
Students at Colorado State University, however, will not be happy with the death of the bill. Junior marketing major Erika Bakke said last week she would have utilized the later closing times.
"Closing time always seems to come too early," Bakke said. "I think that it is a great idea because it would prevent a lot of the fighting and other issues that happen at closing time when there is a mass exodus from the bars."
Duran did not state if or when she intends to reintroduce the bill meaning that for now Colorado residents can expect closing time to come at the same time it always has- 2 a.m.
Collegian Reporters Taylor Pettaway and Natasha Leadem can be reached at news@collegian.com.