12 things you should know about marijuana legalization
1. You gotta be of

age

– 21 and older.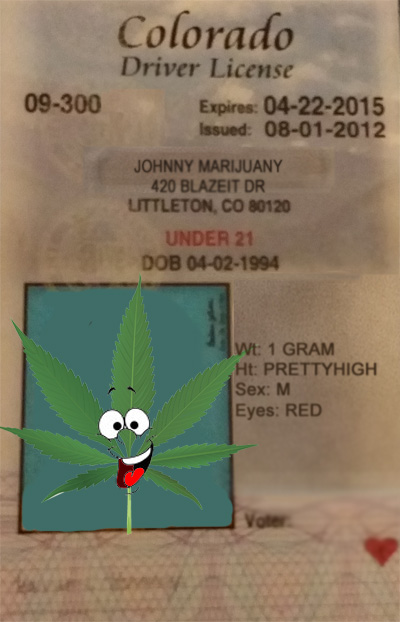 Nice try, Johnny Marijuany. 
2. Anyone with a Colorado ID can buy up to one ounce at a time. Tourists have to stick with a quarter.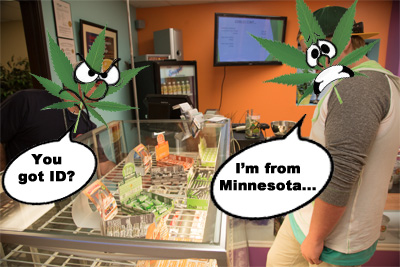 That's only a quarter for you, stranger.
3. It's not cheap.With a

25% state tax

(plus a 2.9% sales tax), an eighth of an ounce starts at $25-$30. (Medical marijuana won't get additional taxes).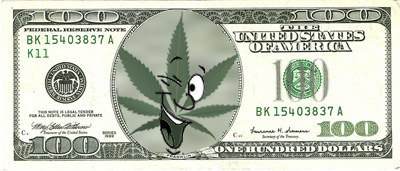 Johnny Marijuany rakes in the green. 
4. Keep your cash handy when purchasing retail marijuana – federal laws prohibit establishments from accepting credit cards.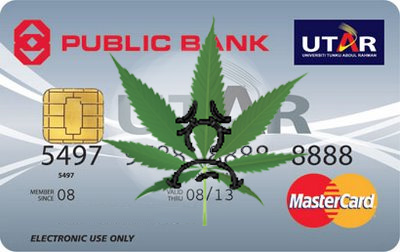 Those ATM's are smokin'.
5. You can't smoke in public, not even at marijuana shops. Only on

private property

with permission from the owner.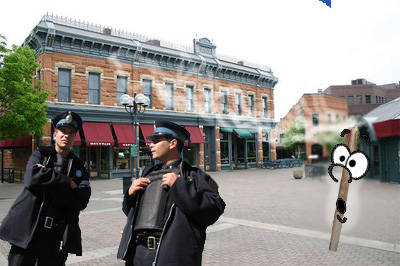 Old Town Square is no place for Doobie Dave. 
6. If you're 21, you can

grow

up to six plants in an enclosed space and your household can grow up to 12.
Johnny Marijuany kicks it with his pals. 
7. There are nearly

140 retail establishments

across the state – none of which are in FoCo,

yet

.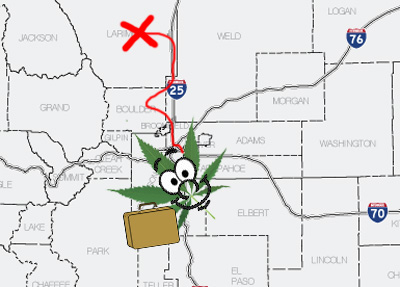 Johnny Marijuany takes a road trip. 
8. Right now, Colorado is the only state legalizing retail marijuana – Washington will be the second, later in 2014.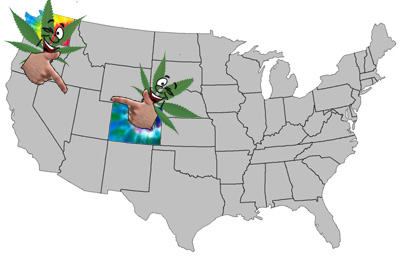 Yo, Washington, what's good? 
9. If you get caught with marijuana under the age of 21, there's no longer

jail time

, but you can still be fined. Before January 2014, you could face up to a year in jail.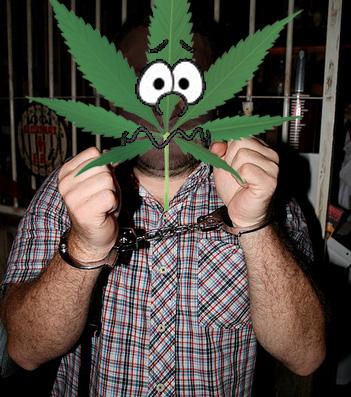 Looks like a 'Get Out of Jail Free' card was just put in play. 
10. You can get a

DUI

. Driving with five or more nanograms of THC in your system can get you a ticket.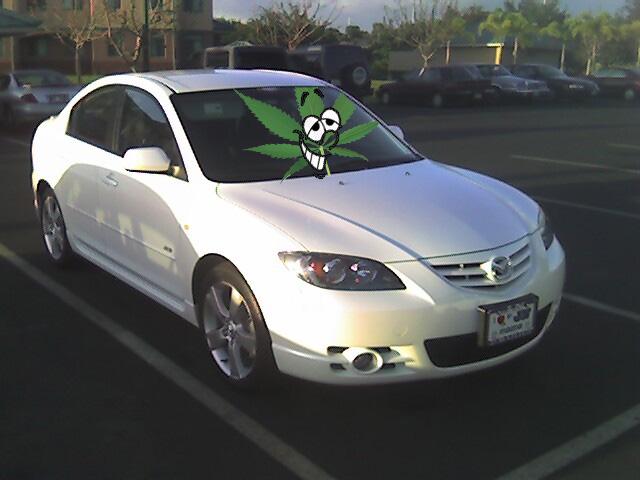 Yikes.
11. You cannot take marijuana on the plane, nor to the

airport

.

DIA is not a fan of the THC.
12. The nearly

$70 million in taxes

are expected to go to school construction and further marijuana regulation.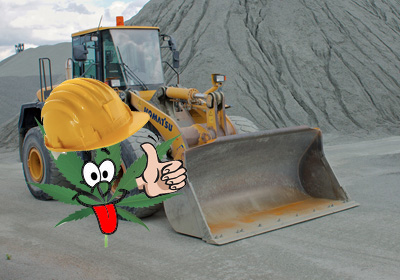 Even though marijuana is legal in Colorado, the regulations are still forming and it is important to stay informed. Johnny Marijuany wants all the Rams to keep their records clean if they decide to go green.
Photo illustrations by Visual Aid Wizard Keegan Williams.