FLASH: Fort Collins on accident alert for Monday, Jan. 27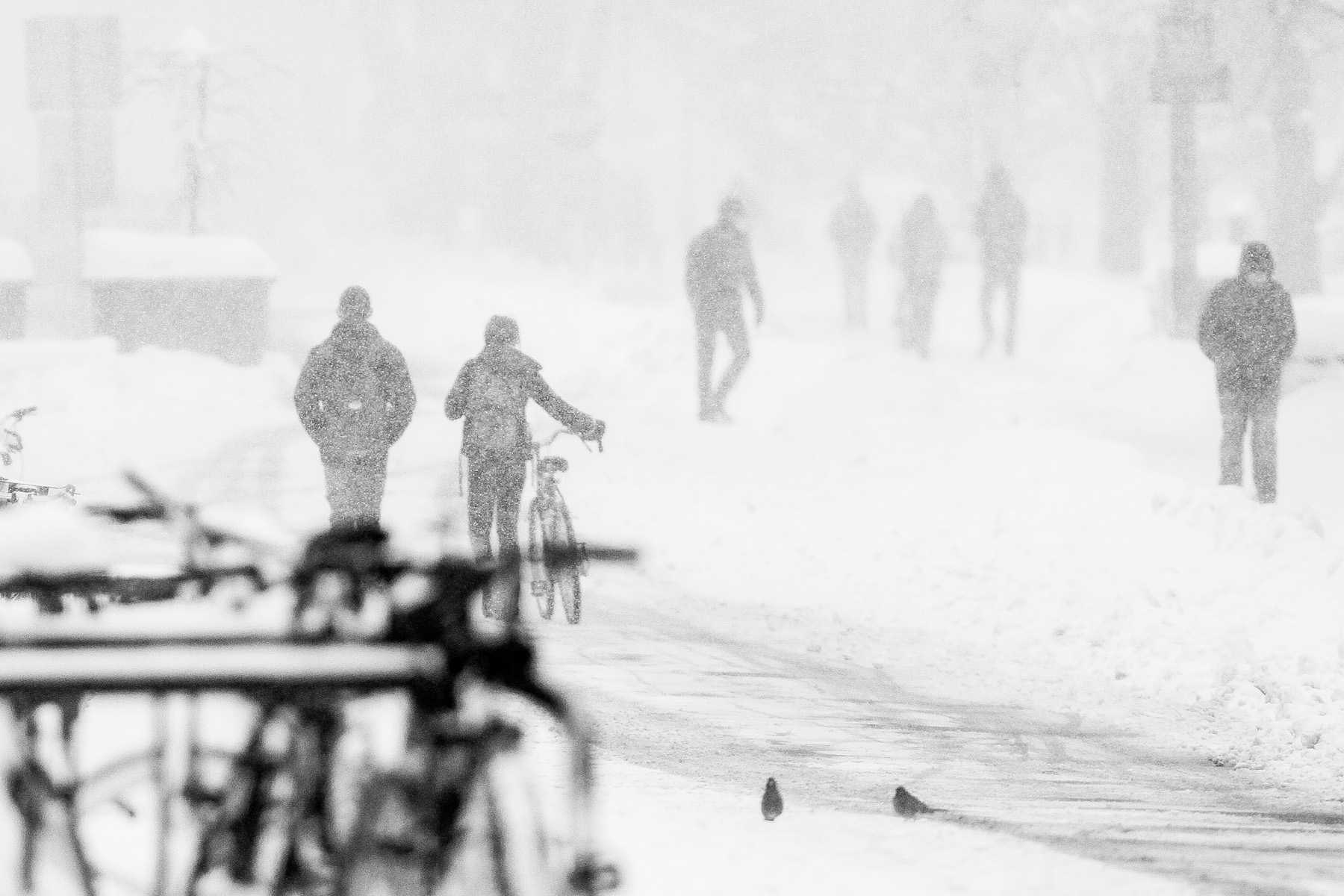 Fort Collins police officers have issued an accident alert for the city effective 1:50 p.m. Monday, Jan. 27 until 8 p.m.
Drivers are advised to exchange information such as "names, addresses, telephone numbers, vehicle license plate numbers and insurance information" after getting into minor accidents that "do not involve injury or suspected drug or alcohol use."
Those drivers are also required to complete a Colorado accident report at the Fort Collins Police Services building at 2221 South Timberline Road within four days.
At least five inches of snow have accumulated in the city, according to weather reports. There is currently a 60 percent chance of less than one inch of snow accumulating Monday evening.
The forecast for Tuesday, Jan. 28 is sunny with a high of 32 degrees.