New site sending ripples through campus
One year ago, Tony Frank gave Amy Parsons, vice president of university operations, the charge to make CSU the best place for women to work and learn.
Earlier this month, she and a group of women throughout campus launched the Ripple Effect website as the first step towards reaching this goal.
"It was a pretty ambitious general charge from Tony (Frank) in that regard. He left it pretty much wide open to how we wanted to go about putting that plan together," Parsons said.
The site's purpose is two-fold. It is meant to be a one-stop shop for women looking for resources and information pertaining to maternity leave, health benefits and many other policies and services offered by the university, according to Parsons.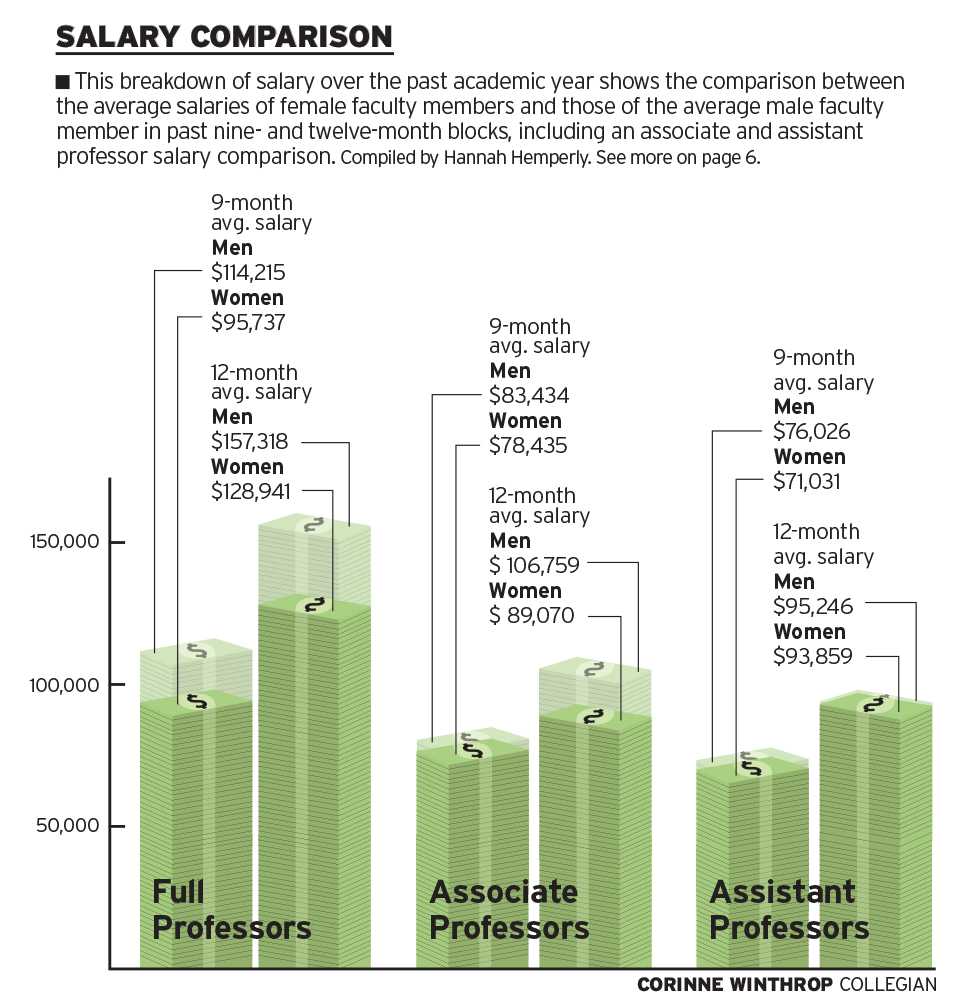 The site is also meant to be a space for community-wide engagement and communication. The Mind Mixer section offers topics and projects up for debate for a period of time and comments and ideas are considered by administration members for feasibility and implementation on campus.
"We've already initiated a couple actions to respond to some very simple ripples, little pebble drops that are going to be good for people," Lorie Smith, director of training and organizational development.
It is the responsibility of Smith and two students, a female and male, to maintain the site.
Dr. Donna Rouner, a journalism professor on the faculty of CSU's Center for Women's Studies and Gender Research (CWSGR), is not impressed with the website's interface or content.
"For me, personally, it's too little too late," Rouner said. She joined the CSU faculty 26 years ago, and she says this site is a bit of a farce for women on campus who really care about the issue of gender equality.
Rouner said she is frustrated with the site's information, saying that most links simply refer the user to policies that professors and staff members already have access to.
"I don't see it offering information that isn't already there (on the university's website)," Rouner said.
She was also frustrated with some of the solutions the site offers to promote balance and wellness such as "Zumba away your stress" and "Awaken Your Senses with a Cooking Class."
"It's really trivializing the seriousness and depth of gender issues," Rouner said.
Rouner believes it's unlikely that tenure-track professors will be willing to post their grievances about the university on the Mind Mixer.
"When you're on a tenure track it's very difficult to make waves," Rouner said of the pressures professors feel to comply in order to be promoted.
Natalie Yoder, a graduate student in the horticulture department, has a more middle of the road attitude towards the Ripple Effect. So far, she has used the site to learn some interesting statistics about women on the CSU campus.
"It also links to some verbose university policy sites. They should simplify the language and publish them directly on their site," Yoder said.
She agrees that there is a gender equity problem on campus and in her department. There are zero females on the tenure track in the horticulture department and only nine of 33 faculty members are females.
This may be because of the age of professors in the department, according to Yoder.
"In the horticulture department, many of these faculty have been around a long while and were hired at a time when there were actually less women in the work force," Yoder said.
Yoder believes the female to male ratio might naturally balance itself out with the increased social pressure to hire for diversity.
"Even if no 'rules' or 'initiatives' are started to encourage hiring women, I think this open discussion shows it's a problem and creates more social pressure and awareness," Yoder said.
While the site appears to be mainly geared towards female university members, Parsons and Smith say this was not intentional and they hope the site will create a conversation among the entire CSU community.
"It's got to be a much bigger effort than that. It's got to be the effort of everyone at CSU, men and woman, in all different capacities," Parsons said.
Nik Olsen, assistant director of administrative communications, agrees that everyone should take a look and contribute to the Ripple Effect in order for it to have a major influence on campus.
"It goes beyond gender issues; (these are) human issues," Olsen said.
Olsen contributes to the site with weekly blogs about his experiences as a young father and CSU employee. He hopes his participation will get more men interested in the project.
"You have to show (men on campus) that there's a value in buying into this," Olsen said.
So far, the site is doing well, with nearly 1,000 people viewing topics and over 200 people leaving comments last Wednesday.
"I don't know what we expected for numbers, but I think that's pretty good," Parson said.
Collegian Writer Isabella Heepke can be reached at news@collegian.com.