Life and Soap: Making a Difference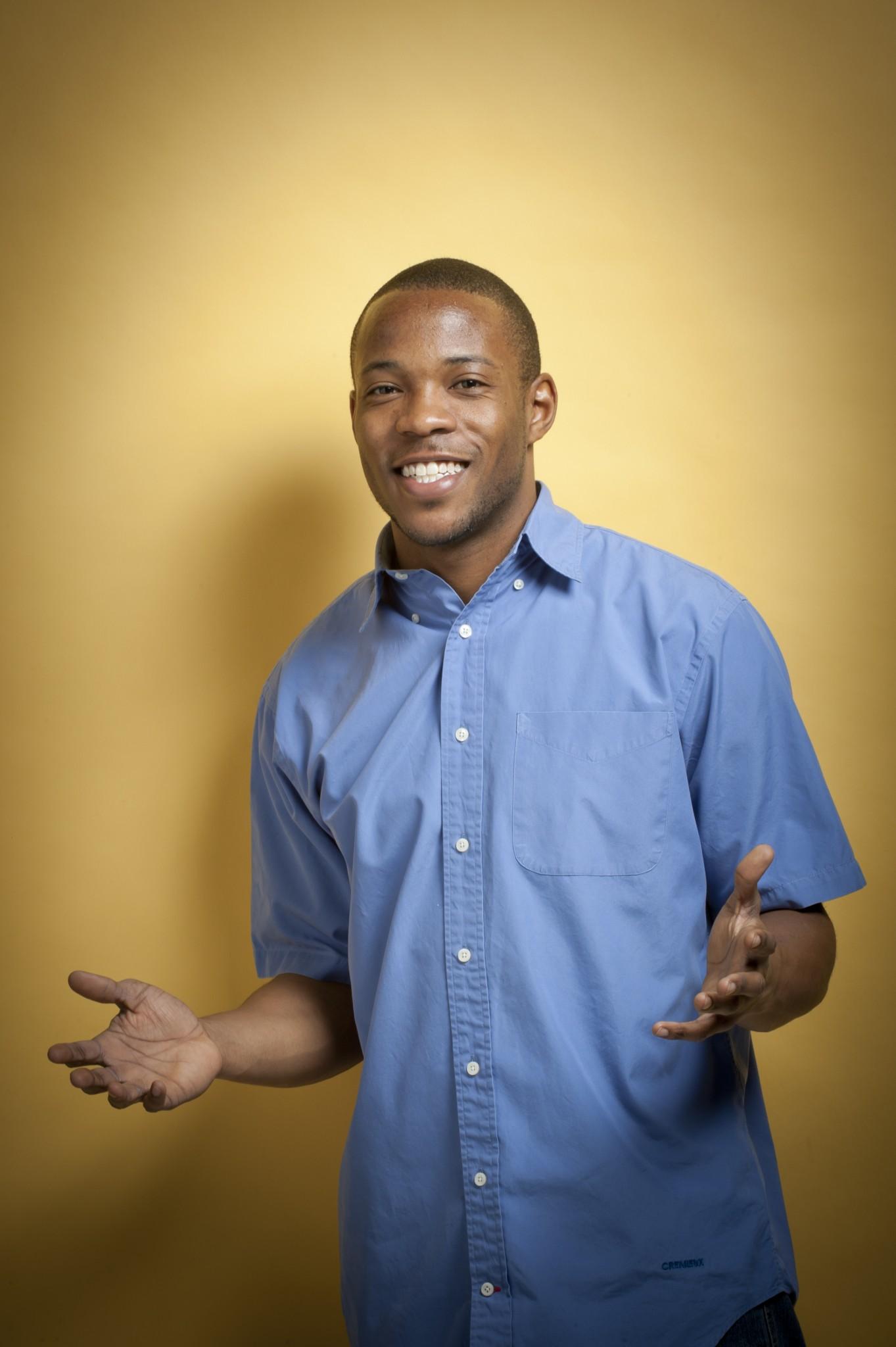 Sitting down with Juwon Melvin, you would never guess that the 26-year-old CSU graduate has already co-founded two companies, performed several TedTalks and earned a spotlight in Oprah Winfrey's Life Lift Blog. To the people around him, his modesty is astonishing.
Currently working as the coordinator of the Key Academic Community, Melvin has left a mark on those around him.
"I can still see where he was sitting on the first day of class," sociology professor and friend Lori Peek said about Melvin. "Juwon was clearly a rocket ship to the moon. Even when I met him, it was so clear that he was on a path to success."
During his pursuit for a business degree, Melvin and good friend Aaron Madonna quickly became motivated to do something more with their skills. In 2007, the two co-founded their first company, DreamReel media, a company designed to help young people pursue their passions. Shortly after that, the two co-authored two books, Destination College and Help IDK What To Do With My Life.
The books quickly became noticed and before he knew it, Melvin was being asked to speak in front of audiences across the country and earned a spot on the stage for TedTalks.
"I happened to be a very introverted person and I don't really like being the center of attention," Melvin said. "I never thought growing up that I would get the chance to stand on stage and tell my story."
While his role as a motivational speaker quickly took off, Melvin did not know at the time that his journey was just beginning. He remembers the moment that he decided he would rather use his business background to make a positive impact in the world, rather than make money.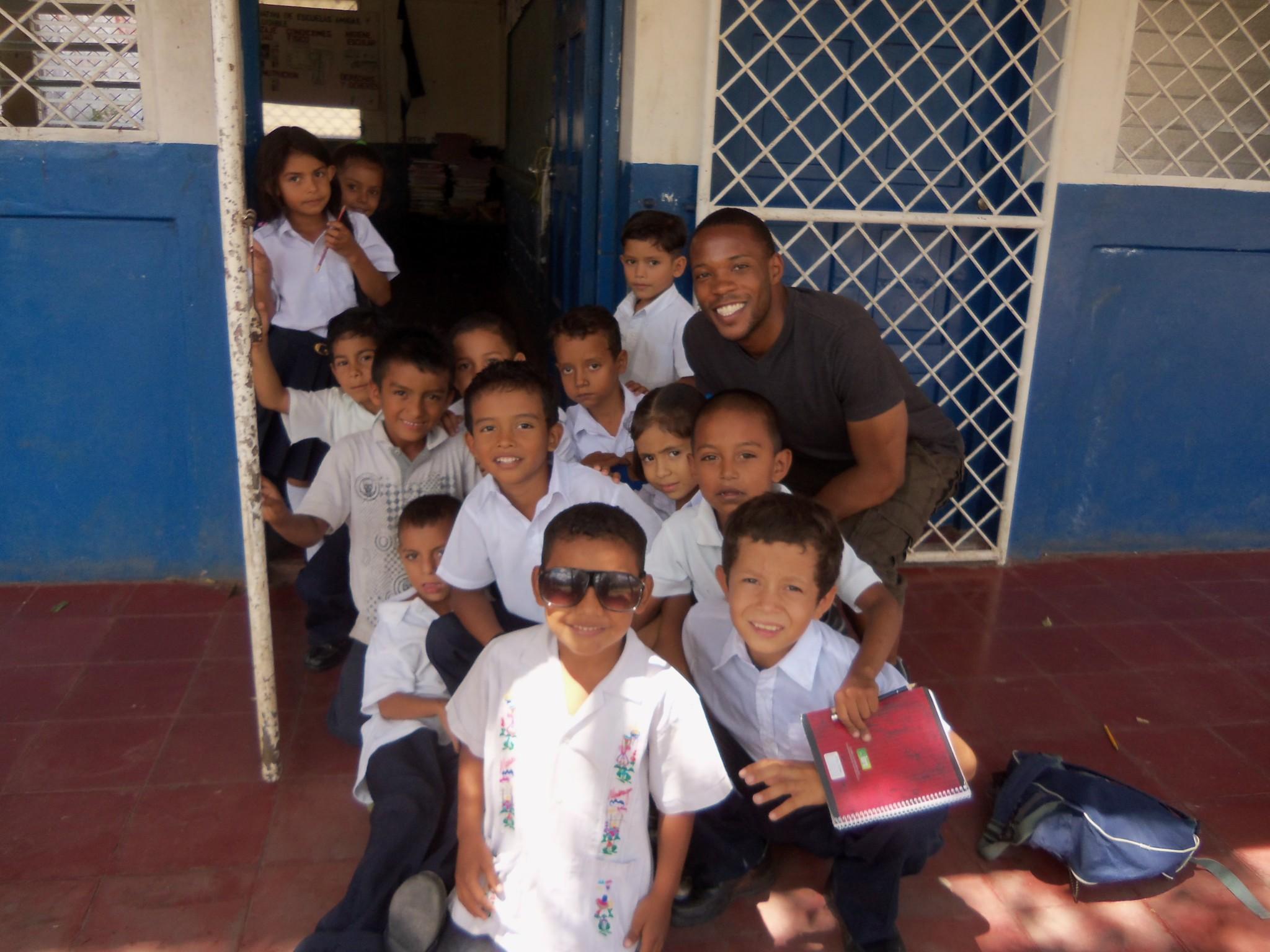 On a spontaneous trip to visit a friend in Morocco, Melvin remembers the poverty that literally tugged at him from all angles.
"Everywhere we went, we were followed by these children begging for money," Melvin said. "They would pull at my pant leg and ask for help. It was my first time ever experiencing poverty in a third world country."
In his TedTalk performance detailing his journey, Melvin said, "As I took my plane ride home I was haunted by the faces of these children, and I kept asking myself, 'should you focus on making money or should you focus on making a difference?"
The spark was ignited, and in a conversation held between Melvin and Madonna, the two began to develop a plan.
The two researched the growing problems faced in developing countries around access to clean water. After a series of successes and failures, the two founded LifeSoap, an organic soap company that uses it's proceeds towards developing water projects in South America, Central America and Africa.
After only securing five customers, Melvin and Madonna quit their jobs and moved to South America in order to pursue their goals and establish sustainable water sources in Nicaragua and Argentina.
Currently, the LifeSoap team has contributed funds for well rehabilitation and latrines at two schools in Nicaragua, providing water to hundreds of students, some who had gone six months without any nearby source of water.
Melvin looks back on his successes humbly.
"My journey has been a fun adventure and a bunch of surprises," Melvin said. "I wish that I could have planned it out that way, but I am fortunate and lucky that I have had such wonderful support."
While Melvin is not one to go around promoting himself according to Lori Peek, she is not at all surprised by his success.
"Juwon is an incredibly smart, passionate,  highly productive young man and I have watched him do so many extraordinary things both while he was a student and since he has graduated from CSU," Peek said.  "Even though I was initially his teacher, I feel he is one of those students who has taught me more than I could have ever taught him."
While Melvin continues to build LifeSoap and work towards funding water projects in developing countries, he has chosen to give back to the CSU community.
"I bleed green and gold," Melvin said. "I am so thankful for all the support that CSU has given me and I felt that it was my responsibility to give back. I was very fortunate that they asked me to come back and work for them."
Working as the coordinator of the Key Academic Community in Braiden Hall, a mentor-based program, Melvin continues to guide and inspire those around him.
For Kyla Allmon, a senior journalism and technical communication major and mentor for the Key Community, working with Melvin has made a world of difference.
"He just brings this good energy and it is contagious," Allmon said. "You can tell that he cares very deeply for what he is doing and for his mentors and for Key in general. He is part of the reason I enjoy my job so much."
Melvin has just begun his journey, but continues to inspire and motivate those around him to begin theirs.
"I can't sit still for very long. I like taking ideas and turning them into organizations that make a positive impact for people," Melvin said.
Collegian Staff Writer Natasha Leadem can be reached at news@collegian.com.