Northern Colorado one of the best places to hike and booze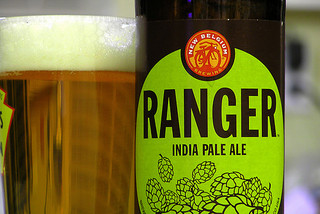 "The good news is that wineries, microbreweries and craft distilleries are popping up all over the place – the discerning hiker can find good stuff within striking distance of almost any trailhead these days," Holland writes.
Luckily for us here in Fort Collins, Northern Colorado makes Holland's list of the four best places to "hike and booze," along with Central California, Kentucky and the Okanagan Valley in British Columbia.
Holland suggests Northern Colorado hikers tackle the trails of Rocky Mountain National Park and follow up their adventures with a craft beer and brewery tour at nearby New Belgium Brewing Co.
To read more of Holland's suggestions for exploring and imbibing, click here.