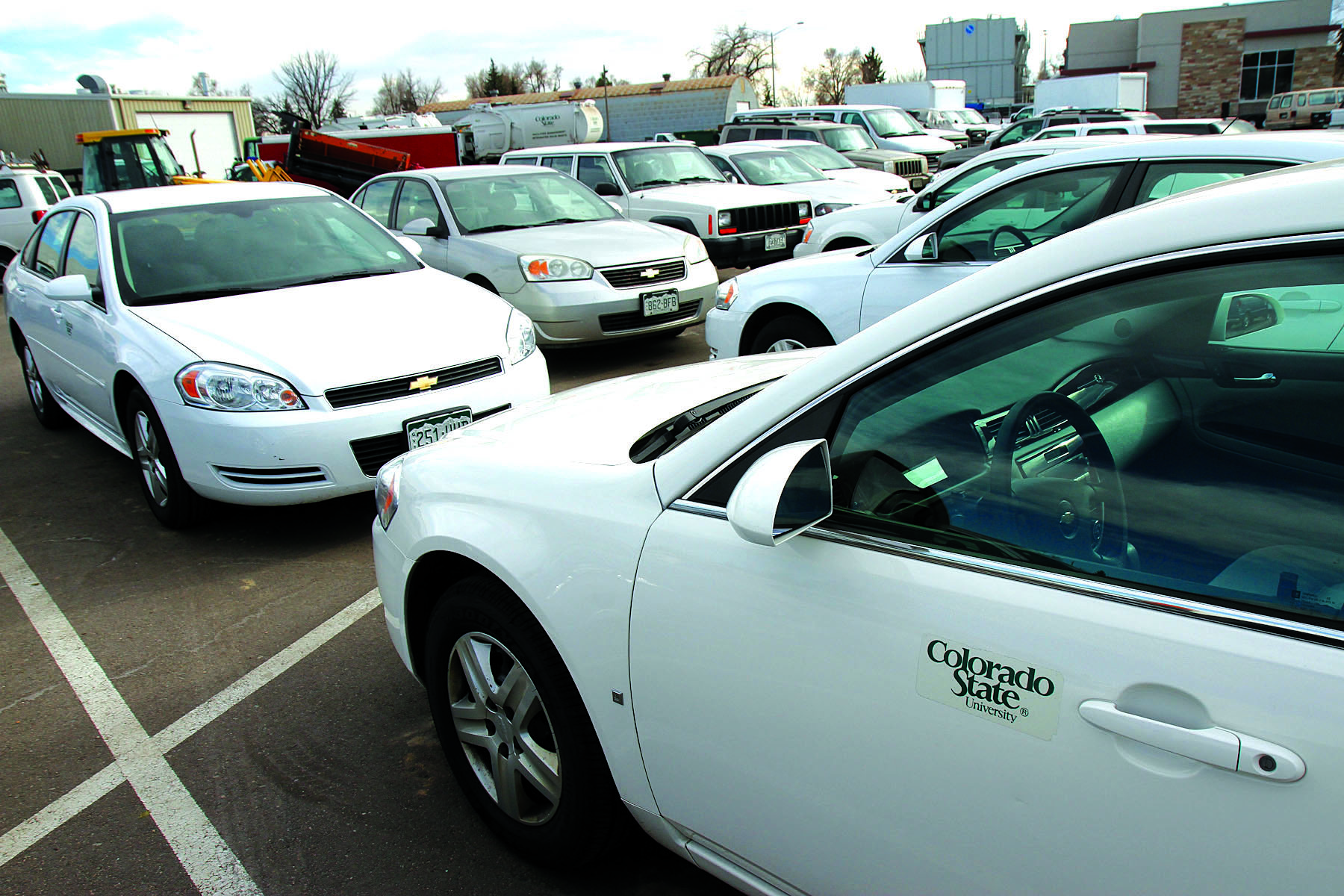 ASCSU and RamRide are hosting an event today on the plaza beginning at 11:30 to celebrate RamRide's accomplishments and launch ASCSU's New World Politics website, an informative political forum for students.
Today is RamRide Appreciation Day. To celebrate, RamRide plans to recognize the vast volunteer and donor base that make the safe ride program available to students each weekend.
"This is to celebrate all those who help RamRide go off without a hitch," ASCSU chief of staff Rob Duran said.
RamRide will recognize its top 10 student volunteers and the top five student organizations who participate in volunteering.
"Ram Ride has had 2,314 unique volunteers (since the program began in 2003). And this year to date, (it) has given 8,145 rides and gotten 23,516 people home safely," Duran said of the program's accomplishments.
In conjunction with the RamRide celebration, ASCSU will be on the plaza promoting its new service website, New World Politics. The site is an open forum that provides students with up to date information on issues and events affecting ASCSU and the university at the local, state and federal level.
"It's meant to give students a starting point to begin thinking about (university) issues," said Lindon Belshe, the director of governmental affairs for ASCSU.
The new website is replacing ASCSU's CAPWAVES system, a site that was used to track and communicate campus issues to students. The website was created by New World Politics, LLC, a small company founded by CSU alumnus Chase Eckerdt, according to Belshe.
ASCSU acquired the rights to use the site format and has been developing the site throughout the spring semester. Though the site has been up for the past two months, tomorrow's official launch is meant to spread the word about the new resource.
"We'll be directing people to the site so they can start exploring," Belshe said.
RamRide will be providing cake for students who stop by the celebration, as well as lots of RamRide and New World Politics swag, according to Duran.
Collegian Writer Isabella Heepke can be reached at news@collegian.com.