Small fires break out at CSU, no threat to campus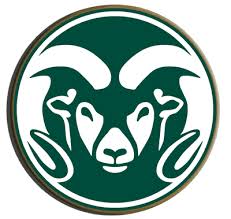 Class is out, summer is in. Some students allegedly celebrated the last day of final exams by setting fire to sprinkler boxes at multiple points around campus.
"These incidents appear to be a prank, and the fires did not threaten any buildings, were minor and were quickly addressed," CSU's Public Safety Team wrote in an email to the campus community Friday afternoon.
CSUPD responded to the fires and is reviewing video footage to try and identify those responsible.
According to the Public Safety Team, there is no threat to campus at this time but were obligated to inform campus as a requirement of campus safety obligations set at the federal level.