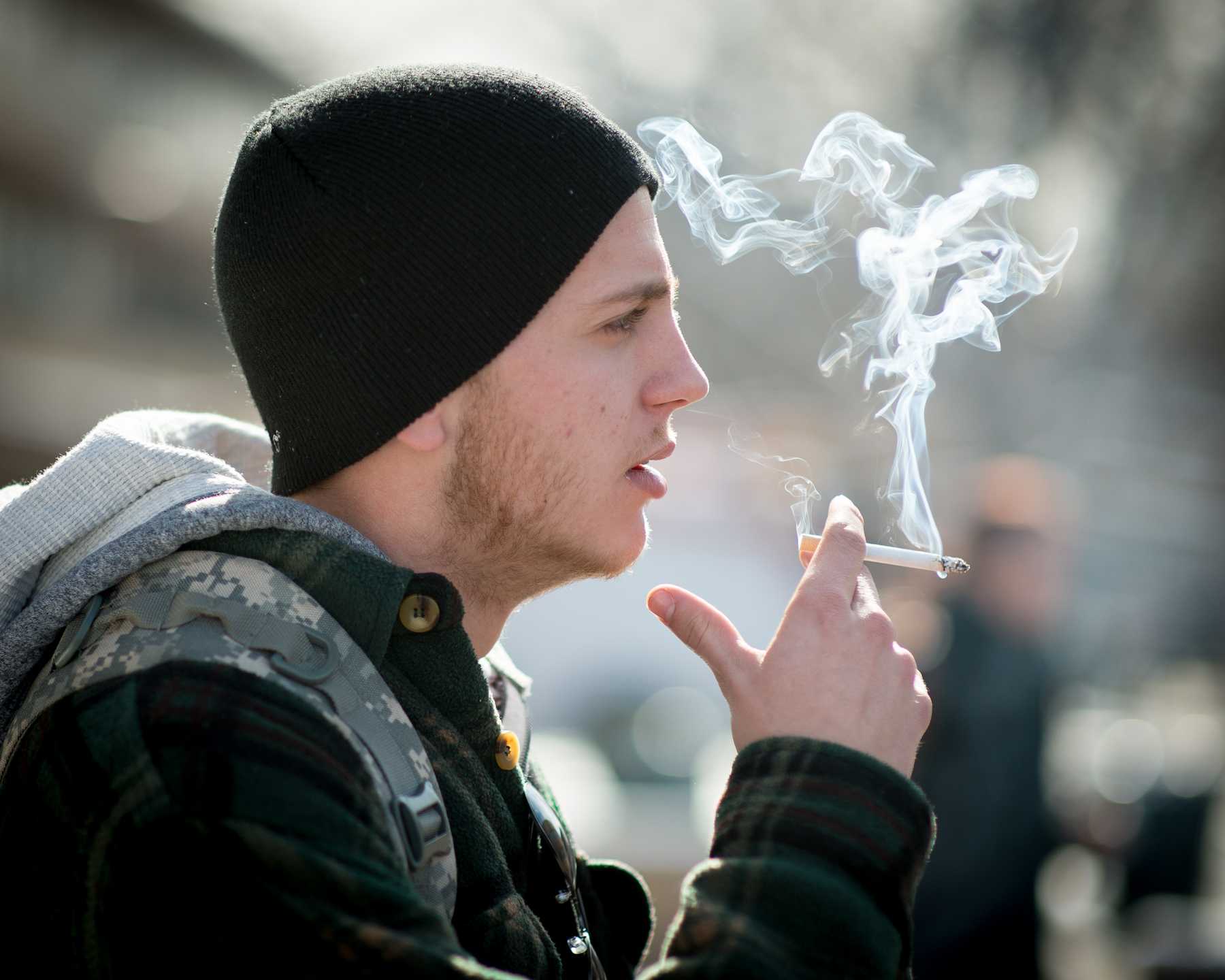 A smoke-free future may be coming to CSU. The Associated Students of CSU is hosting the latest in a series of tobacco forums to gather student and faculty input on the matter, with CSU Health Network representatives slated to be in attendance.
"I want to hear from absolutely everyone. People for, people against, people who haven't made up their mind," said Audrey Purdue, ASCSU director of health. "We're representing all those different viewpoints, and they're all impacted if this policy were to be created so it's important to hear from them."
The forums are the most recent development of a two-year discussion about whether to outlaw tobacco on campus.
According to Purdue, ASCSU has been receiving complaints from students for years about smoking on campus.
"Anywhere there's high traffic areas, those are the places people complain about," Purdue said. "The most complaints I've heard is about high traffic times, like passing periods between classes."
In 2010, ASCSU created a small-scale survey to see if the majority of students, faculty and staff would support joining the thousands of schools, including CU–Boulder, that decided to become tobacco-free campuses.
Purdue started working with CSU's Health Network after results from ASCSU's survey came back, affirming 53 percent of respondents support the initiative to ban smoking.
"I've taken my time with this process to make sure we take all the steps," Purdue said.
Simone Nagle, a junior natural resource management major, said she thinks the forums are a great next step in the tobacco discussion and advocate students coming out to voice their opinions.
"I think in general it's so important for students to participate in opportunities where people want to hear their opinion. If people are being asked and no one shows up, then people are going to stop asking," Nagle said. "If everyone takes one or two of those opportunities, I think our voice would do a lot and I think it's important to keep dialogue happening in order for change to happen and to function as a community."
Jesse Ellgren, junior wildlife biology major, said that with all the smoking restrictions already established by law, one of the last places to smoke is outside and people shouldn't lose that right.
"I think it's a little too strong a rule to implement on campus," Ellgren said. "I believe that if people are allowed to have guns on campus then if they can't have tobacco on campus, that's kind of wacky."
Purdue said that the forums are a place to discuss the issue and they are helpful for student government to determine whether a transition to a tobacco-free campus is what the majority of students, faculty and staff would like to see.
"We want to take the time to talk to students right now and hear how this would impact them," Purdue said.
Ellgren agreed that it's a topic that affects everyone and, if people are able, they should attend.
"It's a relevant topic that deals with student's rights on campus and people should go if they're able," Ellgren said.
Senior Reporter Kate Simmons can be reached at news@collegian.com.