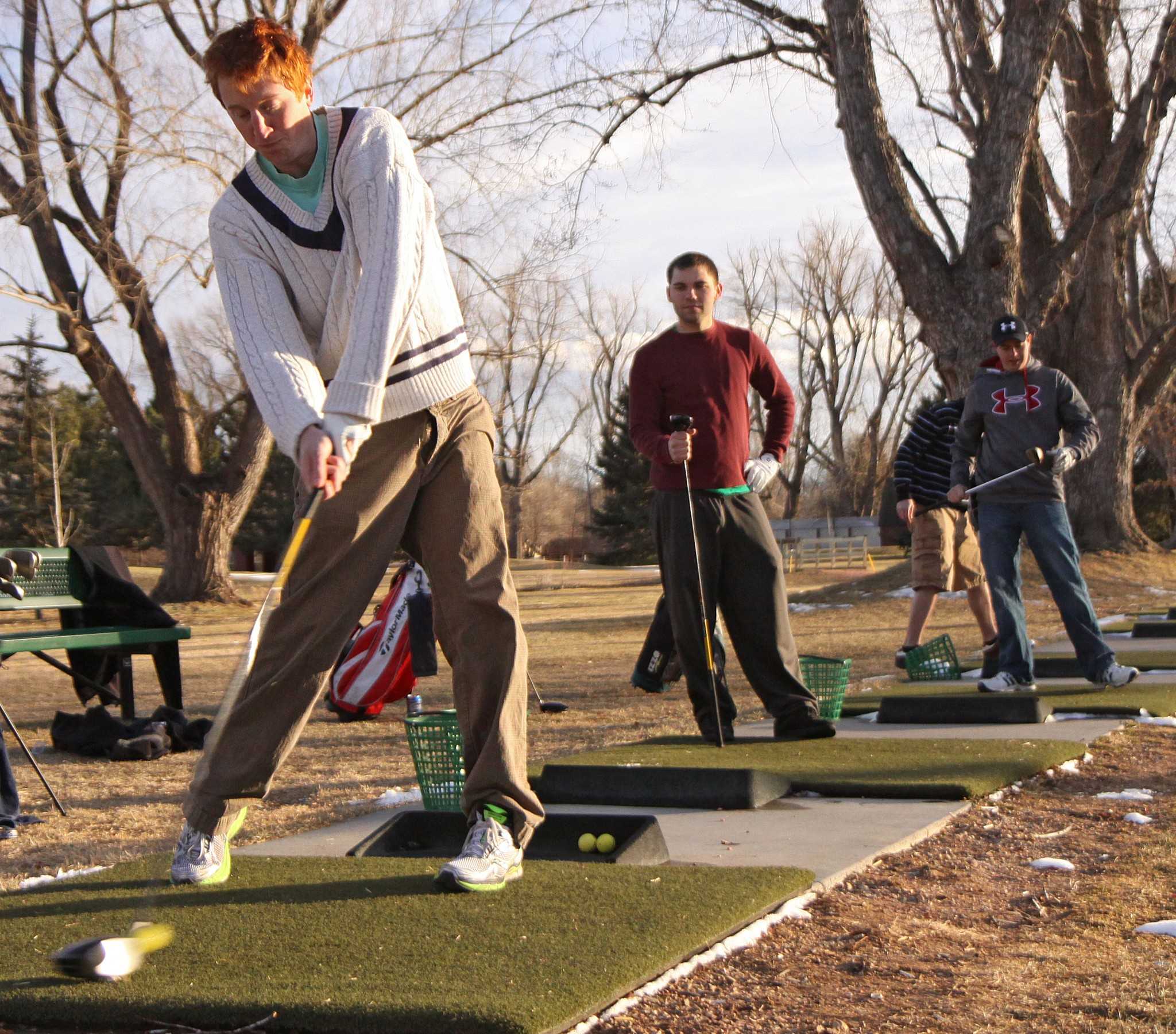 On April 26, Woodward, an energy and aerospace company, announced the acquisition of Link-n-Greens, a local golf course situated at the intersection of Lincoln and Lemay avenue.
The property, which Woodward purchased for about $9 million, will be the location of industrial turbine systems and corporate functions, according to CEO Tom Gendron. The deal is expected to close on April 30.
The property offers close proximity to Old Town and the CSU campus.
"We see a lot of dynamic activity down in Old Town and we want to be a part of helping with the discussion and enabling and helping the community," said Gendron.
The current Woodward site in Loveland is overcrowded and simply doesn't meet the needs of the company and its employees, according to Gendron.
"We don't have an adequate office; we don't have adequate production space. We don't even have an adequate testing facility," he said.
The acquisition of Link-n-Greens was worked on by both Woodward and the City of Fort Collins to help maintain the relationship the community and Woodward have had for over 50 years.
"It feels great to have this long-term relationship further solidified — I feel very good about it," said City Manager Darin Atteberry. "This community has had a very positive relationship with Woodward and we've talked about the next fifty years."
Atteberry is confident that the collaboration will create great opportunities for Old Town and surrounding areas.
"I don't think we even really fully understand all of the benefits that will come as a result of this investment," he said. "I am with great enthusiasm and I'm going to be looking out to the future to see what happens. I feel very good about it."
In addition to creating their new facilities, Woodward is donating 30 acres of the site to the City of Fort Collins.
"This is going to be restored and upgraded — restored as a natural area and upgraded in terms of improving the trails," said Gendron.
Woodward says they are very grateful and appreciative of the support and approval of both the Fort Collins community and the state.
"It was humbling, the support of Fort Collins citizens," said Gendron. "We're really looking forward to getting moving."
The project is a large undertaking that will take several years to complete. It is expected to cost around $200 million, not including the equipment that will fill the buildings. Studies' analysis predicts the project will also create an estimated 1,800 construction jobs, according to Director of Corporate Affairs for Woodward, Rocky Scott.
The first building erected will be the Industrial Turbine Building.
"That business is growing quite rapidly and we were out of production capacity," said Gendron. "That's the first and biggest thing on our list so we don't hold up any customers. As we get that up and online we're going to be evaluating everything else."
Woodward is currently in the design phase and is expecting to start building sometime early next year. There is an expected 18 month to 2 year time frame from design to completion.
Collegian Writer McKenna Ferguson can be reached at news@collegian.com.